Better Living uses affiliate links. If you make a purchase through them, we may receive a small commission (for which we are deeply grateful) at no cost to you.
In the winter, when the days are shorter and we crave things that will comfort and warm us, a steamy cup of Hot Chocolate always fits the bill. If you're looking for a Hot Chocolate that doesn't come out of a packet, here are some delicious recipes to try that are a twist on the classic. With a little extra effort, you'll be wondering why you haven't been making your Hot Chocolate from scratch all along. For the dairy sensitive, all of these recipes can easily be replaced with almond, cashew or the non-dairy milk of your choice. Enjoy!
The yummy melted gooey classic campfire fare is adapted to a hot chocolate version for those nights you don't exactly have a campfire. This Smores Hot Chocolate makes a childhood treat taste even better!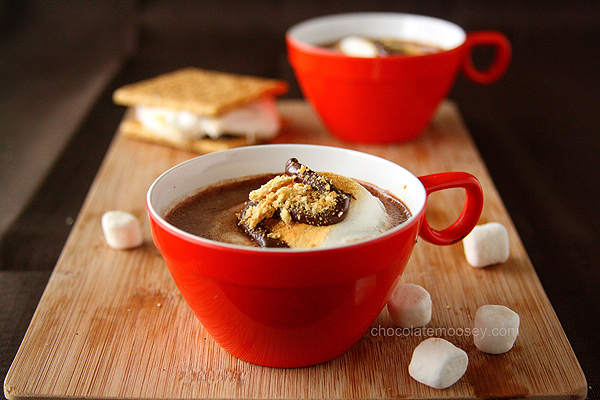 2. Candy Cane White Hot Chocolate
White chocolate, peppermint extract and vanilla make this Candy Cane White Hot Chocolate recipe Christmas in a mug. For the dark or milk chocolate lover, replace white chocolate with the dark stuff of your choice.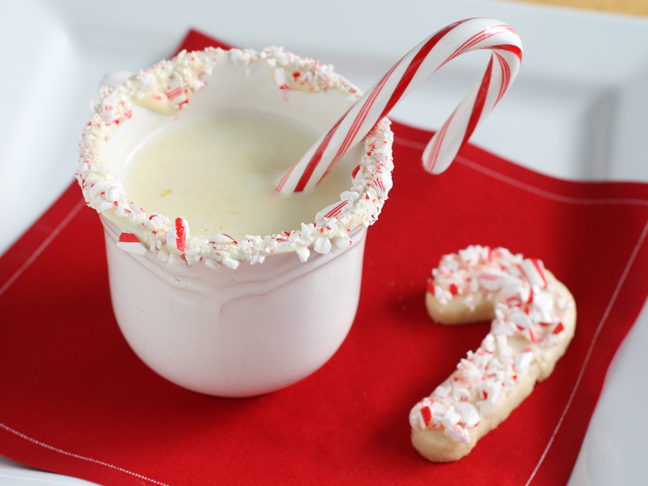 If the famous chocolate covered coconut and almond confection is one of you're favorites, whip up this Almond Joy Hot Chocolate recipe, a tribute to this classic candy bar.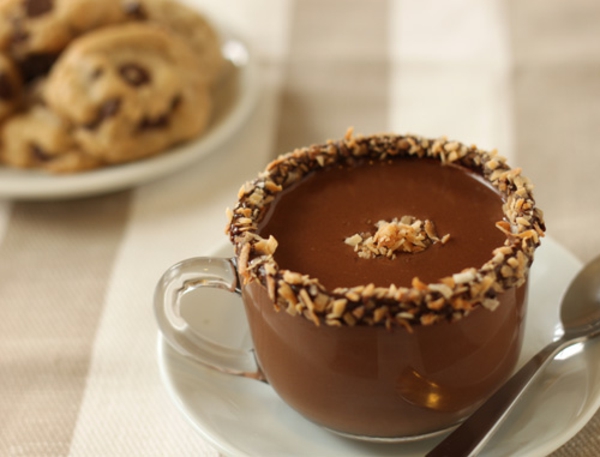 If you're not familiar with Matcha, its a beautiful deep green Japanese ceremonial tea. The leaves are ground into a silky smooth fine powder and lends a slightly sweet grassy quality to anything its added to. Not only is Matcha delicious, but its naturally rich in antioxidants,vitamin C, potassium, iron, and fiber. This recipe uses almond milk in replace of dairy milk, so you can enjoy this nourishing Matcha White Hot Chocolate while knowing you're doing something good for your body.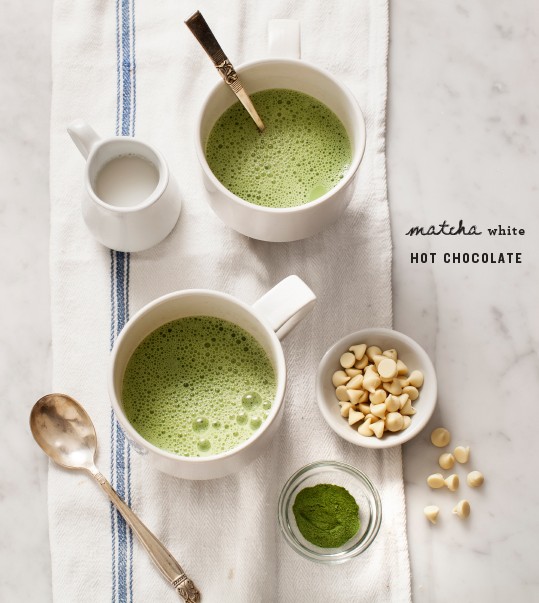 5. Authentic Mexican Hot Chocolate is a luscious chocolaty treat. Mexican chocolate is simmered with real vanilla, cinnamon and finished with a hint of chili for a warm and spicy finish. This Mexican Hot Chocolate Recipe is a comforting and delicious south of the border treat.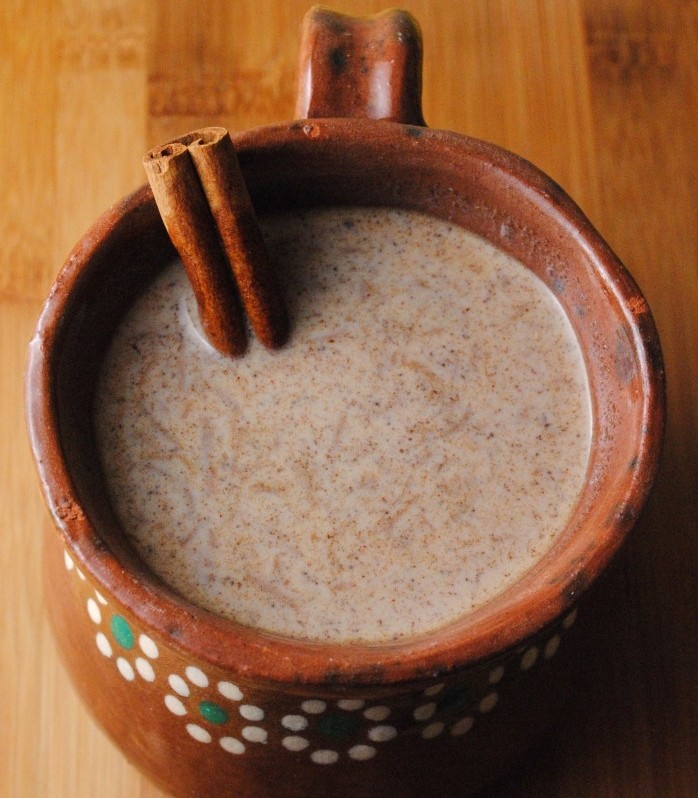 6. Orange Cardamom Hot Chocolate
For this Orange Cardamom Hot Chocolate recipe The folks over at Cupcakes and Cutlery took the classic flavor combination of chocolate and orange and elevated it with comforting cardamom. This would be a perfect hot beverage for Christmas morning.