Better Living uses affiliate links. If you make a purchase through them, we may receive a small commission (for which we are deeply grateful) at no cost to you.
Legendary Bran Castle commonly known as "Dracula's Castle," located near Bran in the Transylvania region of Romania, dates back to the 14th century.  With ties to Bram Stoker's  classic novel "Dracula" and the notoriously ruthless Vlad Țepeș  (known as Vlad the Impaler), the fortress receives an astounding 500,000 visitors per year.
Bran Castle was put on the market in the spring of 2014.    It was first offered to the Romanian government for a cool $80 million by its owner Archduke Dominic von Habsburg.  But, word has it the castle was recently purchased by Disney.  If the rumors are true, it will be interesting to see what Disney has in store for the iconic castle.
Take a photo tour of the historic castle here and see where fans of vampire lore flock to each year.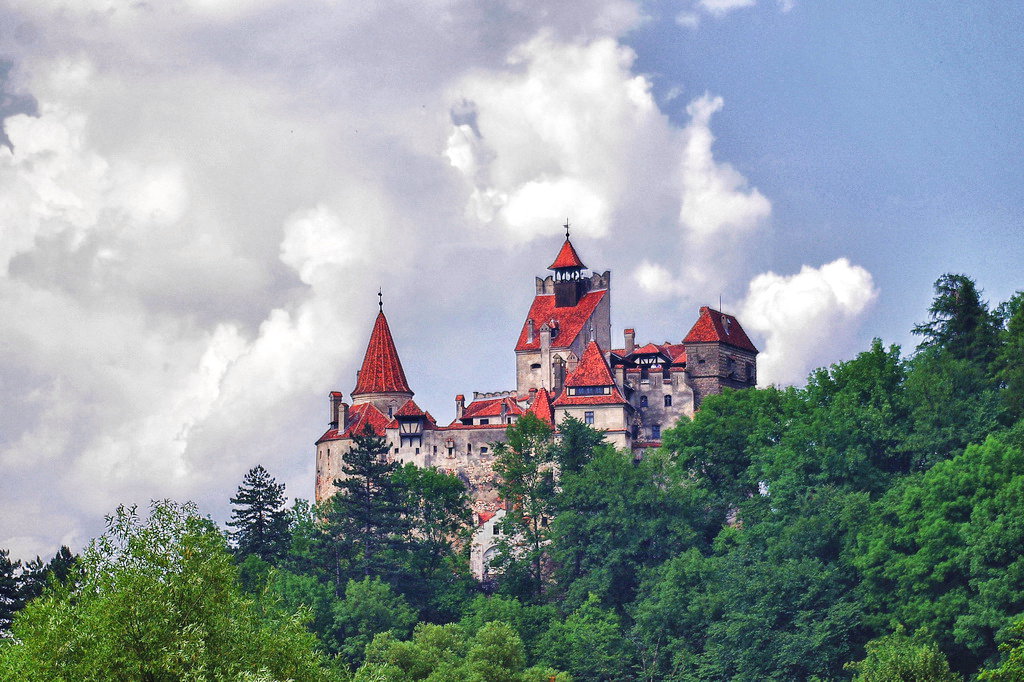 Via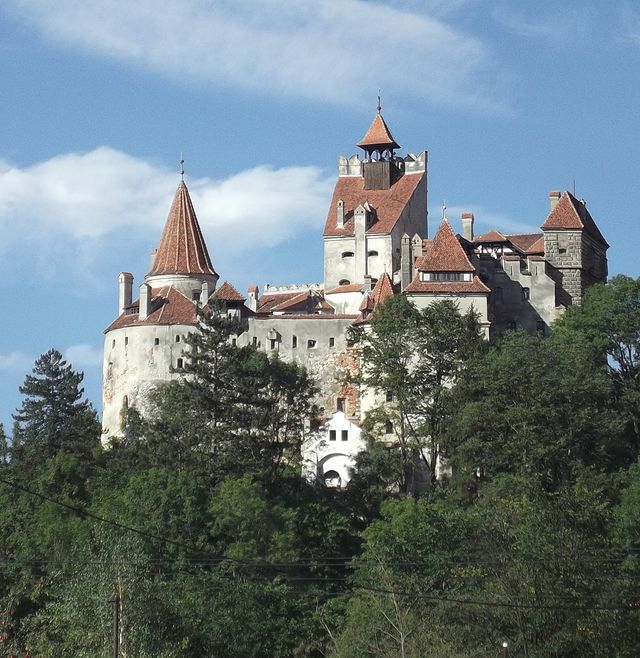 Via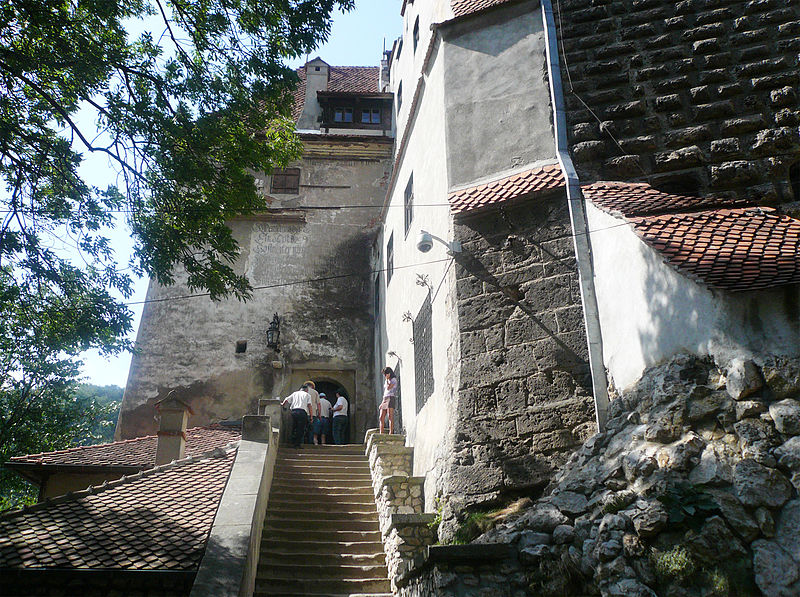 The Castle's Entrance – Via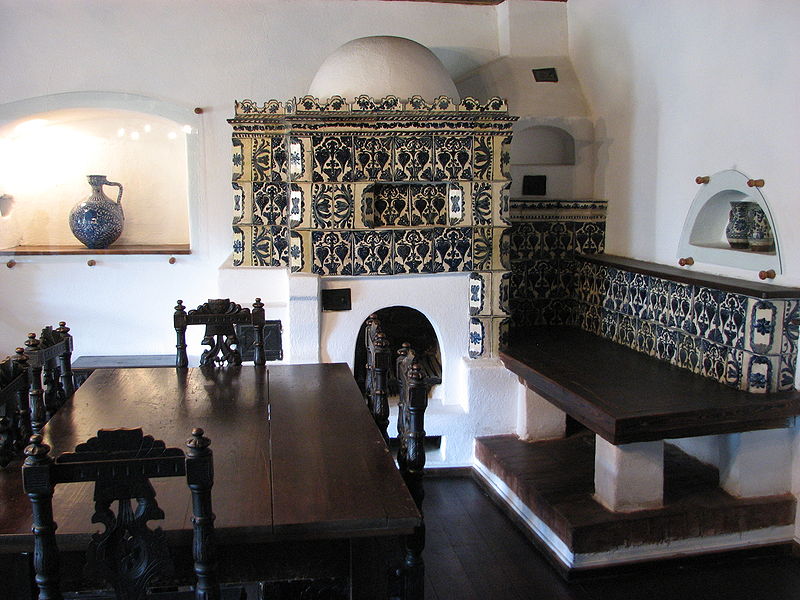 Via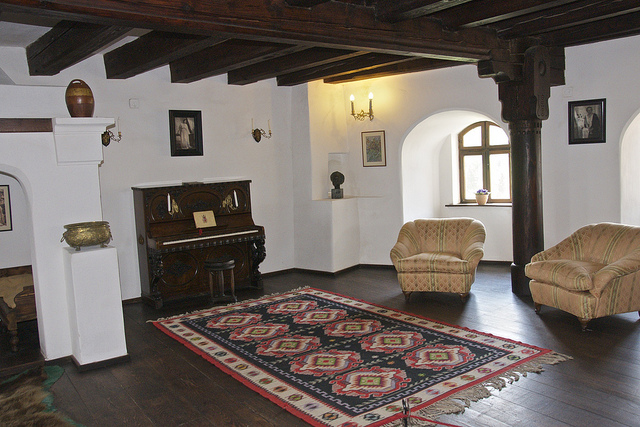 Via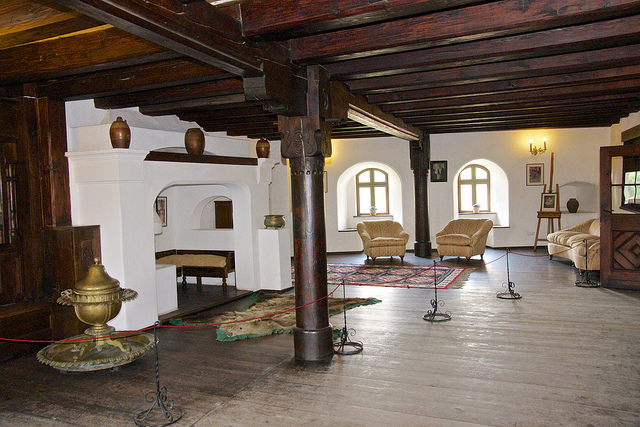 Via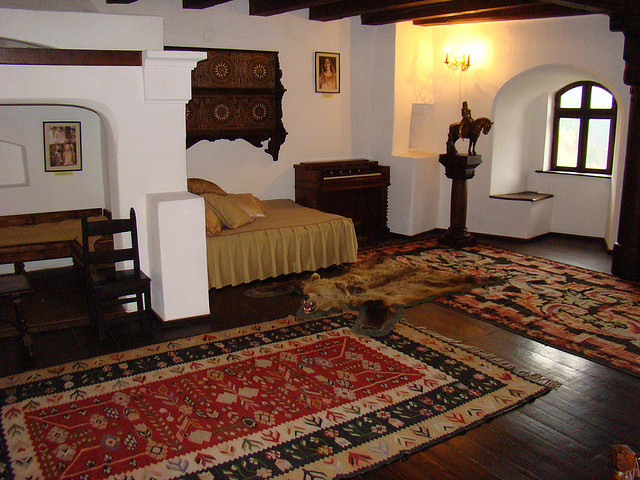 Via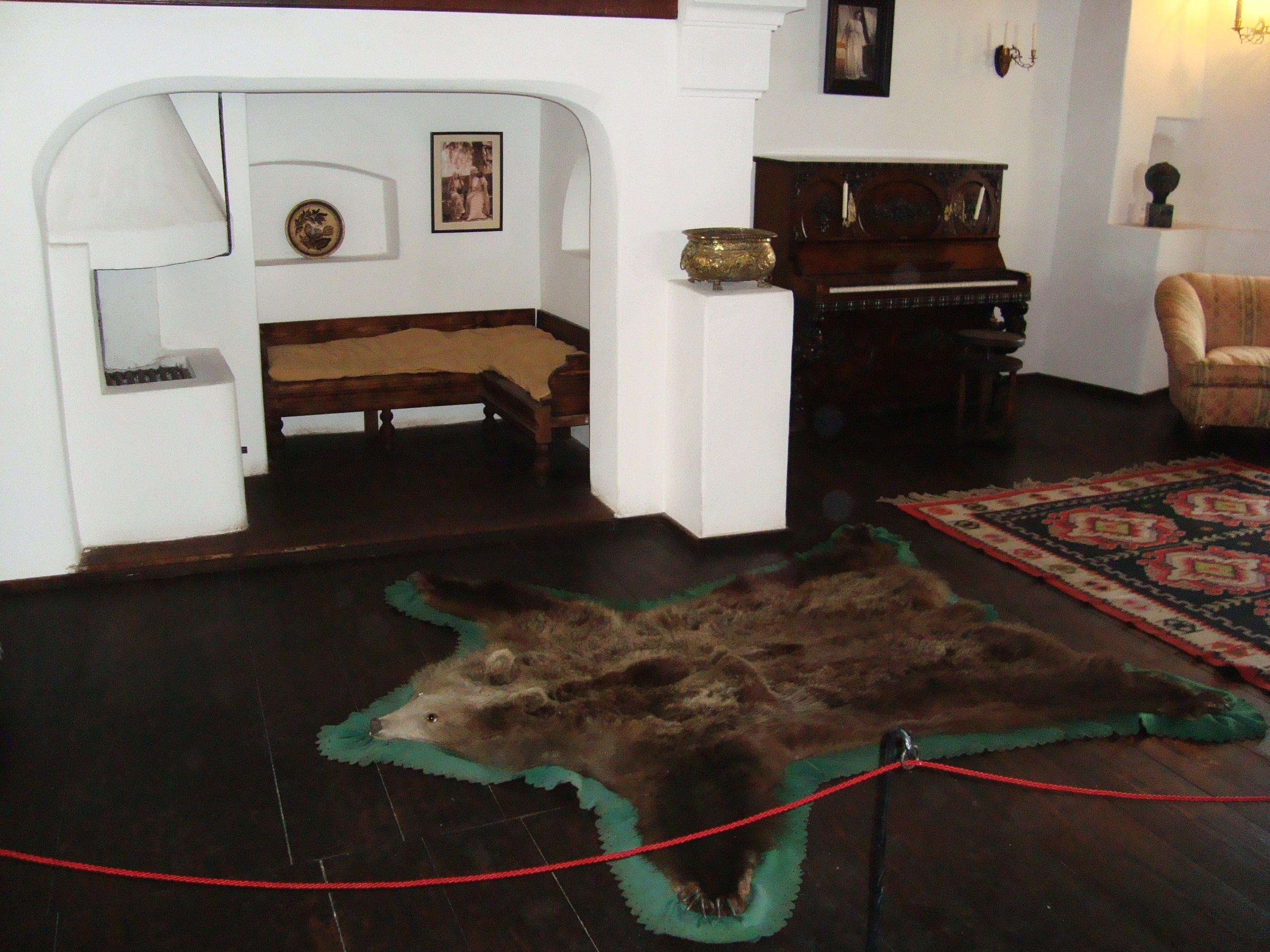 Via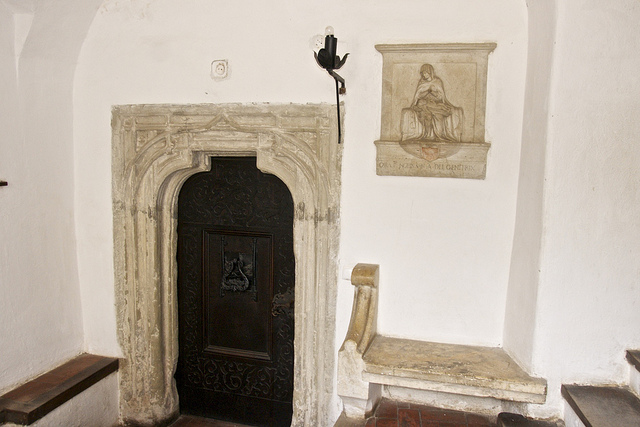 Via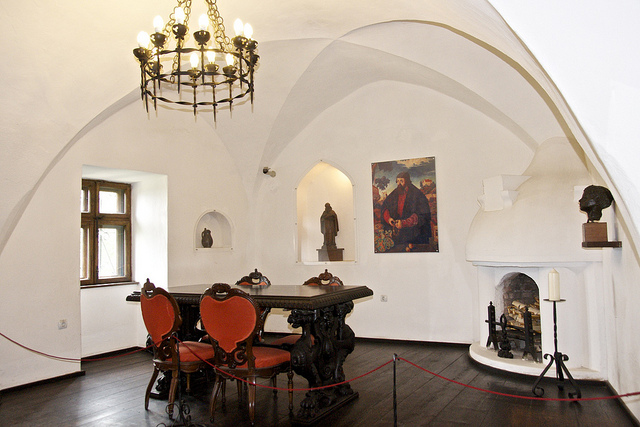 Via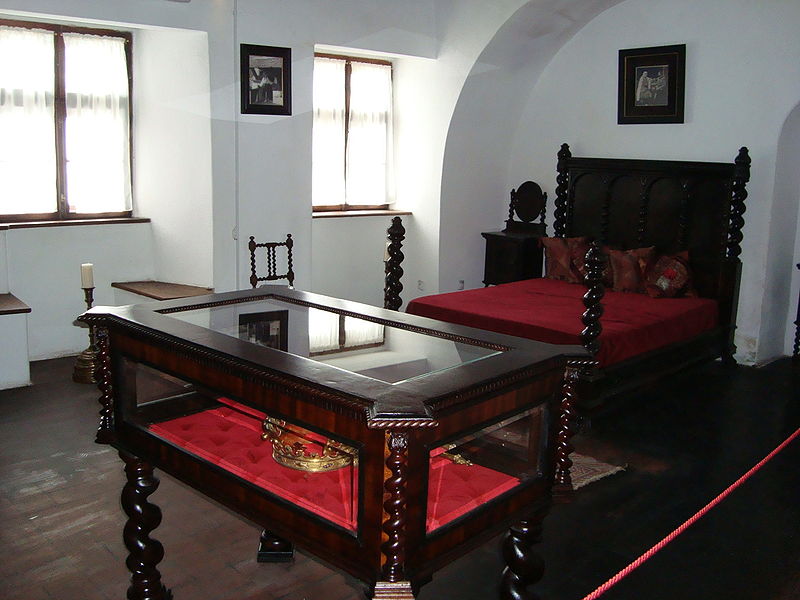 Via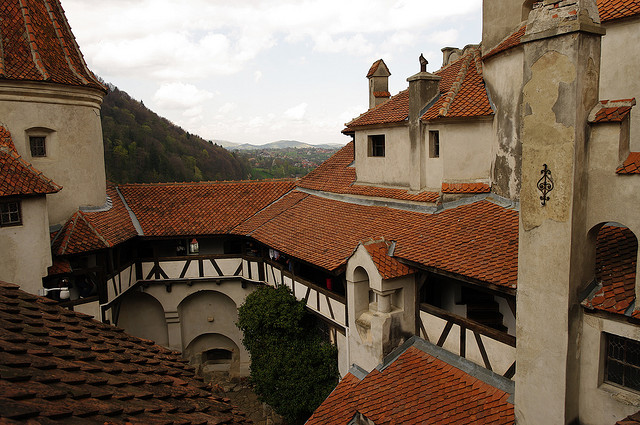 Via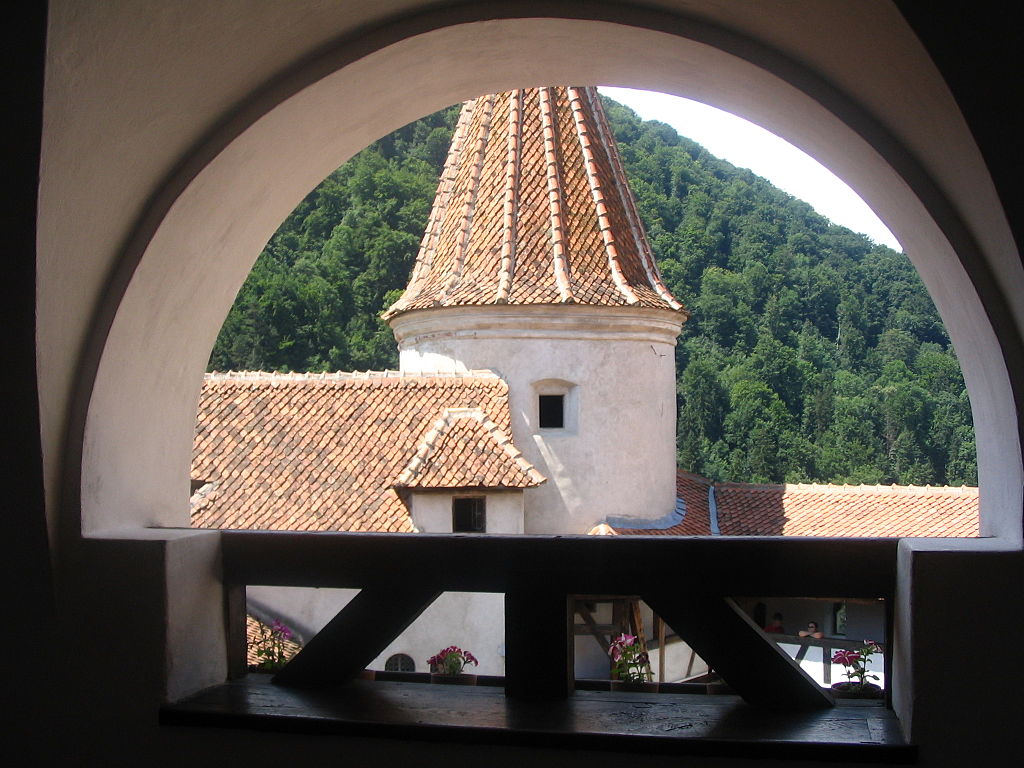 Via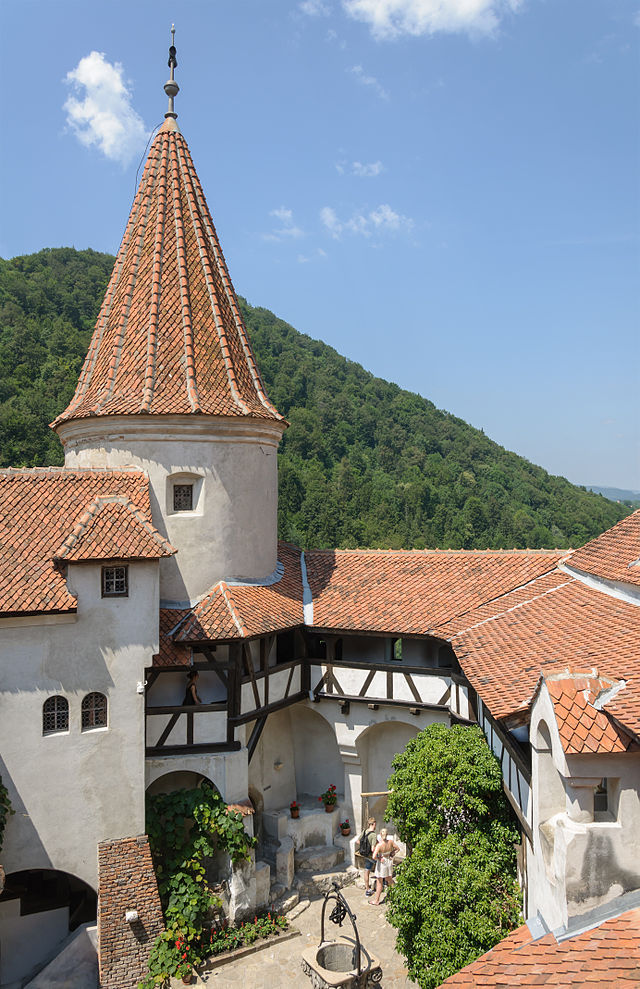 Via
A secret passage within the castle – Via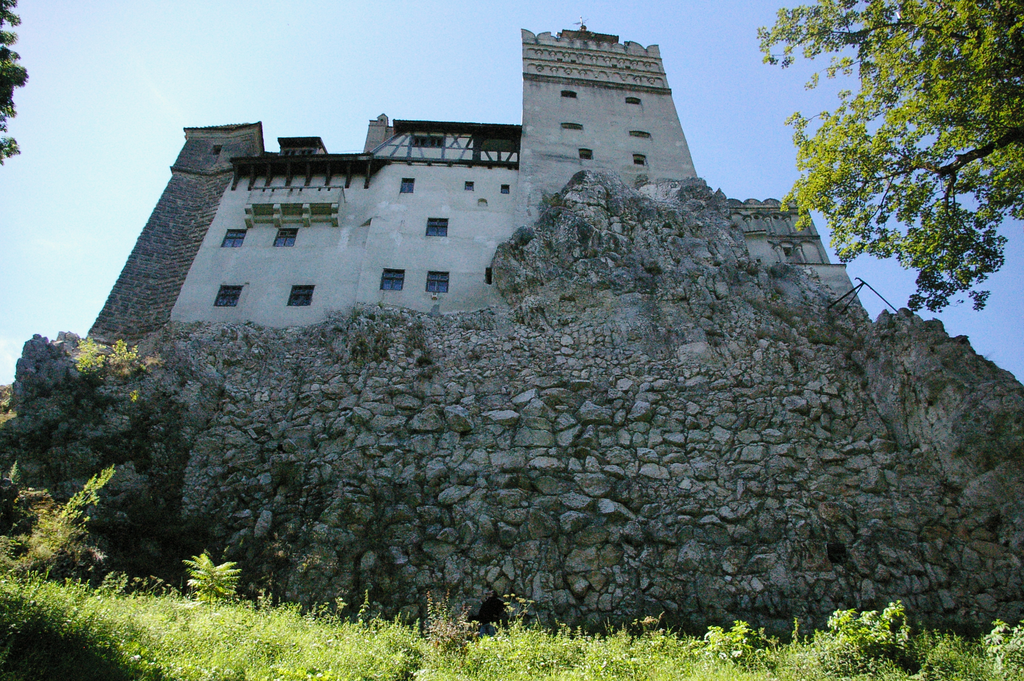 Via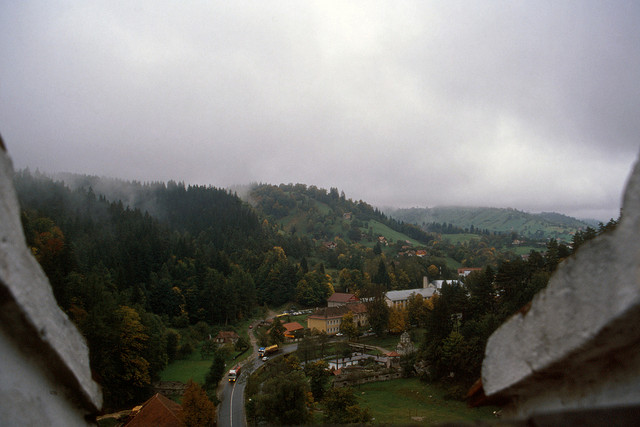 Views from Bran Castle – Via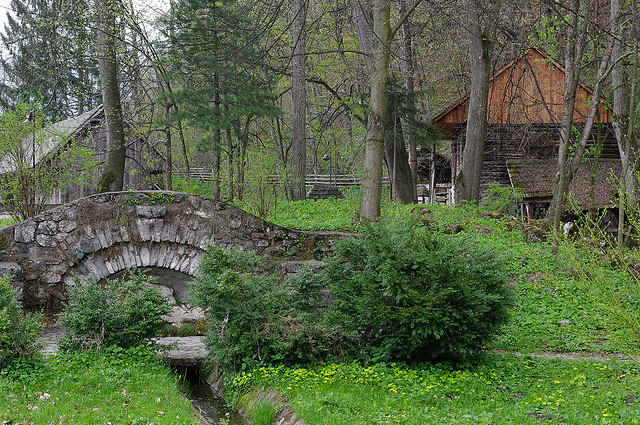 Bran Castle Grounds – Via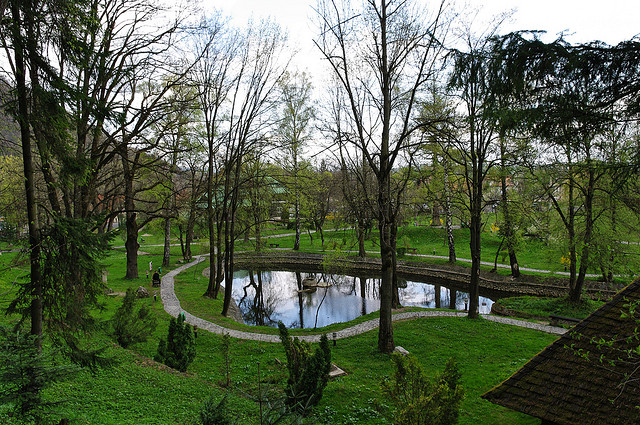 Bran Castle Grounds – Via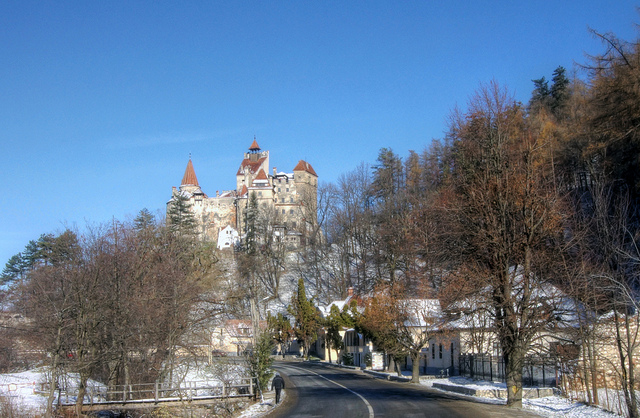 Via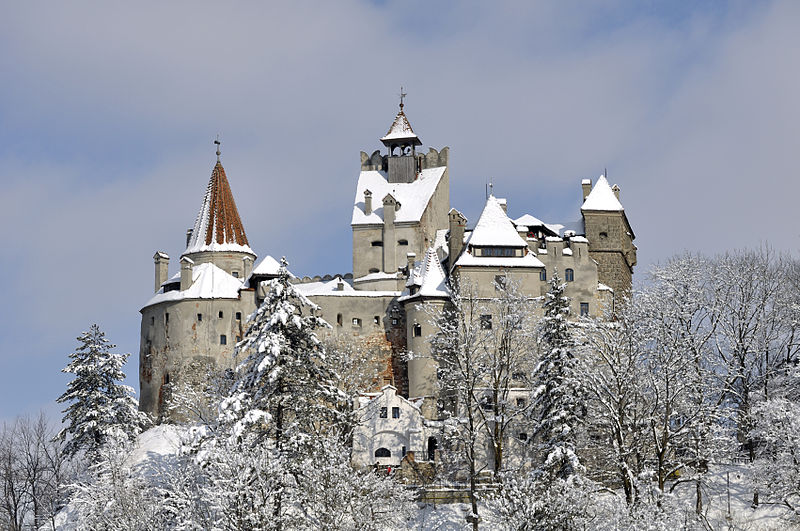 Via