Better Living uses affiliate links. If you make a purchase through them, we may receive a small commission (for which we are deeply grateful) at no cost to you.
While fine art museums across the U.S. and Europe have been banning the use of selfie-sticks, deeming them too dangerous to be around precious and rare works of art, one museum in Manila in the Philippines is cashing in on the craze. Apparently people really love, taking photos of themselves with art. Art In Island Museum was created specifically for the selfie obsessed realizing that people not only love art, but want to remember their museum experience. Each of the 50 works of art in inside Art in Island is a 3D masterpiece, specifically designed so that, you can interact and become part of the art.  And of course,  no trip to Art In Island would be complete without taking pictures. Lots and lots of pictures!  Created by 18 Korean master painters specially flown in for the project, each mural and piece of art is designed with an an incredible focus on depth of field, where you the visitor are the final touch to each piece.
On their Facebook page, Art In Island describes themselves as a "one of a kind museum that not only allows you to look, but also allows you to feel and interact with the museum pieces. Finally a place where you can be part of art!"
Although Art In Island is not the only 3D art museum in Asia, it is so far the largest.  Either way, this popular Manila attraction looks like fun for all ages.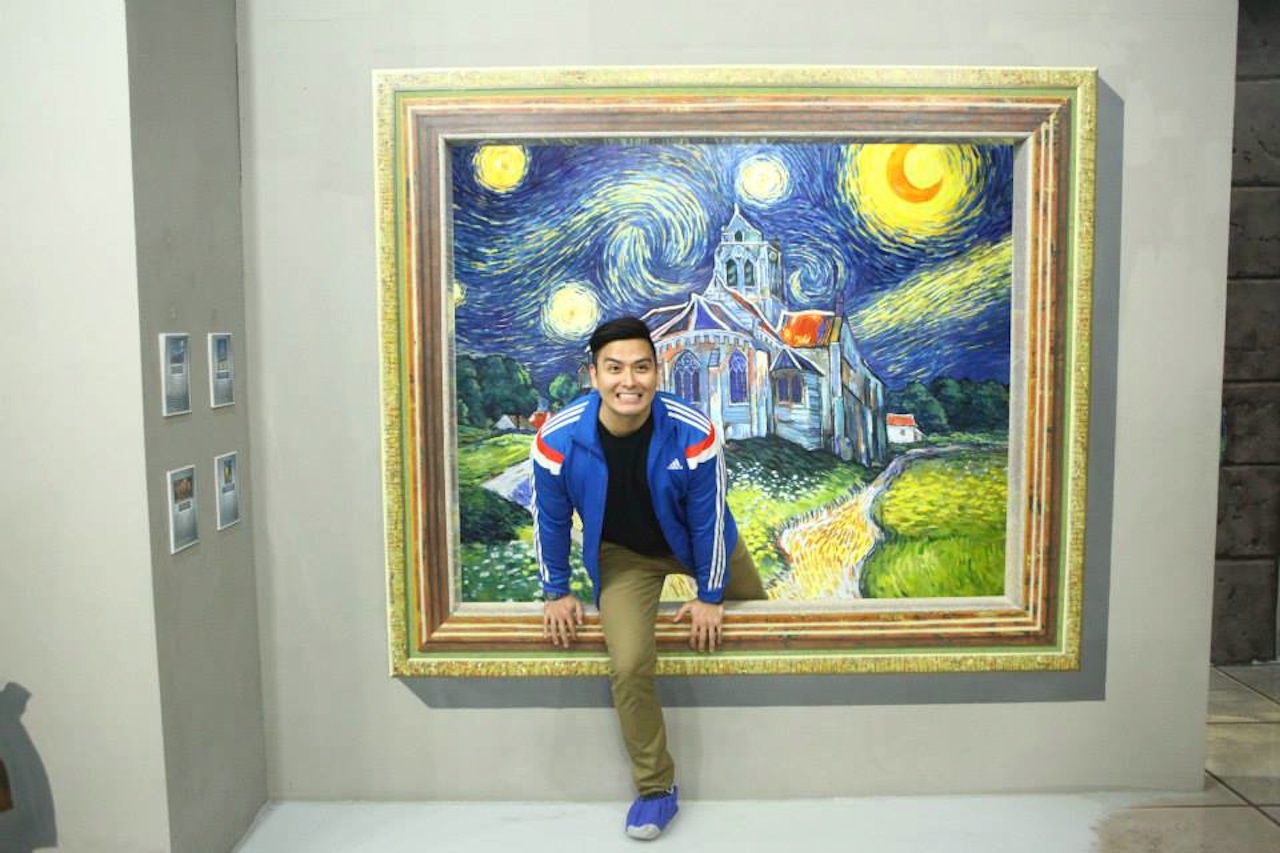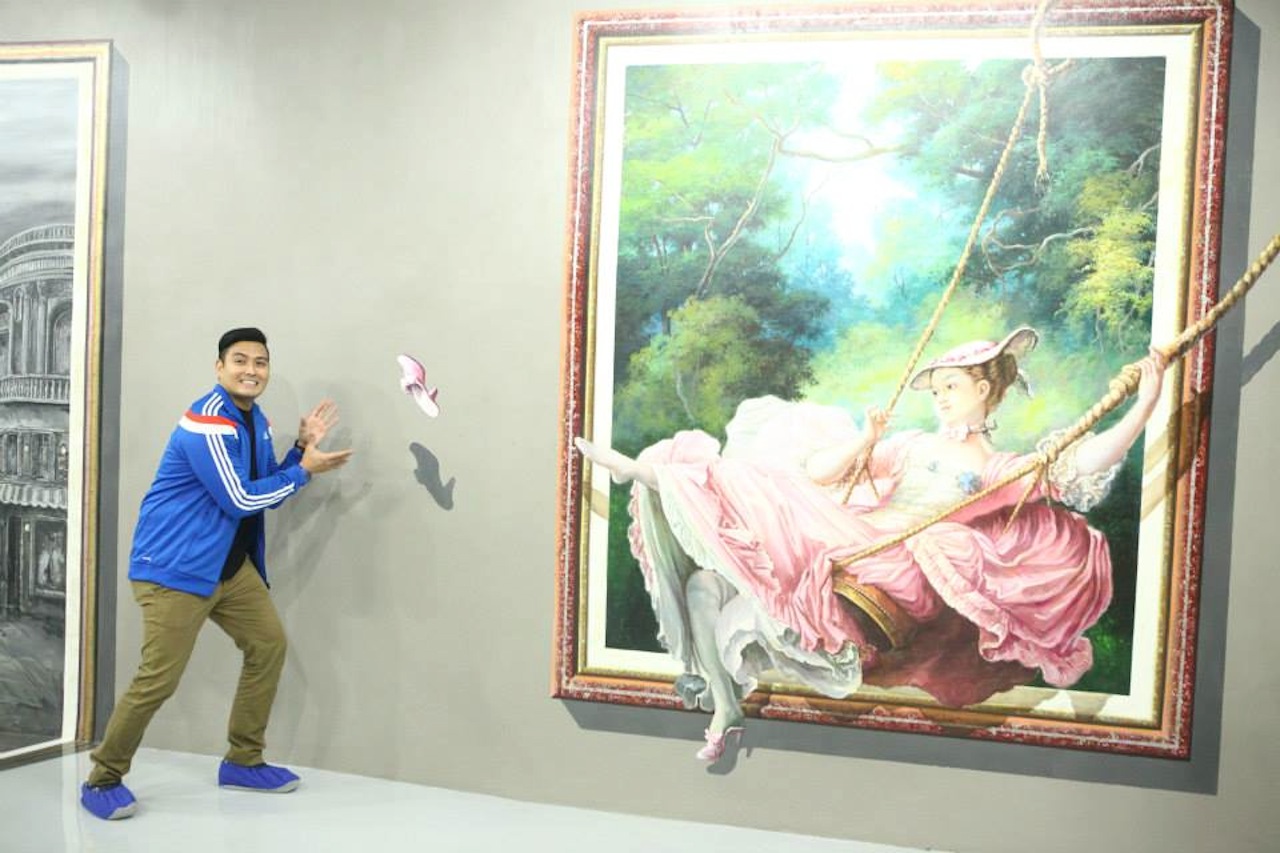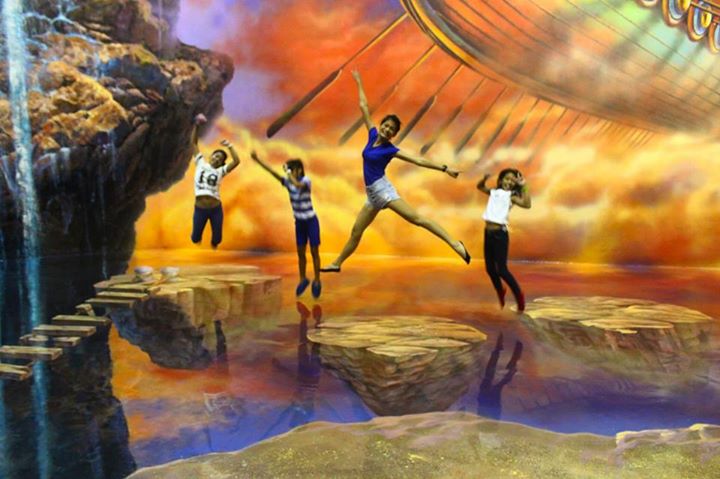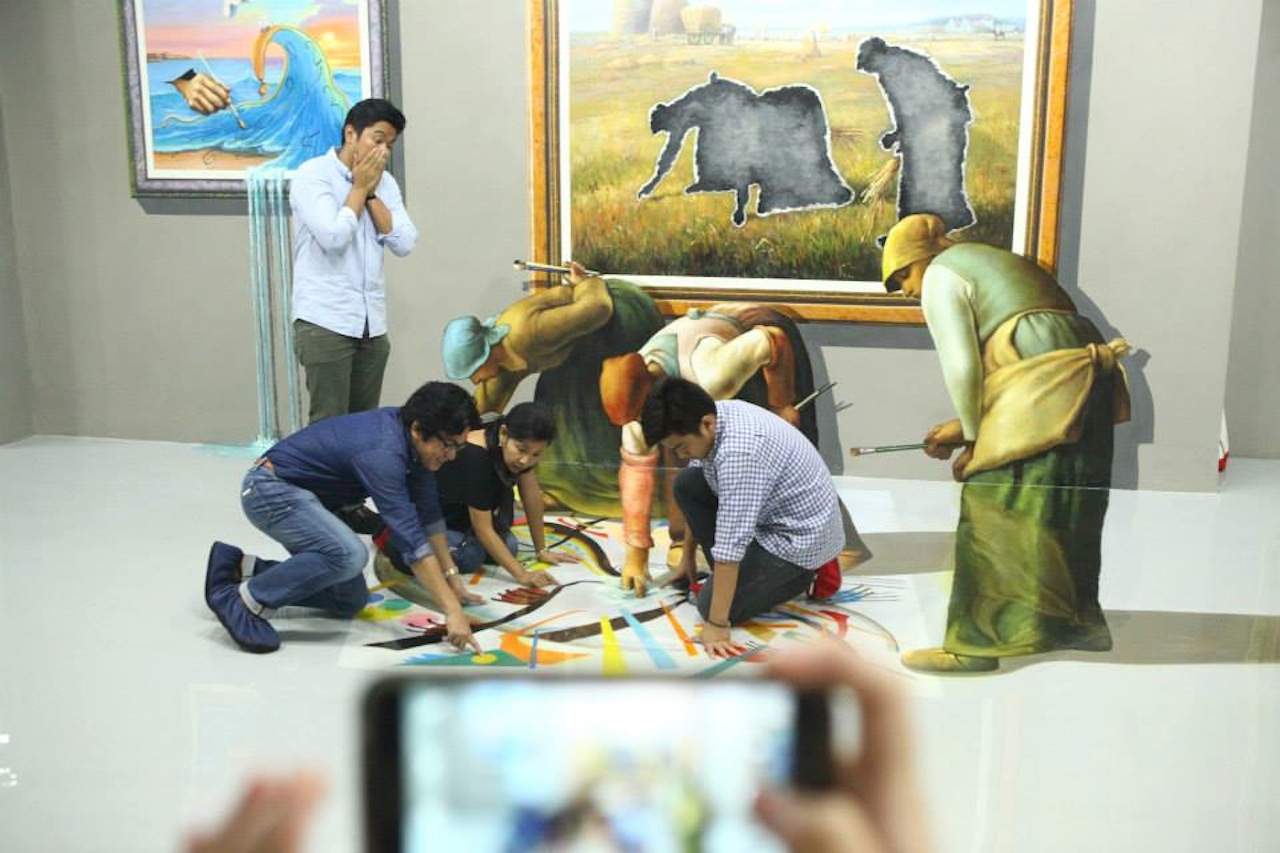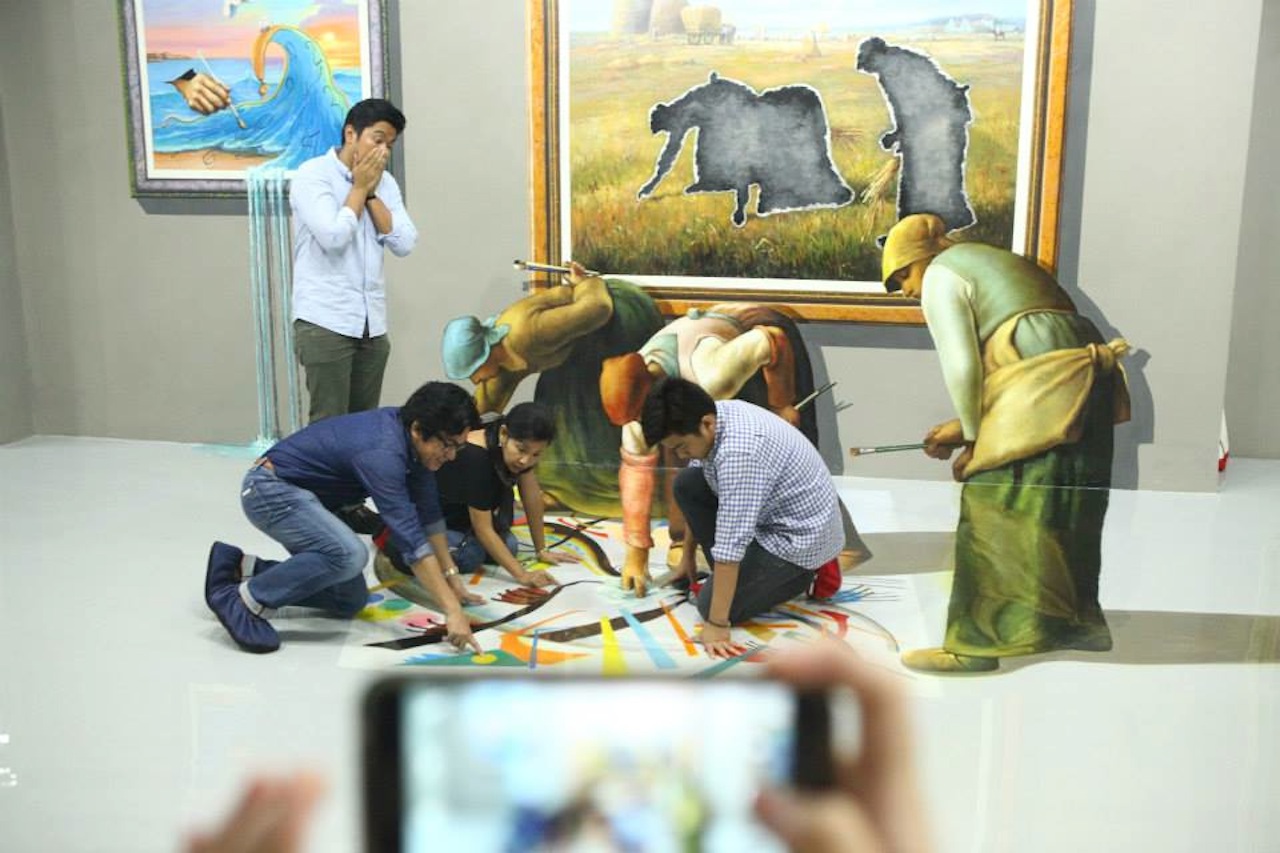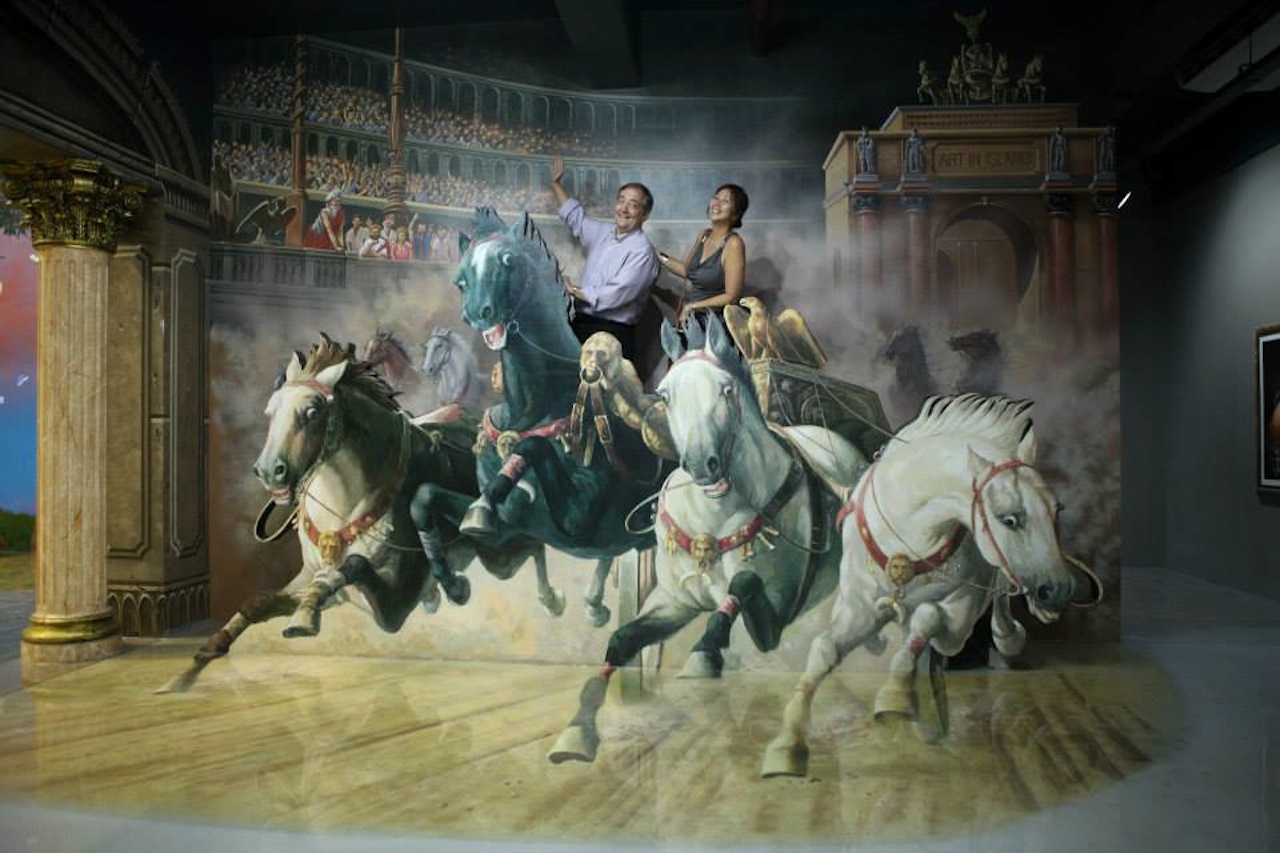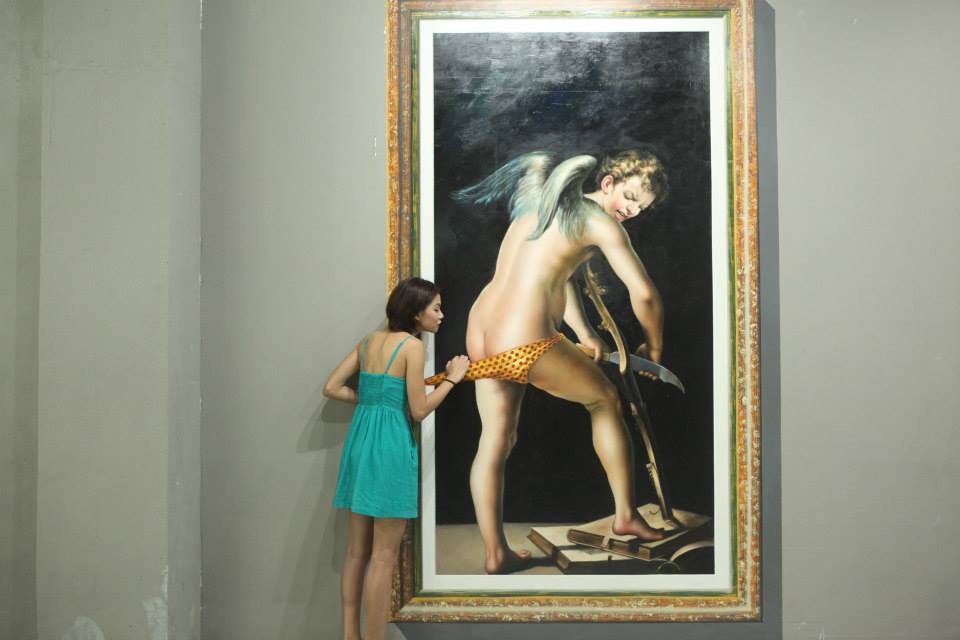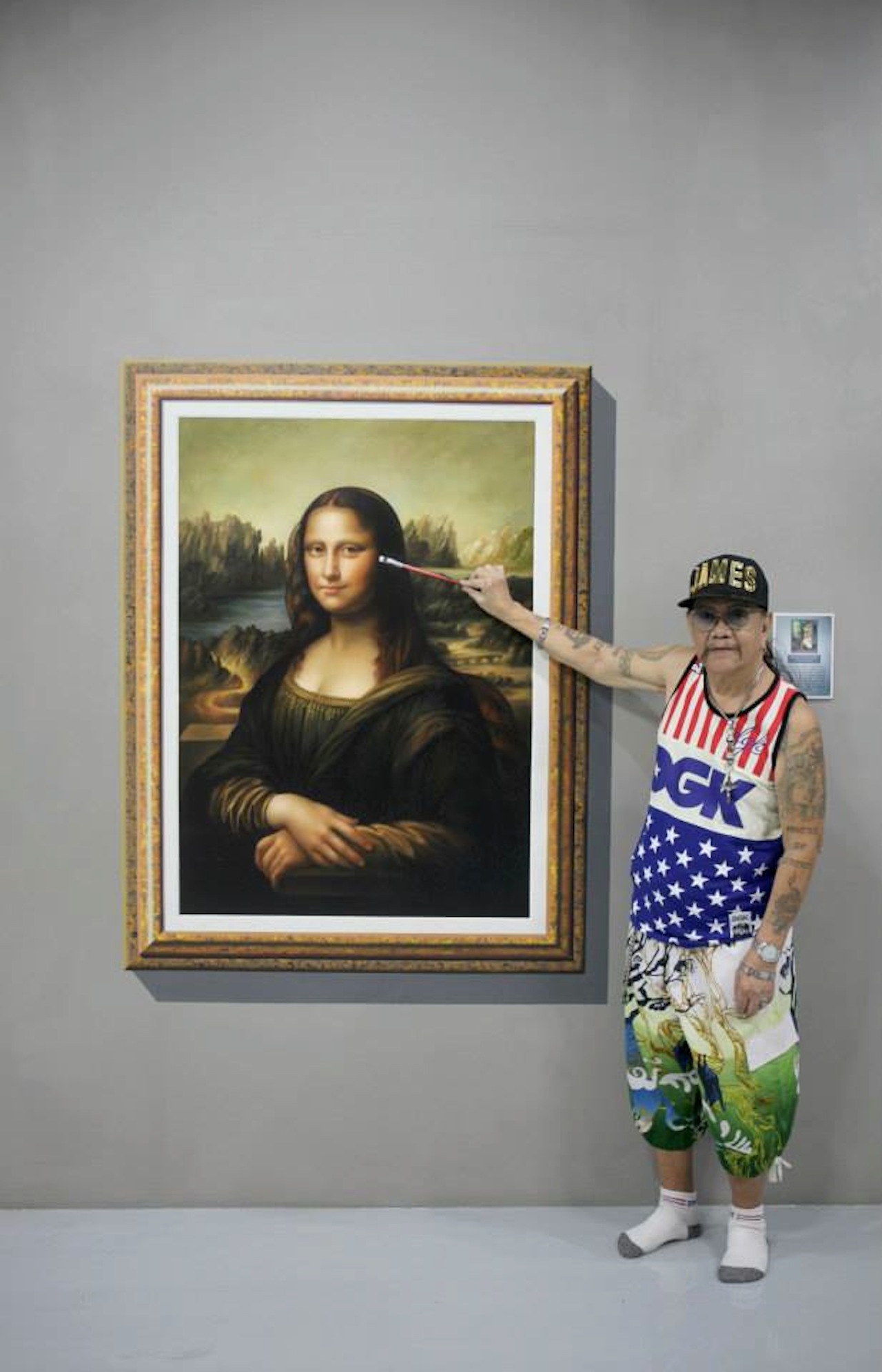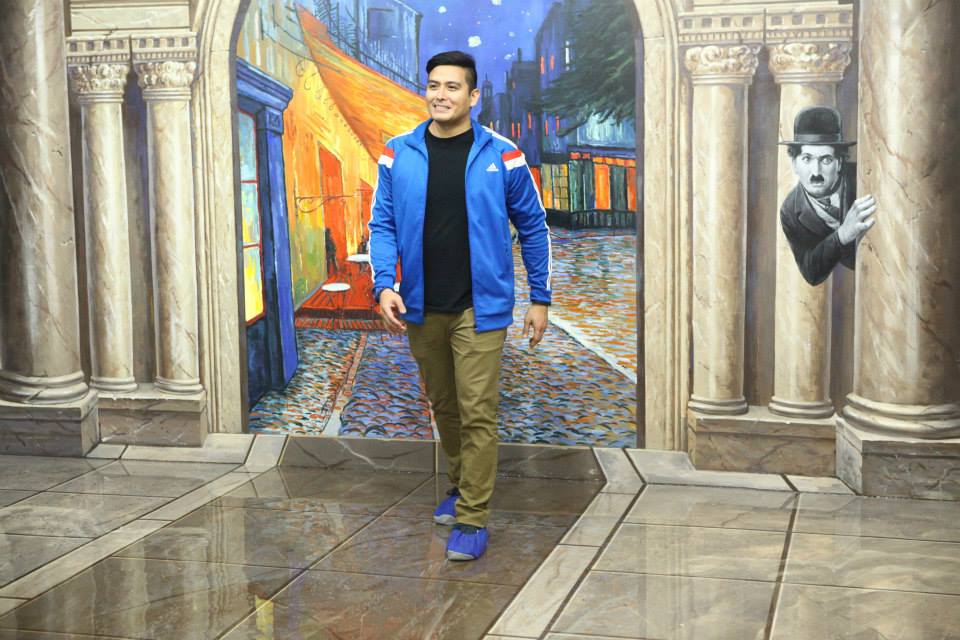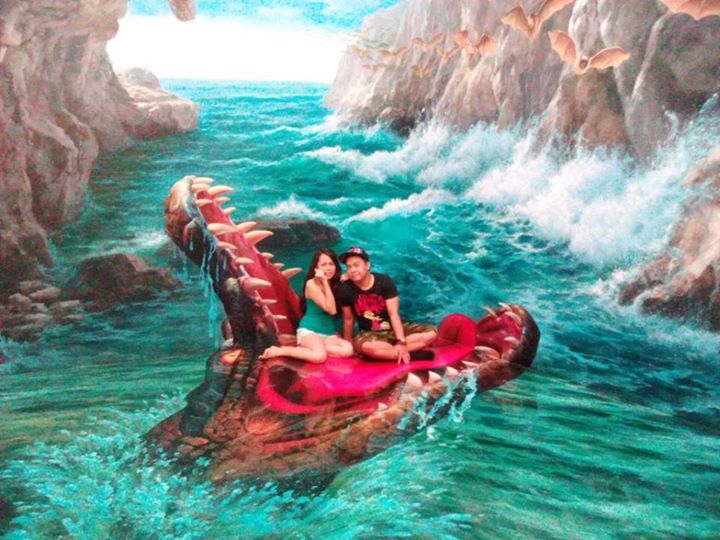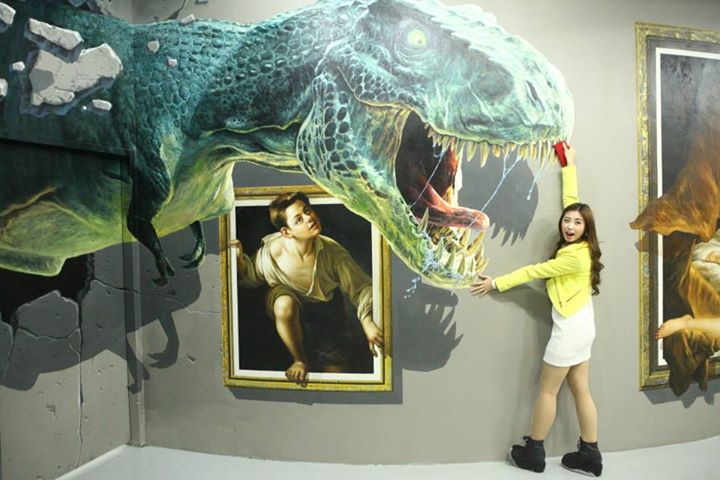 All images via Art In Island Facebook Page
Art In Island Museum is located @ 175 15th Avenue, Quezon City, Manila in the Phillipines
Their current hours of operation are Tuesday–Sunday 9:30am–9:30pm