Better Living uses affiliate links. If you make a purchase through them, we may receive a small commission (for which we are deeply grateful) at no cost to you.
? Summer is a time for celebration, fun and discovery. With warm weather and lots of days off it's the perfect time to get outside, enjoy the fresh air and take an adventure or two. Whether it's a weekend at the beach or a day trip into the city I love it all. And there's nothing better than a road-trip to a place you've never been. But whatever I'm doing or wherever I'm going there's one thing I always make sure to do. And that's have plenty of snacks around. Because if there's one thing I know, it's that a case of the hangries (hungry + angry) can ruin a perfectly good summer day. And there's just no need for that when it can easily be avoided with an arsenal of snacks on hand.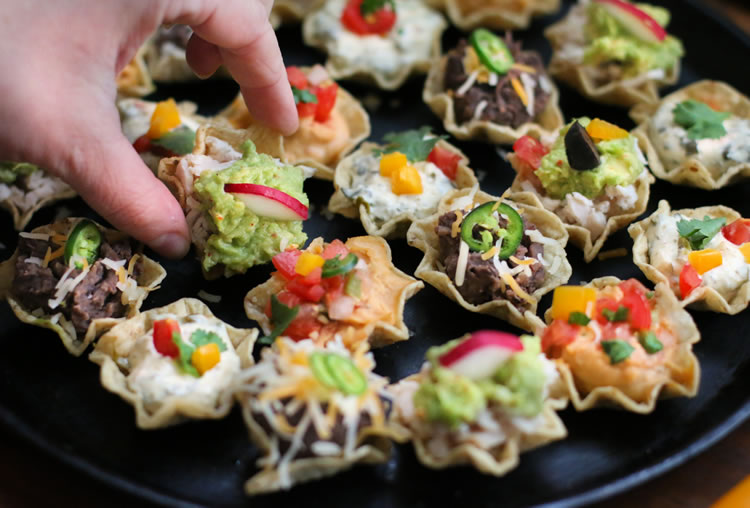 ? In the summer I like to eat light. Small bites keep me going through my day without weighing me down. Is there nothing worse than eating a heavy meal and then having to go do something? And In the heat? No thanks. So all I do is run over to my local Acme market and stock up on portable snacks. Lots of snacks!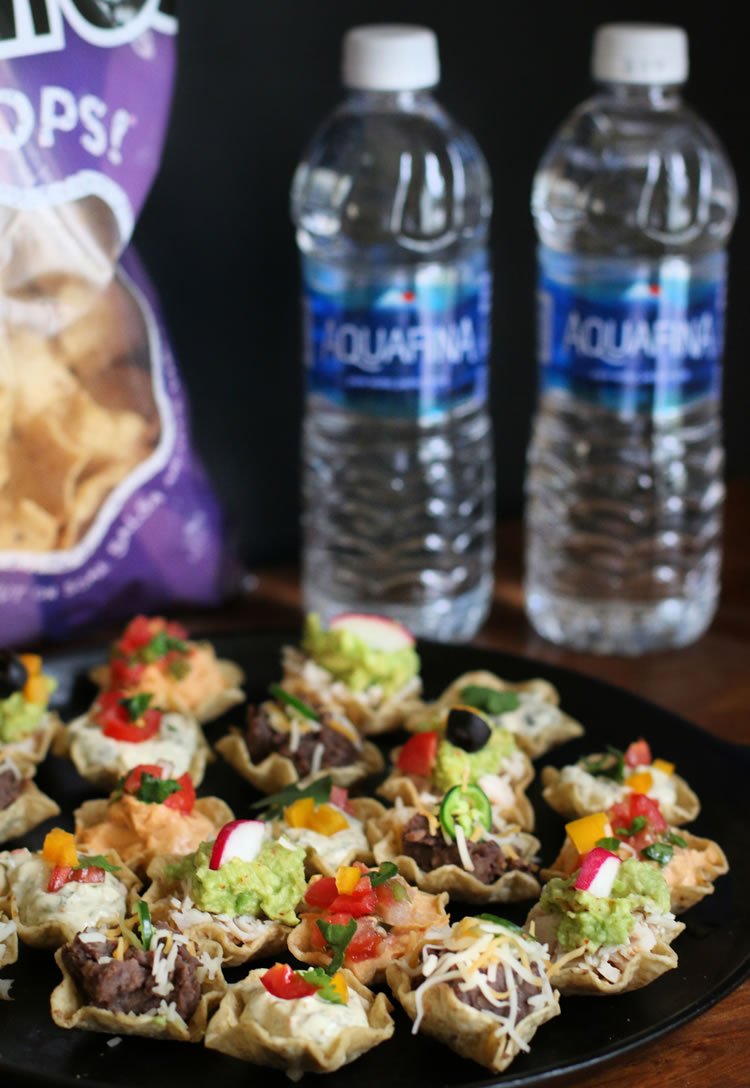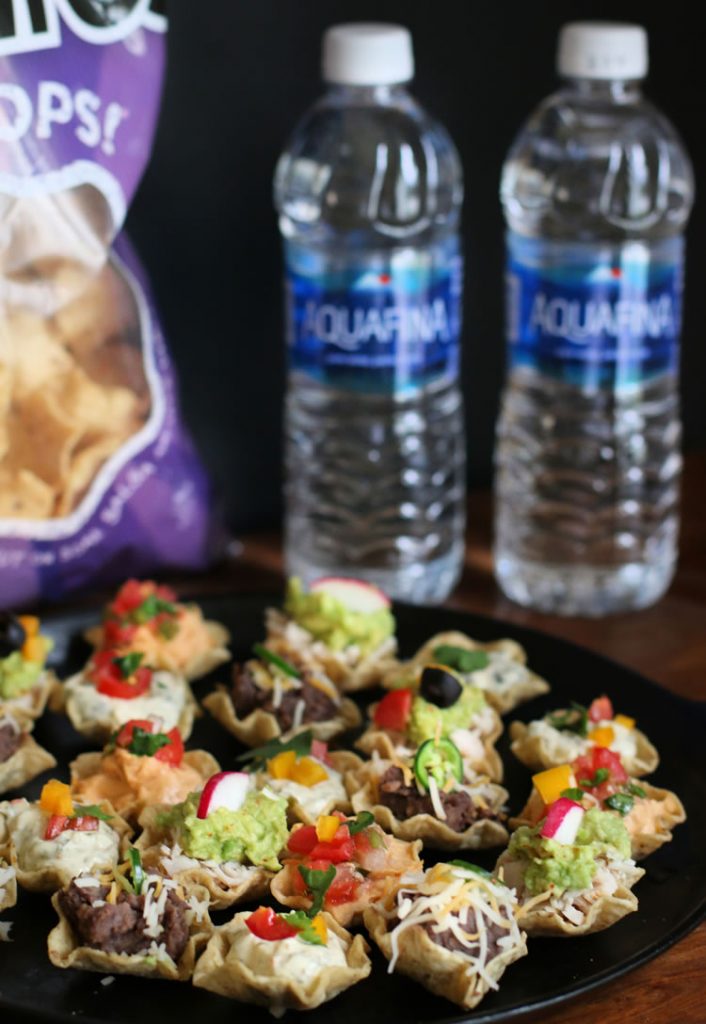 Tostitos scoops are a favorite of mine and are the perfect little vessels to fill with yummy, healthy and satisfying ingredients to keep you going.
? Some Tostitos Scoops bites I love to make are:
Avocado and sliced turkey
Hummus with diced peppers
Refried black beans, cheese and jalapenos
Veggie dip
Tuna or chicken salad
Salsa
Easy, light and very yummy. Fuel that gets me ready for any summer adventure! They can even be packed up for when you're on the go. And I never forget to bring some bottled water to stay hydrated while on the road.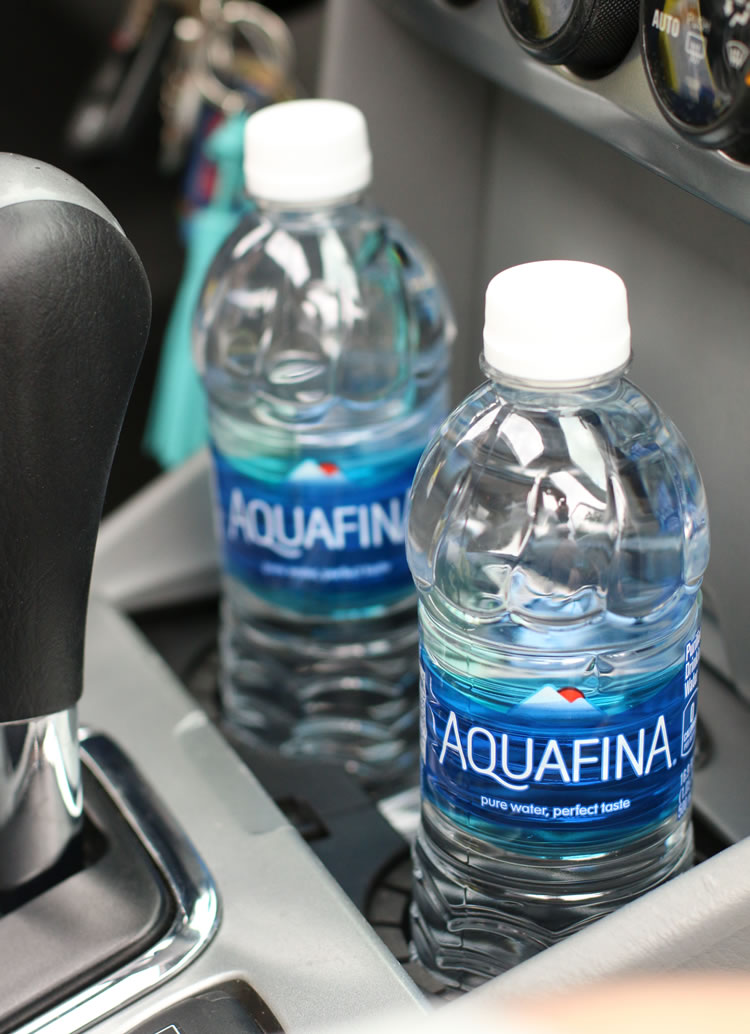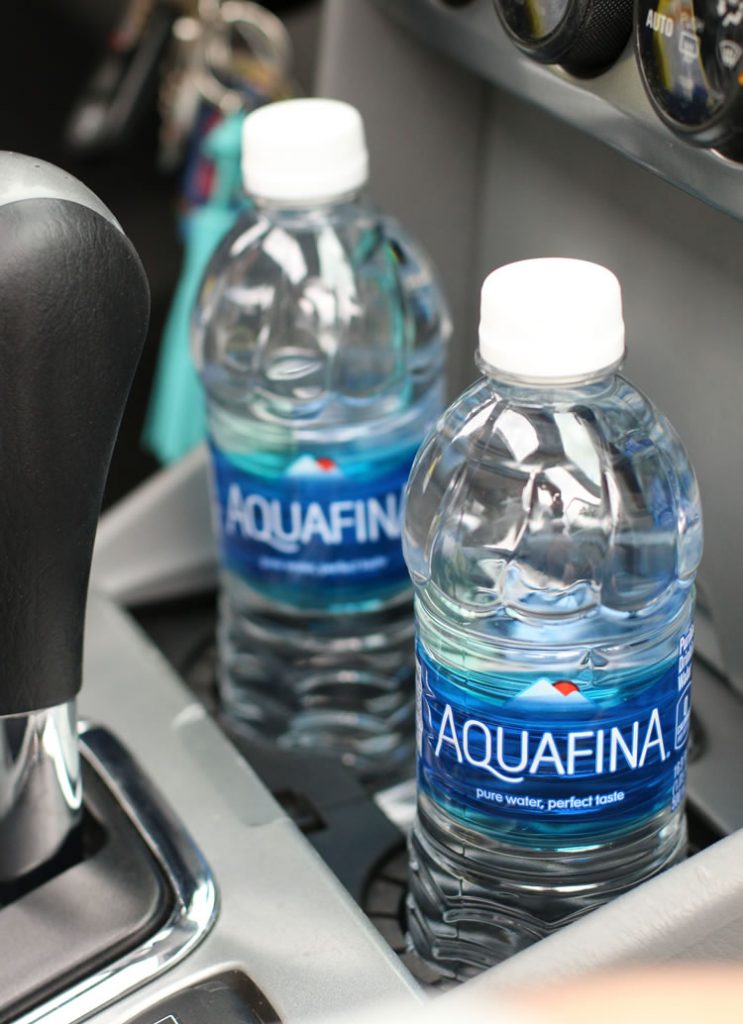 ? So how do you fuel up for your summer adventures? Tell us and you can win a $500 grocery store gift card!
This summer ACME Markets and the Albertsons Company family of stores want to help you fuel up for all of the adventures summer has to offer. To celebrate, they're giving you the chance to win a $500 grocery gift card by showing how you #FuelURAdventure. How cool is that?!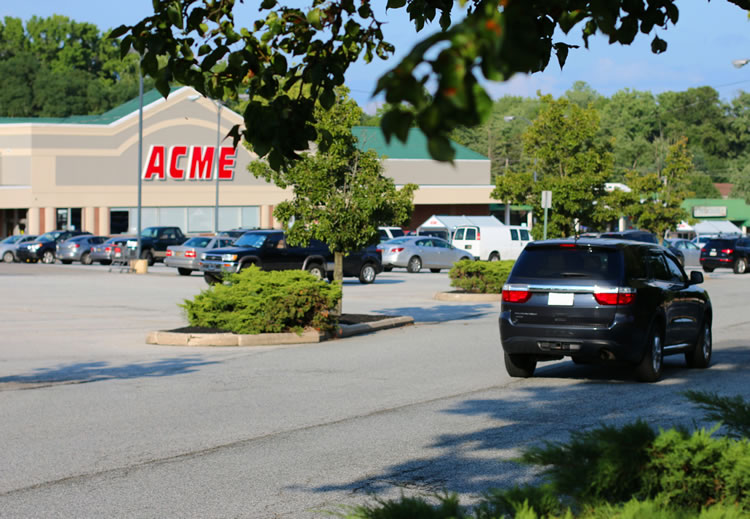 Through August 17th all you have to do is purchase a qualifying product (listed below) and share a photo on social media of how you celebrate ☀summer!
? You can find these products in your local ACME Markets or local Albertsons Companies grocery stores including – Albertsons, Safeway, Jewel-Osco, Vons, Pavilions, Randalls, Tom Thumb, Shaw's, Star Market, United Supermarkets and Market Street.
How easy is that? You can also earn 4x Gas Reward Points to fuel your summer adventure as part of ACME Markets' Anniversary Sale! (Restrictions and exclusions apply. See your local store for details.)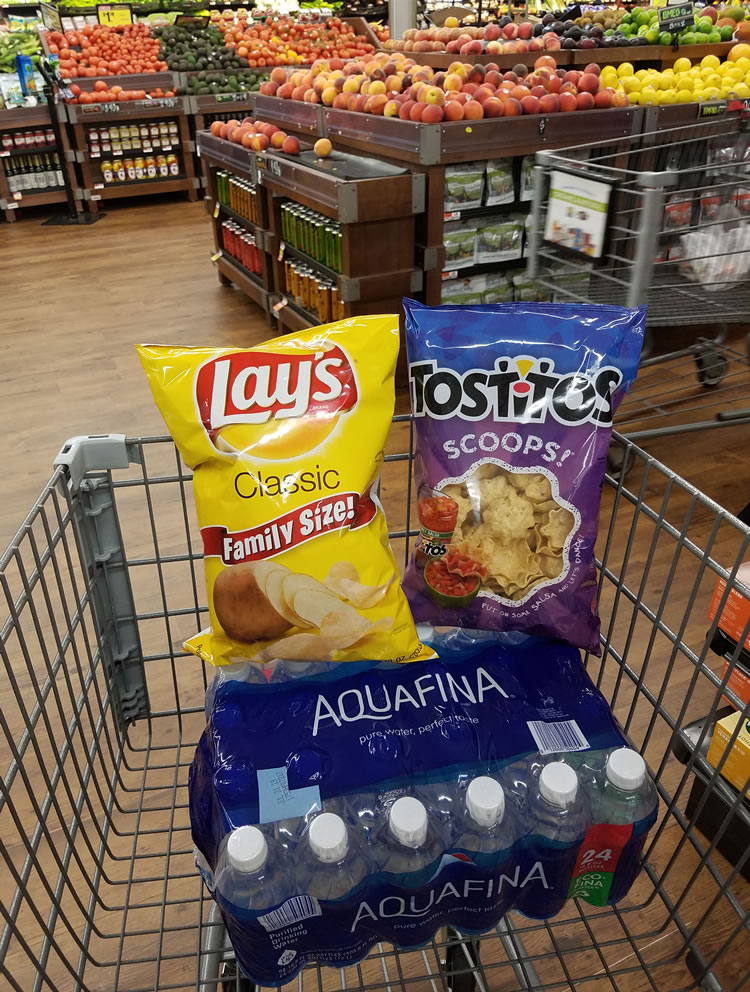 Want your chance to win a $500 grocery gift card? Show your local store how you #FuelURAdventure!
✅ All you have to do to enter is…
1. Visit your local store and purchase one of your favorite participating products (listed below).
2.  ? Take a photo of the product showing how you celebrate summer!
3. Use the hashtag #FuelURAdventure and share on Instagram, Twitter or enter at the  official entry site linked here by 8/17.
4. Don't forget to tag your local store!
? Here's the list of PepsiCo qualifying products needed to enter:
Tostitos Scoops (10 oz.) (UPC: 2840006408)
Lay's Classic Potato Chips (family size 10.75 oz.) (UPC: 2840059812)
XL Sunchips Veggie Harvest Tomato Basil and Cheese (7 oz.) (UPC: 2840058624)
Quaker Cap'nCrunch (14 oz.) (UPC: 3000006531)
Quaker Life Cereal (13 oz.) (UPC: 3000006354)
Gatorade G2 Lemon Lime (32 oz.) (UPC: 5200032251)
Gatorade (32 oz.) (UPC: 5200033877)
Aquafina bottled water (24pk 16.9 oz. bottles) (UPC: 1200050404)
For official gift card giveaway rules and more details visit: https://experiences.wyng.com
Follow ACME Markets on social media @:
o Facebook
o Twitter
o Instagram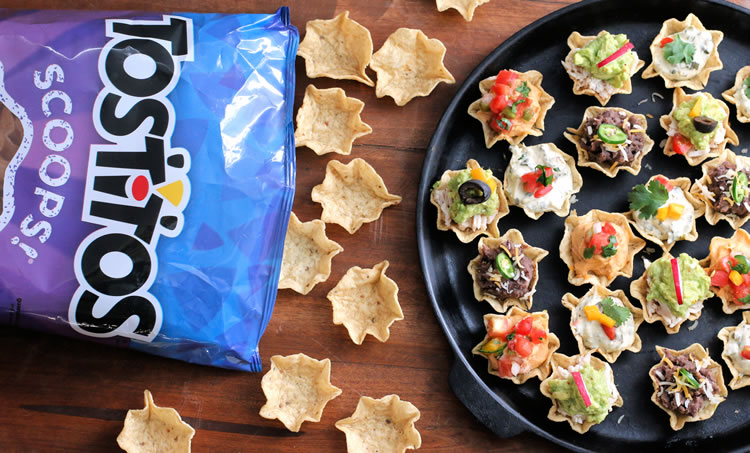 This is a sponsored conversation written by me on behalf of ACME Markets. The opinions and text are all mine.