Better Living uses affiliate links. If you make a purchase through them, we may receive a small commission (for which we are deeply grateful) at no cost to you.
*This post is sponsored by Displate. The opinions and information is our own.
There's no denying putting art on your walls is fun. And there's no better way to express yourself in your home or personal spaces than hanging some awesome art. Not only can the wall art in your home convey a little something about your personality it can also set the mood in a room. It may inspire or motivate you, remind you of a memory, calm you or just make you happy. We like happy. But now there's a company called Displate that's changing up the way we hang art on our walls.
What's A Displate?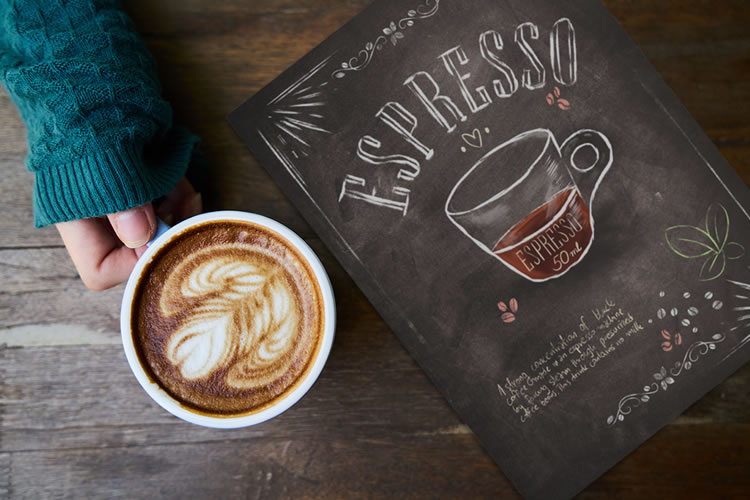 While I love bringing art into my spaces, hanging pictures can be a bit of a chore. And I know I'm not the only one who's put some "practice" holes in the wall while hanging a picture. Displates change that game. A Displate is an HD gallery quality giclee printed on metal that you hang on your wall magnetically. It comes with a sticky magnetic strip you pop on your wall and the Displate instantly sticks to. It only takes about 20 seconds to hang. Sign me up!
What Is The Art Like?
Displate truly has something for everyone. Displate collaborates with a growing community of more than 6000 artists from all over the world and currently offers over 122,000 designs. Styles include contemporary and pop art, abstract, photography, paintings, collages, illustrations, and text art and so much more. Looking through Displate's online catalog you'll find art ranging in topics in everything from fine and vintage art, coastal scenes, botanical prints, animals, maps, fantasy, cars, science and engineering to TV shows, music, gaming, and movies. And if you have a comic book lover in your life, Displate has partnered with DC comics in order to offer designs of their most beloved superheroes and characters. Very cool!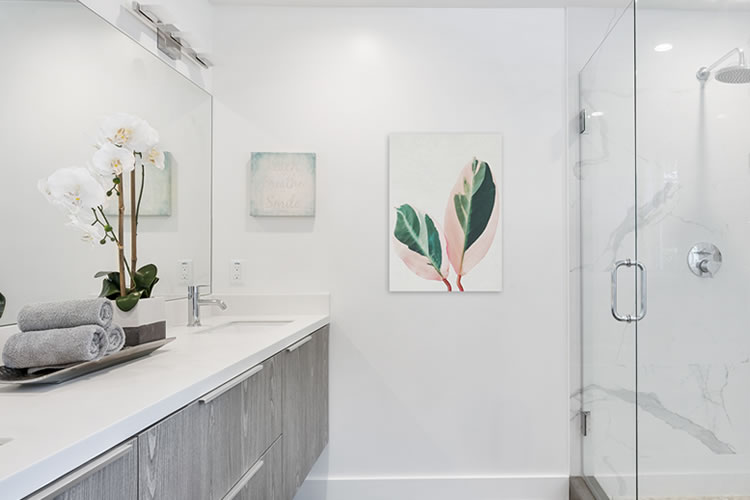 What Is The Best Spot or Space For A Displate?
If you have a bare wall in your life that just seems kind of sad a Displate can quickly dress it up. Whether in your bedroom, over your sofa, in your kitchen, bathroom or behind a desk the choice is yours. And while Displates are great for any spot in your home or office, their easy magnetic based application makes them super for renters who want to keep their walls damage free. I think they would also be amazing for dorm rooms.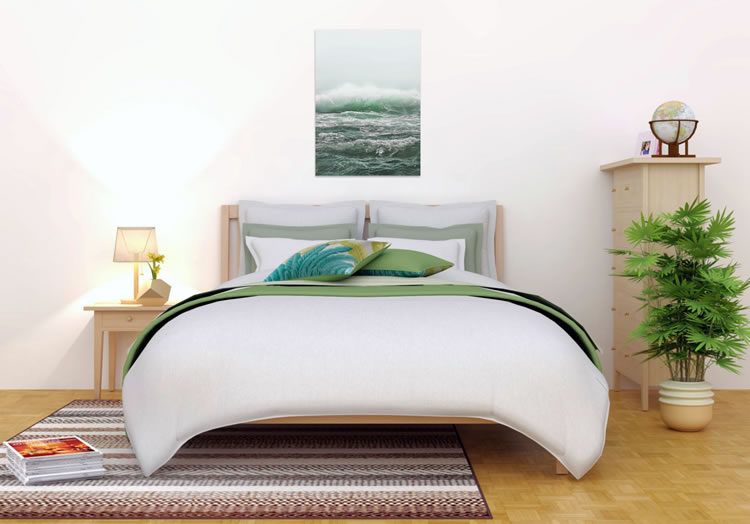 And if you're looking for a unique gift idea keep Displate in mind. Each Displate is an authentic collector's piece that is signed by a master of production and sealed with an official Displate hologram indicating its authenticity. It's truly a gift that will last a lifetime. How often can you say that these days?
Your Displate Is Making The Earth A Better Place
Did you know when you purchase a Displate you're doing something good for the earth? Displate has teamed up with the organization Trees for the Future in an effort to combat the effects that deforestation has had on climate change. For each Displate sold 10 trees are planted. Together they've planted over 5.5 million trees around the world. Displate's mission is simple: to make the walls in your space unique and to reduce our carbon footprint on the environment by planting trees. What's not to love?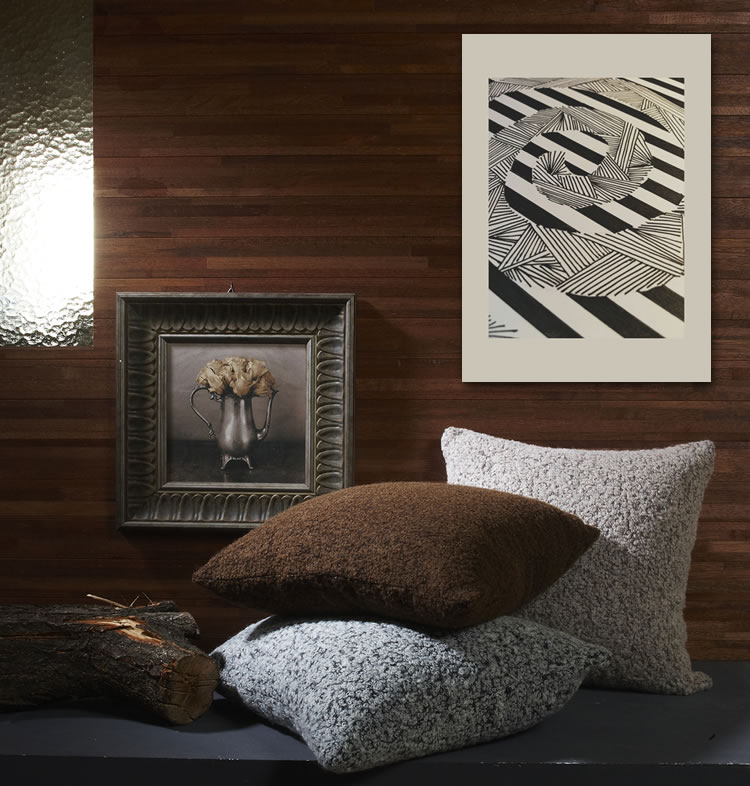 Visit Displate.com to start dressing up your walls the easy way and use code LIVING20 for 20% off!