Better Living uses affiliate links. If you make a purchase through them, we may receive a small commission (for which we are deeply grateful) at no cost to you.
Did You Choose Your Energy Provider?
Do you live in Delaware? Did you know you can now select the energy company you prefer? You're no longer stuck with your one local utility company, like Delmarva Power in Delaware. Direct Energy is an electric retail supplier that has exclusively contracted by the State of Delaware. They're actually one of the largest energy suppliers in North America, with nearly 5 million customers. Thanks to deregulation energy choice and is now all yours!
How does deregulation work?
Companies like Direct Energy purchase energy (both electricity and natural gas) on the market, and then partner with the utility companies deliver the energy to your home. You can then enjoy benefits like an increased variety of plan options and contract term offers, long-term, fixed-rate pricing plans, and more opportunities that will help you save money.
So What's The Difference?
When you switch to Direct Energy, Delmarva Power will still provide your monthly bill and respond to any energy emergencies. The only difference is you'll enjoy Direct Energy's lower fixed rate, products and services. With a Direct Energy fixed rate plan, you can save an average of up to 17% a month of the prices offered by Delmarva Power (the utility company for the region). Lock in a fixed rate, and if for any reason you need a change, there's no termination fee on a 24-month plan.
If you sign up for Direct Energy in Delaware, you'll also get a free 6 month Heating & Cooling Repair Essentials Plan (over $100 in value) that includes no charges for service visits and 24/7 emergency service.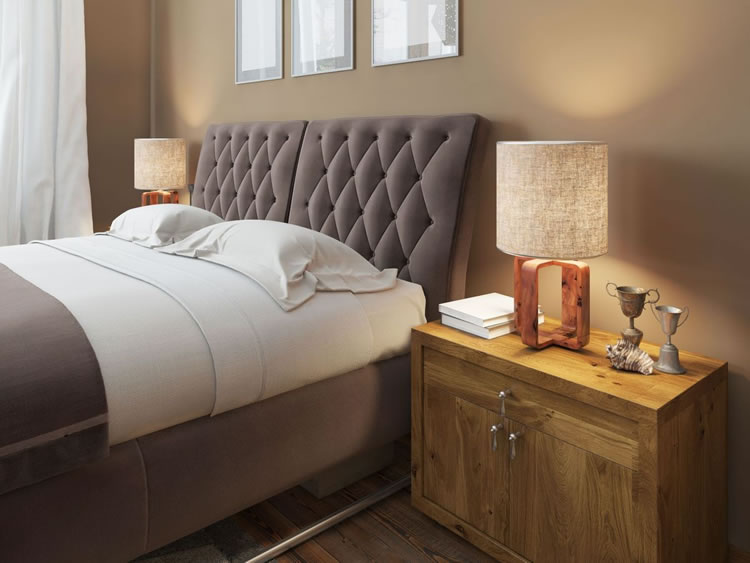 You Can Track Your Energy Usage
If you want to start saving on your energy bill, tracking and analyzing your energy is a great place to start. With Direct Energy's online usage insights tool, you can do just that. You can then make informed decisions that can help you use less energy and save money.
Save Even More $
When was the last time you changed your thermostat? Do you know if it's even accurate? Direct Energy offers its new a Nest Learning Thermostat for their at no cost to its new residential customers. How does this help you? In the best possible way. It will help you save and additional 10% to 12% on your heating bills and about 15% on your cooling bills. Nest learns your schedule and programs itself with features like auto-schedule, auto-away, energy history, and more.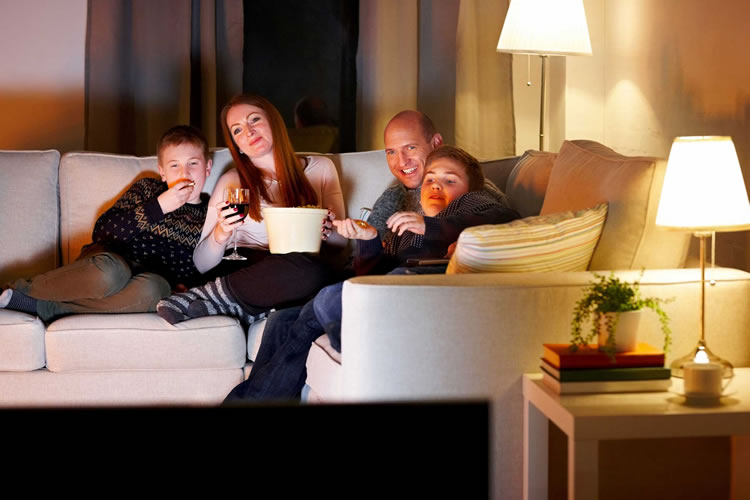 Direct Energy Is Even Connected To Plenti Rewards
Direct Energy is the only energy provider to be a part of Plenti rewards program. Not sure what Plenti is? It's a reward program that lets you earn points at one place and use them at another. You do it all with a single card so that keeping track of your rewards is simple. You can earn at least 1,000 points upon signing up with Direct Energy.
For more information, visit www.directenergy.com/plenti
Direct Energy Gives Back
Direct Energy is very involved in the communities they serve and Delaware is no exception. Their mission is to make a difference in people's lives and they could think of no better organization to partner with than the Ronald McDonald House of Delaware. This past summer, the Direct Energy team presented a $10,000 check to Pamela Cornforth, the President and CEO of the Ronald McDonald House, and announced an ongoing partnership that will include cash donations for each Delaware resident who switches their energy supplier to Direct Energy. To learn more about how Direct Energy gives back visit http://bit.ly/2bLZoIH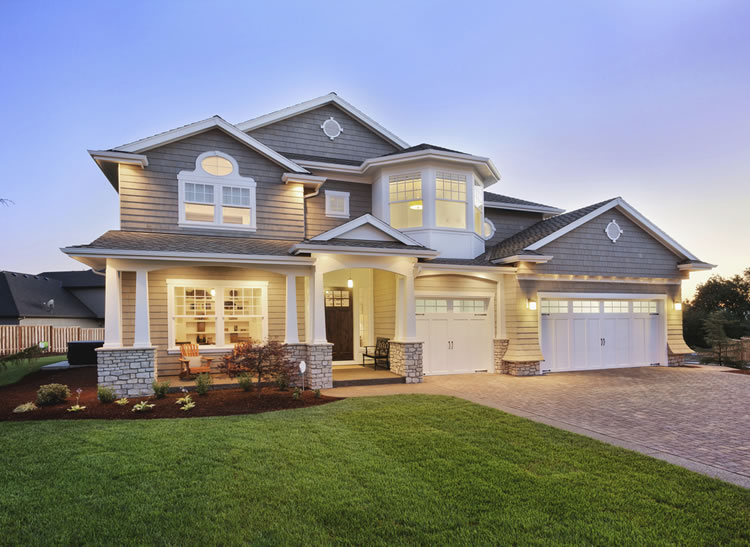 Ready To Sign Up?
We know you have better things to spend you money on. So why are you still paying more for energy?
We've always been with Delmarva Power in Delaware, because they were always the only option for energy. They were the only game in town. Having another choice for an energy provider is pretty cool, especially when I can save $. Plus they offer lots of services and incentives that Delmarva doesn't. Direct Energy helps you make the most of the energy you pay for.
Don't you want to start saving? To sign-up with Direct Energy, visit http://bit.ly/2igx9Il . There is no early cancellation or switching fee for electricity plans, so you are free to switch back to the utility provider you came from, or shop for another competitive supplier offer without any risk.
That makes Direct Energy a
Delaware Disclaimer:
**Savings refers to the current difference (of up to 17%) between Direct Energy's 24-month fixed price offer of 7.99¢/kWh and Delmarva Power's current Residential Service (RS) Price To Compare (PTC) of 9.580¢/kWh, and does not include any other component of your electricity bill such as delivery or taxes. Delmarva Power's fixed rate is subject to potential adjustments effective October 1, 2016 and May 31, 2017 and may change at that time. Your savings could change following these dates. Direct Energy's rate includes energy charges only and excludes delivery/transmission charges, taxes, and all other utility-related charges.
This is a sponsored conversation written by me on behalf of Direct Energy. The opinions and text are all mine.