Better Living uses affiliate links. If you make a purchase through them, we may receive a small commission (for which we are deeply grateful) at no cost to you.
The other night I was out to dinner at a local restaurant, when a group of 6 ladies were seated at the next table. The waitress came over to begin taking drink their orders and I overheard one of the ladies say what no waiter or waitress ever wants to hear… "Can we get separate checks?" The waitress, was very nice and said with a straight face said "Sure, no problem," and continued with their drink orders. As someone who waited on many a tables, I knew even though her face was saying yes her brain was actually thinking things like "Really?" and "Are you people kidding?" Luckily this particular restaurant allowed check splitting. But, what if they didn't? One person would have to sacrifice their credit card for the good of the group and wait and hope and pray they were paid back. Can anyone say Awkward?
Well, guess what? There's an app for that. Its called Square Cash and what does it do? Well, it doesn't send out a scary looking guy to bang down the doors of your friends that owe you money. It's a super easy solution for sending and recieving money to friends, family or whoever really fast. It works even if they don't have a Square Cash account.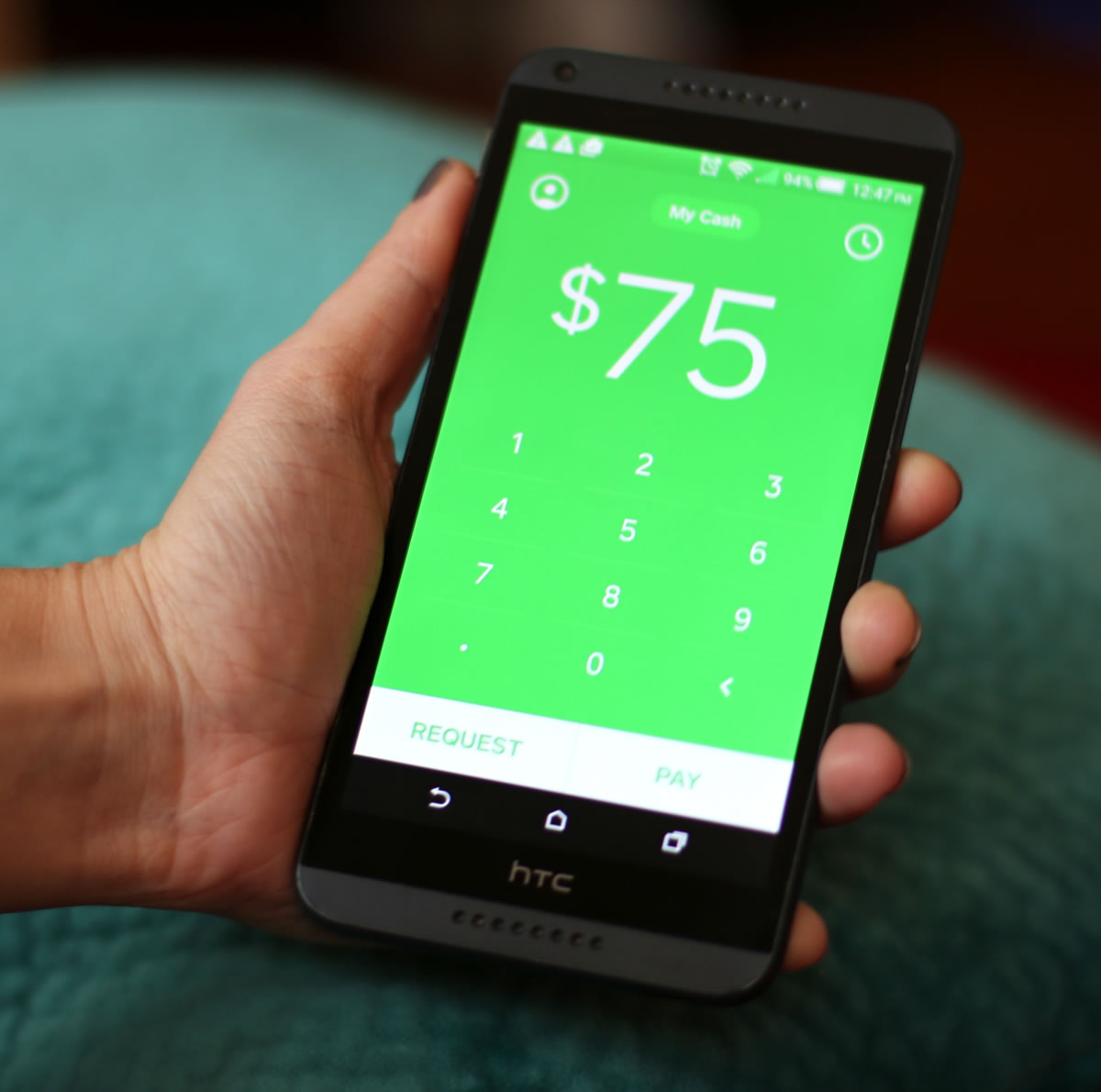 I recently tried it and I love it. Oh and did I mention it's free?
Here's what you do:
Once you download the app and create an account you'll pick a $Cashtag. This is your personal ID on Square Cash and comes with a webpage link where friends, family or even customers (yes there's a business version) can make payments to you privately and securely. If you want to get paid (and who doesn't) all you would do is share your link www.cash.me/$yourcashtag.
Let's use the ladies in the restaurant as an example, but now using Square Cash. One lady charges the restaurant bill to her credit card for the group. She needs to get paid back $20 from the other 5 ladies. She then sends them a Square Cash request via text or email which can be paid with a debit or credit card. They can also visit her $Cashtag link www.cash.me/$ladywhopaidthebill and pay from there as well. Nice lady who pays the bill gets all her money the next day and everyone is happy.
To send money from your Square Cash account all you need to do is link a debit card or bank account. Enter the email address, cell phone number or $Cashtag (if they have one) of the person you want to send money to. Key in the dollar amount, press send and your done. So so simple!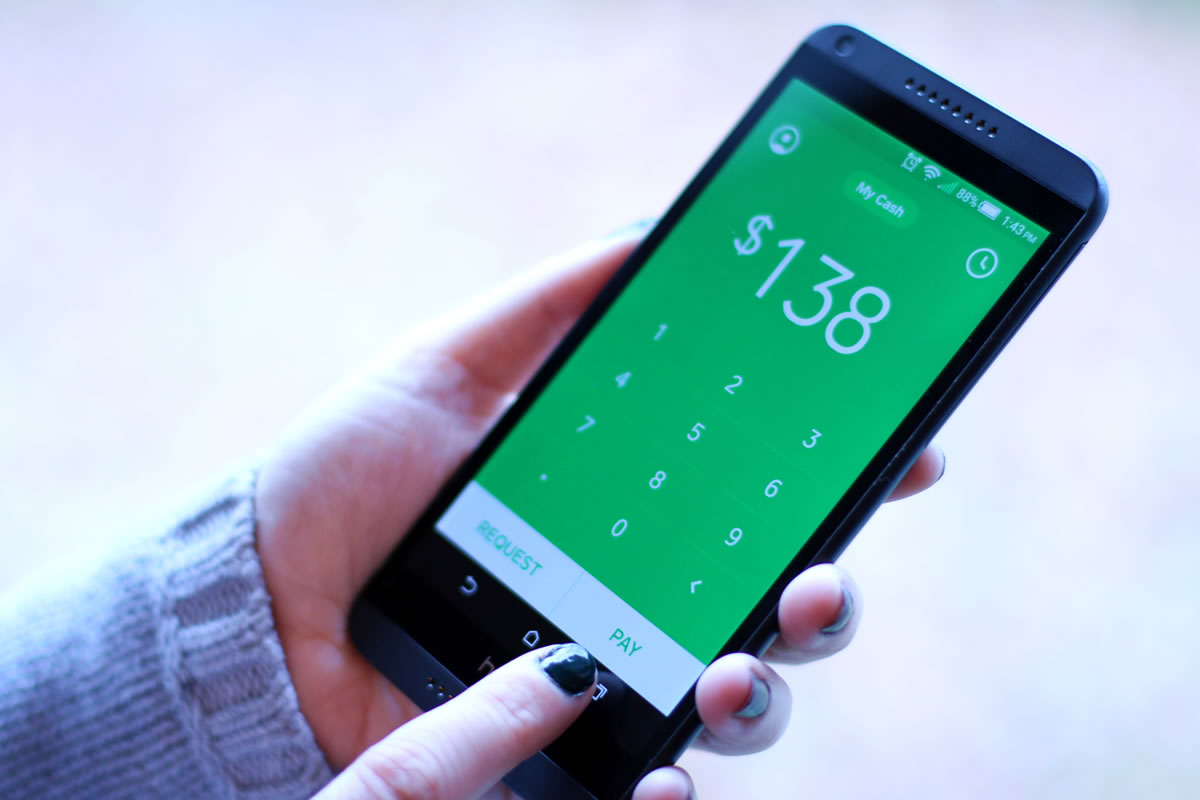 Square Cash Makes It Easy To:
– Pay for a group travel, concert tickets or activities
– Collect money for an office party, bachelor/ette party, wedding
gift, baby shower or restaurant/bar tabs
– Receive Donations for your special cause
– Get paid for your products or services (Business Account)
Sending and receiving money has never been easier!  You can download the free Square Cash app from the Apple App Store for iPhone or the Google Play Market for android!
See for yourself how easy Square Cash is to use and let us know what you think. Do you
already have the Square Cash app? Comment below and tell us how you use Square Cash.
Visit Square Cash @ the links below:
www.cash.me
Facebook
Instagram
Twitter
Download here for iOS
Download here for Android
This is a sponsored conversation written by me on behalf of Square, Inc. The opinions and text are all mine.