Better Living uses affiliate links. If you make a purchase through them, we may receive a small commission (for which we are deeply grateful) at no cost to you.
*This post is sponsored by CFP® Board. The opinions and content presented here are my own.
I think some people are just naturally wired to have their closets color coded and all their ducks in a row, but for people like me, it's a little harder. And I've come to the realization that I need some help when it comes to dealing with my finances, creating some financial goals and getting myself on track for retirement. That is if I ever want to retire. Since the summer has ended I've made the decision to get organized in all aspects of my life. So recently I've taken some life inventory and come to terms with the fact that I might not be making the best decisions with my money. Here's what I learned.
There's no doubt that you can manage your money all on your own. In fact, most of us do. You can dive in like I did and start doing your own research sifting through educational sources like financial websites, blogs, books, newspaper articles and watching interviews with financial experts. But big shocker: it can take tons extra time sorting through all this info and staying on top of the latest trends. Like second job amount of time. But to be successful at something is to not do it blindly, right? You have to get in there and make a real effort. But do you have the time for that? Do you even want to have the time for that or would you rather be relaxing, drinking a glass of wine and watching the sun go down? I choose wine. You can insert the beverage of your fancy.


This is why you might need a CERTIFIED FINANCIAL PLANNERTM professional.  One of the greatest benefits of working with a CFP® professional is that they can help you create a personalized financial plan and even more importantly help you stay disciplined in executing it. It's really all about helping you achieve your life goals and your finances are the way to get there. Kind of like a doctor for your money they can prescribe you a plan based on your financial health to help your money, grow up to be healthy, well-balanced and strong.
Also, a fresh set of eyes on your financial story will not only save you valuable time (there's no investment for that) but can also alert you to more profitable investments or money-saving strategies you might never have otherwise known about.  Want to retire someday? I know I do. A CFP® professional can help you get there.
Here are just a few of the ways they can help you:

Retirement Saving Advice
How much money you will need to save for retirement?

Are you saving enough on a monthly or yearly basis?

What retirement accounts to you should be using (IRA, Roth, 401(k), etc.)

What sort of returns will you need on your investments to achieve your long-term financial goals?

When is the right time for you to collect Social Security benefits?
Investment Advice
Are you making the right investments?

Which investments are better and make more sense for you?
Housing Finance Advice
Can you afford a new house?

Do you have the right mortgage?

Is it more beneficial to pay off your home or refinance?

Can you afford that kitchen remodel? Is it even worth it?
Should you sell your home or downsize in the future?
Insurance Advice
Are you properly insured? (including life insurance, long-term care insurance, disability, health, property, casualty etc.)?
Everyday Finance Advice
Do you have an emergency fund?

How much should you be saving?

Are you safely able to fund large purchases?

How can you save for education?
Tax & Estate Planning Advice
What can you do to reduce your tax liabilities?

Will a certain investment cause you to owe more taxes?

What taxes will you owe in the event you need to take money out of certain retirement or investment accounts?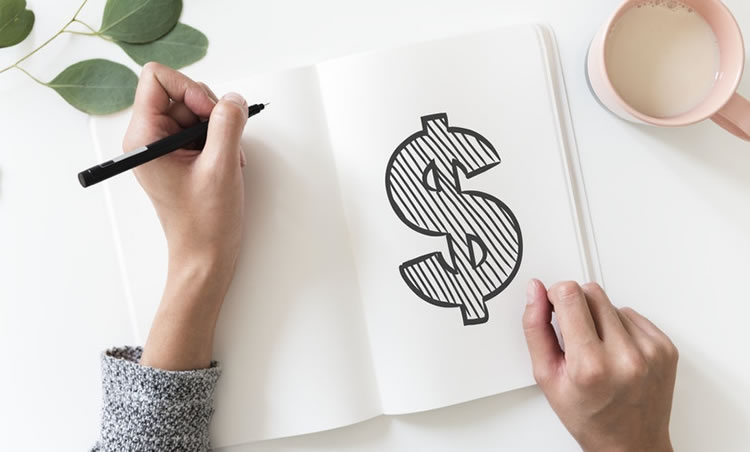 Why A CERTIFIED FINANCIAL PLANNERTM  Professional Might Be Your Best Bet?
Did you know that anyone can put the "financial planner" sign on their door? Plus I found out there are more than 175 financial designations floating around out there which can make things pretty confusing.
To simplify things here's what I learned: when you go to hire a Financial Planner be sure they have the CFP® certification next to their name. Why? CFP® professionals are one of the most respected and hard to achieve financial planning designations.
CERTIFIED FINANCIAL PLANNERTM Professionals are:
Required to have 4,000 or more hours of financial planning experience.

Must pass the difficult CFP® certification exam which tests their financial planning knowledge in real-life situations.

Trained in 72 financial topics including retirement, investment, estate, and tax planning.

Required to act as a "fiduciary." This ethical standard means when they are providing financial planning services, they legally must,

give advice that is in the client's best interest (that's you and me!).

Not all financial planning designations are set to this standard.

TIP: Ask a potential advisor if they have a fiduciary responsibility to you or work with a suitability standard. Financial Planners working under a suitability standard may advise you to buy financial products that will give them a higher commission, even if it might not be your absolute best option. Always choose a CFP® professional so you know you're in the best hands.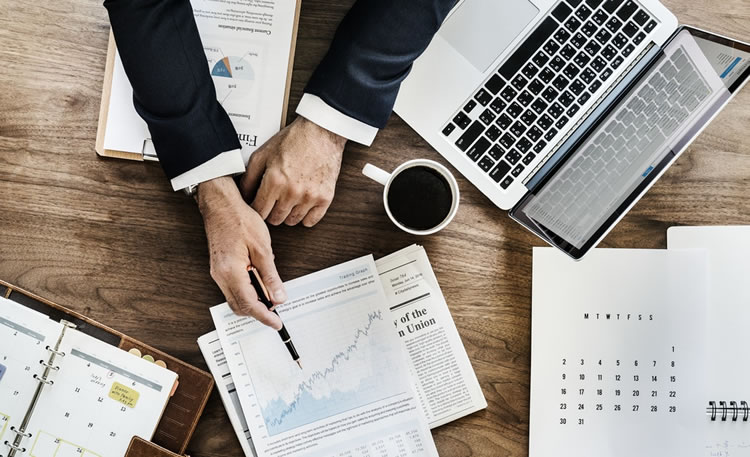 Ask Your CFP
®
What Their Areas Of Expertise Are & Get Your Plan In Writing
When interviewing potential financial planners be sure to ask what their areas of expertise are. If you need help with retirement planning then be sure they list retirement as one of their strengths. Pretty simple stuff.
Also, ask them if they would be willing to put their financial advice in writing. Finances can get complicated. With a hard copy of your strategy hand, you can be confident in your plan and then use it as a reference in case you have questions or want to refer back to it for review.
Make Sure You Always Feel Comfortable And Ask Lots Of Questions
At the end of the day, you should always feel comfortable with the person you hire. Money can sometimes be a difficult and emotional thing to talk about. You want the person you hire to make you feel at ease while you're making important financial decisions that can impact the rest of your life. If they don't, trust your gut and find someone that will.
Think you might need a financial planner? Check out letsmakeaplan.org to learn more about how a CFP® pro can help you reach your financial goals.