Better Living uses affiliate links. If you make a purchase through them, we may receive a small commission (for which we are deeply grateful) at no cost to you.
You know how important it is to wear sunscreen to keep your skin from aging prematurely. But there's another threat that should have you updating your skin-care routine stat.
When it comes to keeping our skin smooth and ageless we know about the harmful effects of the sun and how important it is to wear sunscreen. But apparently, there's another invisible and unsuspecting enemy attacking our skin 24 hours a day: air pollution. While those of us living in urban areas are at most risk from air pollution it can really be found anywhere. And staying indoors won't necessarily protect you since the air inside our homes can be up to five times more polluted than the air outside. But not to fret! There is a way to protect your skin from these environmental aggressors to keep skin healthy and looking its best.
What does air pollution do to your skin?
Studies have shown that air pollution can leave your skin feeling and looking thirsty, drab, blotchy, inflamed, and can also contribute to premature aging over time. The particles from these pollutants not only leave our skin feeling dirty but can break through our skin's protective barrier setting off breakouts, enlarged pores, inflammatory reactions, and cause the formation of free radicals deep within our skin's layers which can lead to wrinkles, sagging and hyperpigmentation. The tiniest of particles can eventually make their way into our bodies causing even more damage and inflammation.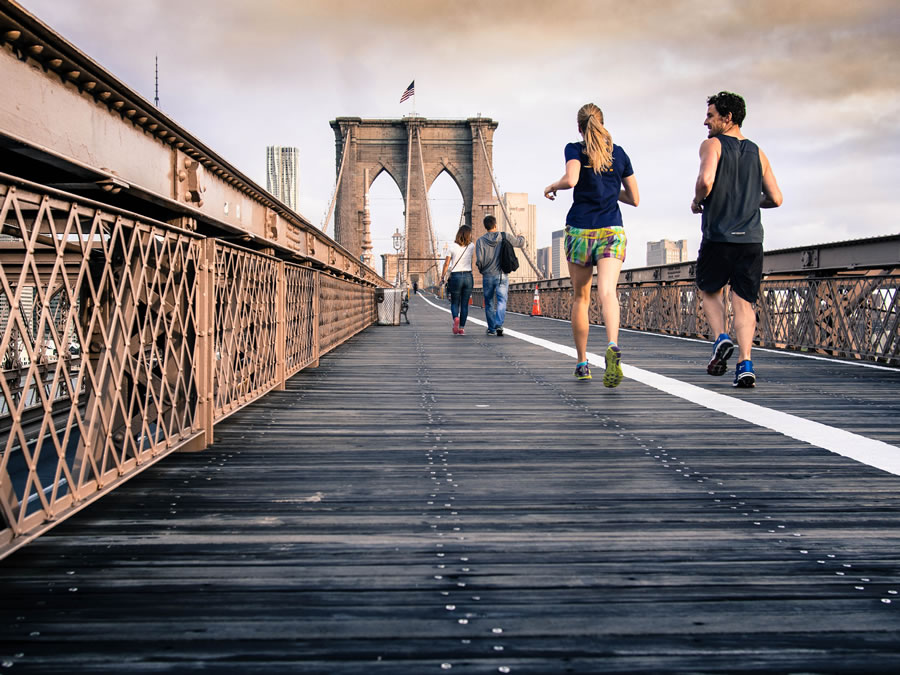 Here are the 5 most common sources of skin-damaging air pollution:
1. Car and Truck Exhaust
The emissions from cars contain carcinogenic compounds called polycyclic aromatic hydrocarbons (PAHs) that are attracted to the oils in our skin. According to the CDC, Polycyclic aromatic hydrocarbons (PAHs) are a class of chemicals that occur naturally in coal, crude oil, and gasoline. They also are produced when coal, oil, gas, wood, garbage, and tobacco are burned and can then bind to form small particles in the air.
2. Smog
Smog is a general term for that low lying yellowish-brown haze that can be seen hovering over large cities like L.A. This type of air pollution is made up of a variety of gaseous chemicals and toxic particles including nitrogen oxides, sulfur dioxide, carbon monoxide (CO), volatile organic compounds (VOCs). The majority of smog is made of something called particulate matter (PM) and ground-level ozone (O3). While some occur naturally, most come from the burning of fossil fuels by humans.
3. Industrial Chemical By-Products
Hazardous chemicals are often emitted as a result of manufacturing and the refinement of oil and gas. According to the EPA, solvent and paint stripper that is used by many industries gives off methylene chloride. While some dry cleaning facilities emit perchloroethylene. These chemicals have serious health implications, not just for our skin.
4. Cigarette Smoke
Studies suggest that exposure to tobacco smoke can decrease blood flow to the skin, damaging the cells that form collagen and elastin and keep skin looking buoyant and youthful. Researchers found that smokers were 5.8 times more likely to develop wrinkles than non-smokers. Evidence even suggests that cigarette smoke becomes phototoxic (toxic in the presence of light) and can cause even more damage to skin cells than either smoke or sunlight by themselves.
5. Blue Light
While researchers are still studying exactly how constant exposure to the blue light, produced from devices like smartphones, tablets, computers, and other electronic devices affects our skin, some evidence has shown that it can create free radicals in the skin causing the breakdown of collagen and speed up the aging process which can lead to the development of fine lines, wrinkles, sagging and hyperpigmentation.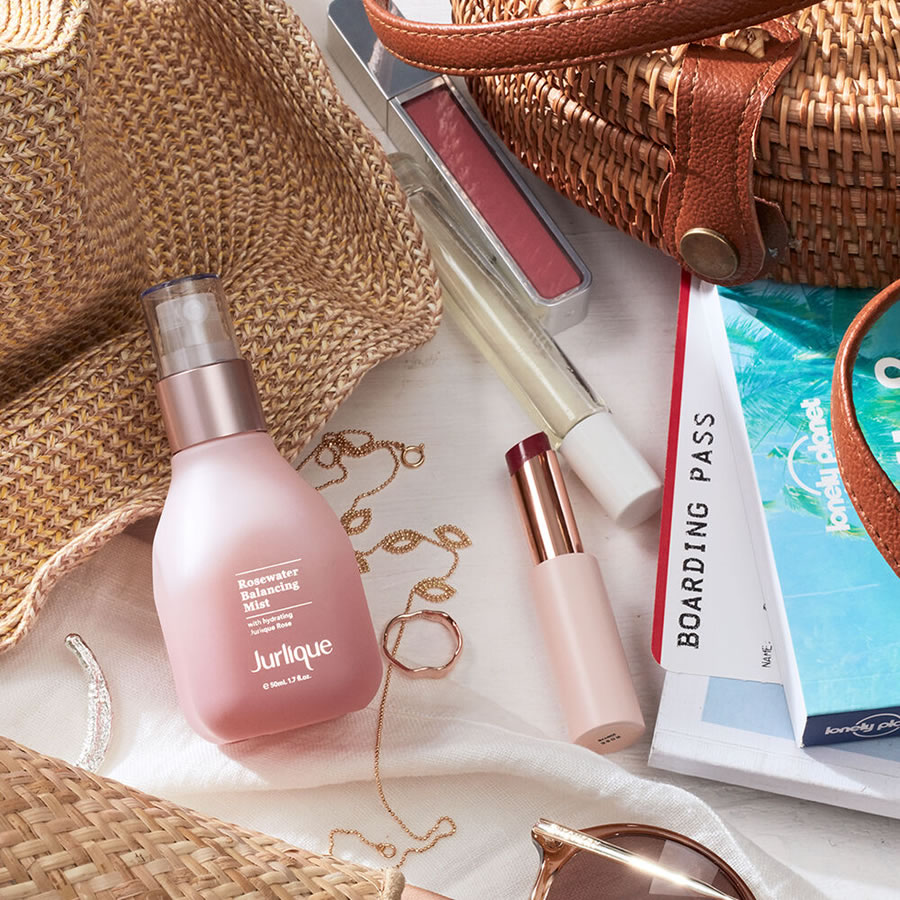 How to Protect Your Skin From Pollution
Unfortunately, there's no way to truly escape air pollution, but there are steps we can take to protect and minimize its effects. Cleansing your skin morning and night can remove toxic particles and skin stressors. Products that moisturize and create a hydrating barrier for skin can help trap particles from pollution before they have a chance to penetrate the skin's layers. Ingredients like antioxidants can nourish skin cells and help counteract the oxidizing free radicals from pollution that can lead to wrinkles, sagging skin, fine lines, and dark spots.
When you want to protect your skin from pollution it just makes sense to use products that are all-natural and organic. That's why we love Jurlique. The only Australian beauty brand with their own certified biodynamic farm, Jurlique formulates amazing botanical-based skincare products that are always free from pesticides, herbicides, and insecticides.
Here are a few of our favorite products that can help keep your skin prepped and protected from air pollution: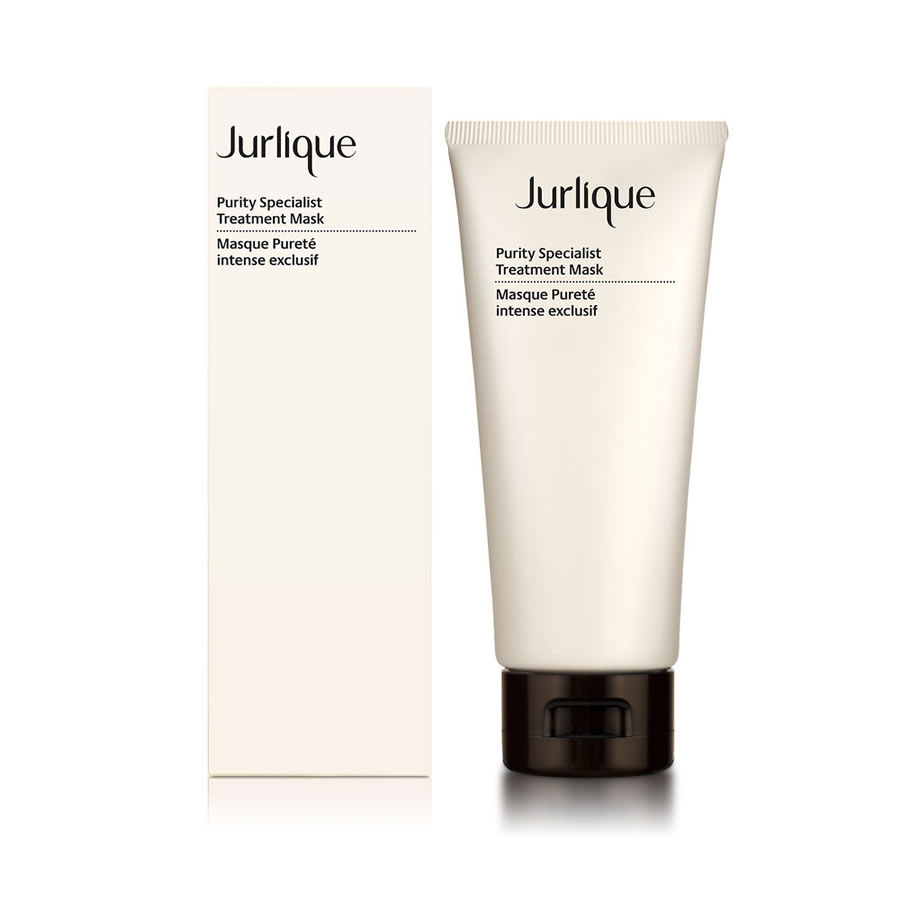 If you want to help detox the skin and fight the effects of pollution while giving yourself a relaxing and luxurious treatment at the same time, this creamy mask delivers. Made with Kaolin, a natural clay, this mask works to cleanse the skin and draw out deep dirt, oils, and pollutants that can aggravate our skin and induce premature aging. While Kaolin can also soften skin, reduce redness and unclog pores, it also has the power to remove pesky build-up from makeup and sunscreens which can cause dullness and lead to breakouts. Apricot seed in this mask acts as a smoothing exfoliator while peppermint extract cools, invigorates and refreshes for a radiant, healthy glow. Exactly what you need for a self-care spa night at home.
VIEW PRODUCT → Jurlique Purity Specialist Treatment Mask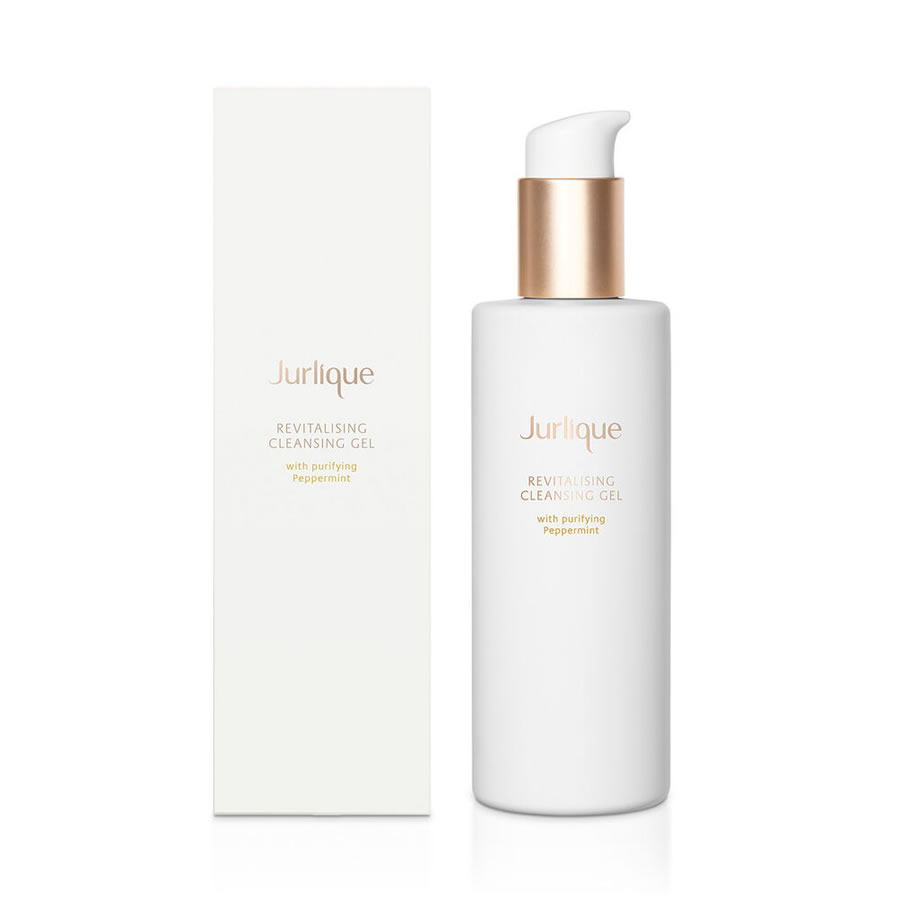 Isn't there something just so satisfying about a great cleanser? Jurlique's lightweight foaming Revitalizing Cleansing Gel is specially formulated with a coconut-based Micellar cleansing system that encapsulates and removes long-lasting makeup, sunscreens, surface dirt, oils and impurities in a single wash. Botanicals like birch, calendula, peppermint, rosemary, yarrow, lemon balm and licorice, help balance, protect and infuse skin with natural plant-based antioxidants. If you have oily skin or need some blemish control, this cleanser is your best bet.
VIEW PRODUCT → Jurlique Revitalizing Cleansing Gel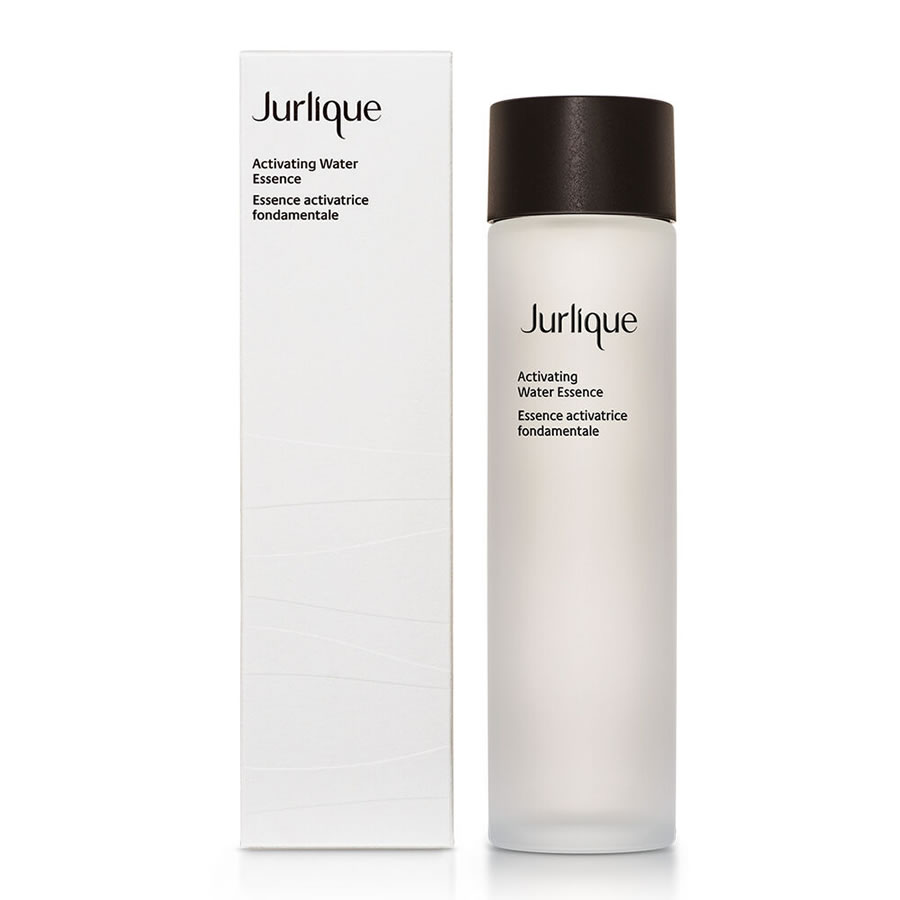 Exposure to air pollution, heating, and air conditioning, and even weather can cause the skin to dehydrate making fine lines more noticeable and skin tone to dull. It may also cause your skin to be more sensitive or even itchy. Keeping your skin well-hydrated is important so that it stays youthful-looking and healthy. That's where a water essence comes to save the day. Jurlique's Activating Water Essence will help you form a hydrating protective barrier that helps rebalance dry skin and prevent moisture loss to leave skin feeling soft and smooth. When skin is hydrated, it can better protect itself and absorb other skincare products more effectively.
This formula also includes a botanical skin hero called marshmallow root. Marshmallow root is rich in mucilage, plant carbohydrate that attracts and retains water. It gives lasting hydration, supports a healthy moisture balance within the skin, softening dry spots, promoting skin flexibility and resilience. This Activating Water Essence can be applied before your serums and after toner morning and night for a lovely boost of herbal hydration.
VIEW PRODUCT → Jurlique Activating Water Essence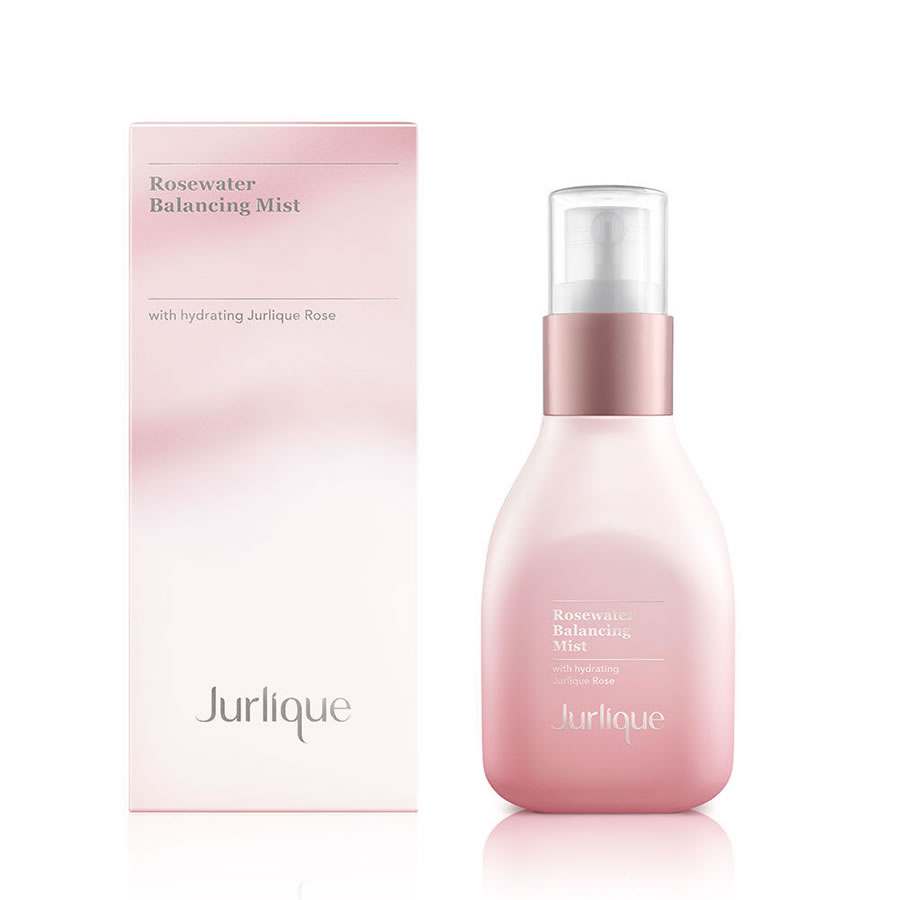 Jurlique's most iconic product, this calming and refreshing fine mist spray made with rose extract from hand-harvested rose petals, instantly hydrates, softens, and protects skin against the effects of pollution with each little spritz. Rose extract improves skin barrier function by helping skin retain moisture, while marshmallow root extract has anti-inflammatory properties that help to minimize redness and promote the rejuvenation of aging or tired skin. Perfect for all skin types, this beauty must-have will have your skin instantly soothed, hydrated, and feeling refreshed. Use it as part of your daily skin regimen morning or night or during the day to freshen skin and makeup while protecting against environmental aggressors. If you love the luxurious scent of rose, this product is exactly what you need in your skincare arsenal.
VIEW PRODUCT → Jurlique Rosewater Balancing Mist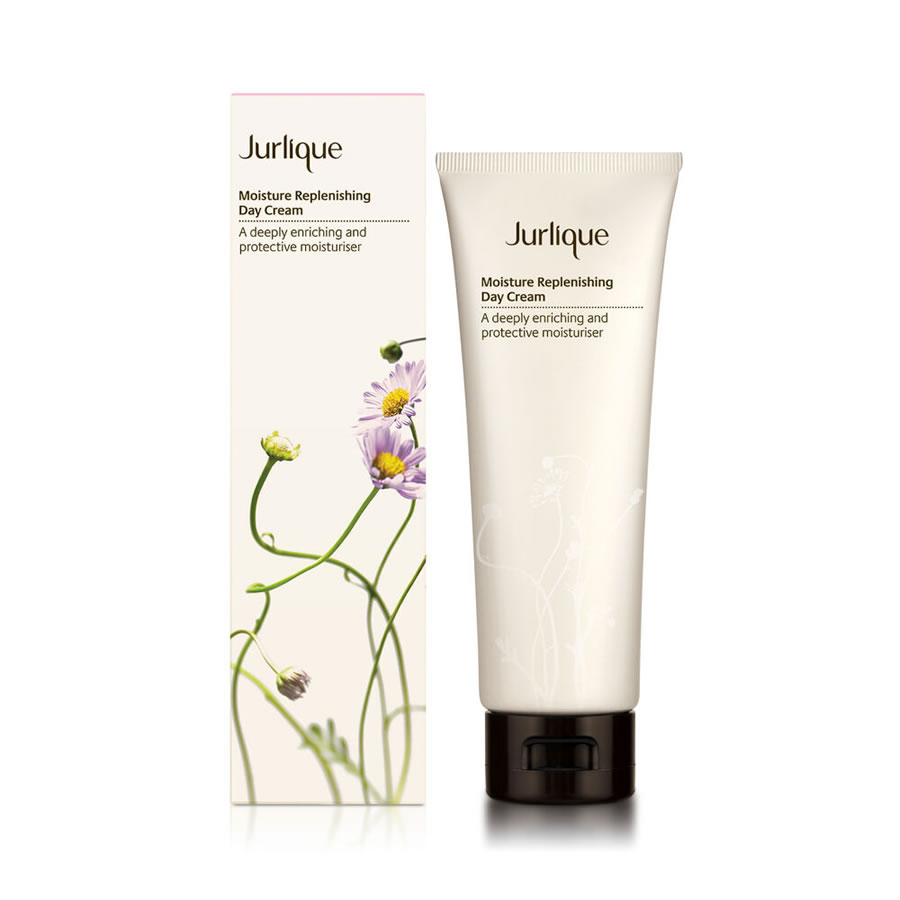 For a deeply hydrating day cream that will give your skin a boost of potent antioxidants give this Jurlique cult favorite a try. It's infused with both green tea and grape seed extracts, two of the richest natural sources of polyphenol type antioxidants also known for their antibacterial and anti-inflammatory properties. The antioxidants in this cream neutralize the free radicals that damage our skin's cells which can then cause wrinkles, sagging skin, and dark spots. Rich and luxurious, yet not at all greasy, this is your perfect day cream when you want to maintain a smooth, hydrated and radiant dewy complexion. It will lock in moisture and create a nourishing barrier to help keep damaging pollution particles and harsh environmental aggressors at bay.
VIEW PRODUCT → Jurlique Moisture Replenishing Day Cream
Check to see if your current skincare products are formulated to protect your skin from the effects of pollution, it may be time for an update.
Visit Jurlique.com to discover their botanical rich pollution-proofing skincare.