Better Living uses affiliate links. If you make a purchase through them, we may receive a small commission (for which we are deeply grateful) at no cost to you.
This is a sponsored post written by me on behalf of Food Lion. All opinions are 100% mine.
Do you grocery shop at Food Lion? If you do and you find that weekly trip to the food store to be a little on the stressful side, there's help on the way. Food Lion has completely revamped their mobile app to make it so much easier for you to save and shop their stores. If you have an android or apple smartphone, all you have to do is download the Food Lion app and you'll be on your way to making shopping lists, collecting digital coupons, meal planning and more.  Here's how the app will make that weekly trip to their store a breeze.
Never Forget Your Shopping List Again
I can't even count a number of times I've written out a shopping list only to forget it in the car or leave it at home. Or even forgot to put something on the list I really needed. Ugh! By downloading and using Food Lion's app, making a shopping list is now easier than ever. You can add items right to your digital shopping list from weekly ads, coupons, and recipes with just a few taps. There's no reason for you to ever leave the store again saying you forgot something. You can… • Track which items have MVP savings or coupons • Sort list items by aisle • Update your shopping list anytime.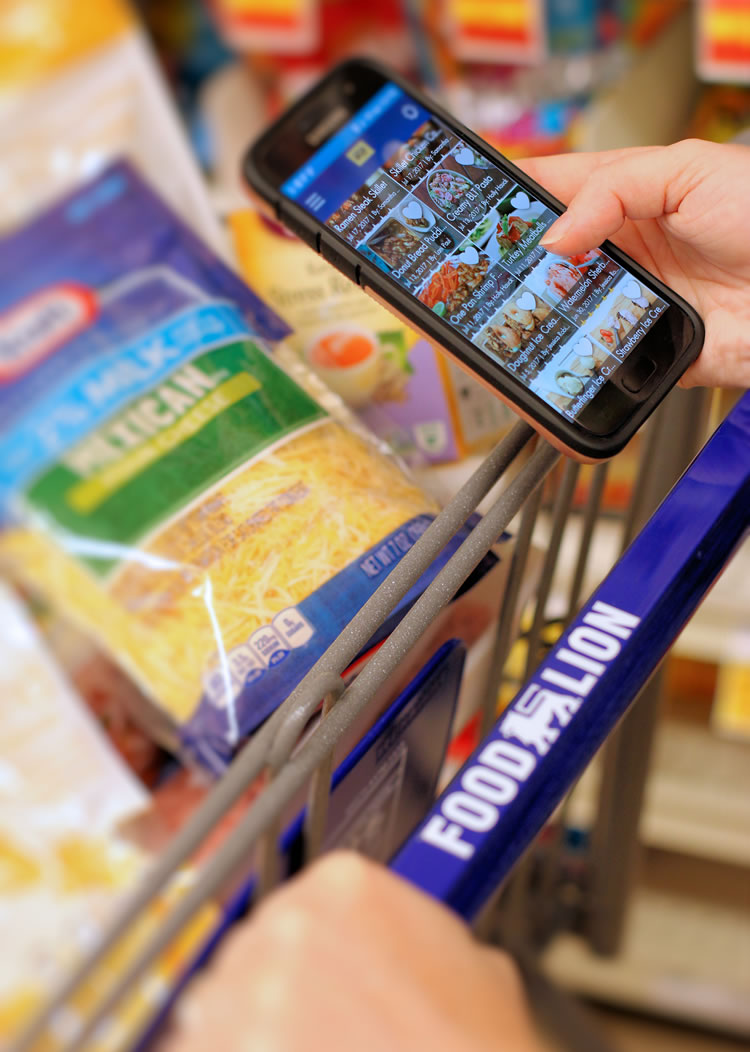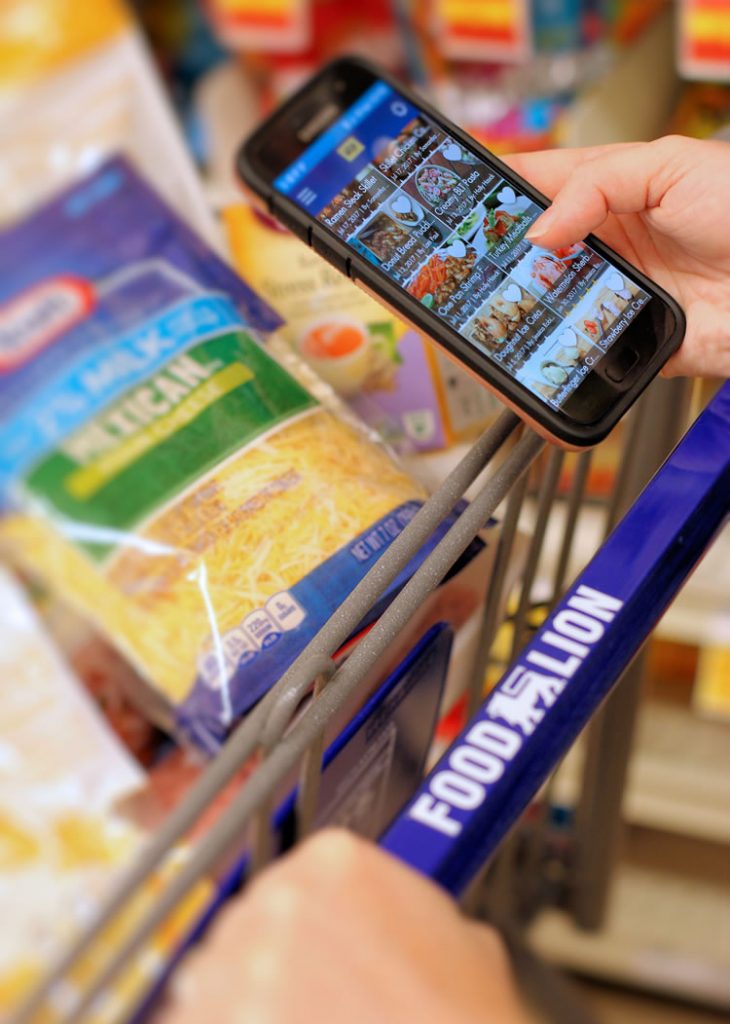 Meal Planning Is Simpler Than Ever With The Recipe Finder
We all have those times when we just don't know what to make for dinner. Or those times when we feel like baking something but we're not sure just what. For all the times you want to whip something up in the kitchen but you could use a little inspiration, the Food Lion app has you covered. After you open the app, just click the recipe button and you'll find tons of awesome recipe ideas with everything from dinners, salads, appetizers, to fun holiday and game day dishes. You can search for recipes based on your ingredients or enter keywords like 'salsa' or 'Italian.' You can even use the Recipe Finder for weekly meal planning which can be quite a challenge sometimes. It's so simple! Just scan the barcode or type in your ingredient of choice and Food Lion will give you lots of meal ideas that are delicious, easy and affordable! With Food Lion's Recipe Finder you can…
• Search for recipes with ingredients you have on hand or want to shop for
• Favorite recipes so you can save them for later
• Add ingredients to your digital shopping list right from the recipes you like
Their selection of recipes is really great. I've been finding myself going back to it for weekly kitchen inspiration.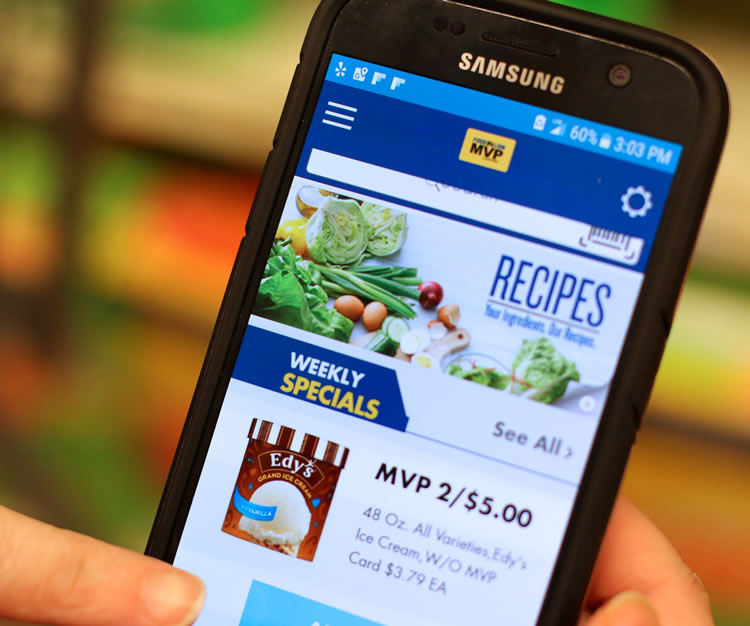 Load Digital Coupons Directly To Your MVP Card
I don't know about you but I can never remember to bring my coupons to the store. That plastic baggie I have full of them at home always seems to just stay at home. It happens every time I go food shopping. You think I would have learned by now. And that's a bummer because sometimes you can really save a lot of money. With Food Lion's app, I don't have to worry about that anymore. You can also search for digital coupons right from the app and load them directly onto your MVP card. I just have the cashier scan the barcode on the app that is connected to my MVP card number and all my saved coupons get applied at checkout. How easy is that? With the Coupon Finder, you can…
Search for coupons using keywords
Load and save coupons to your MVP card
Sort and organize coupons by value, expiration date, and more
Find coupons and then add those ingredients or products right to your shopping list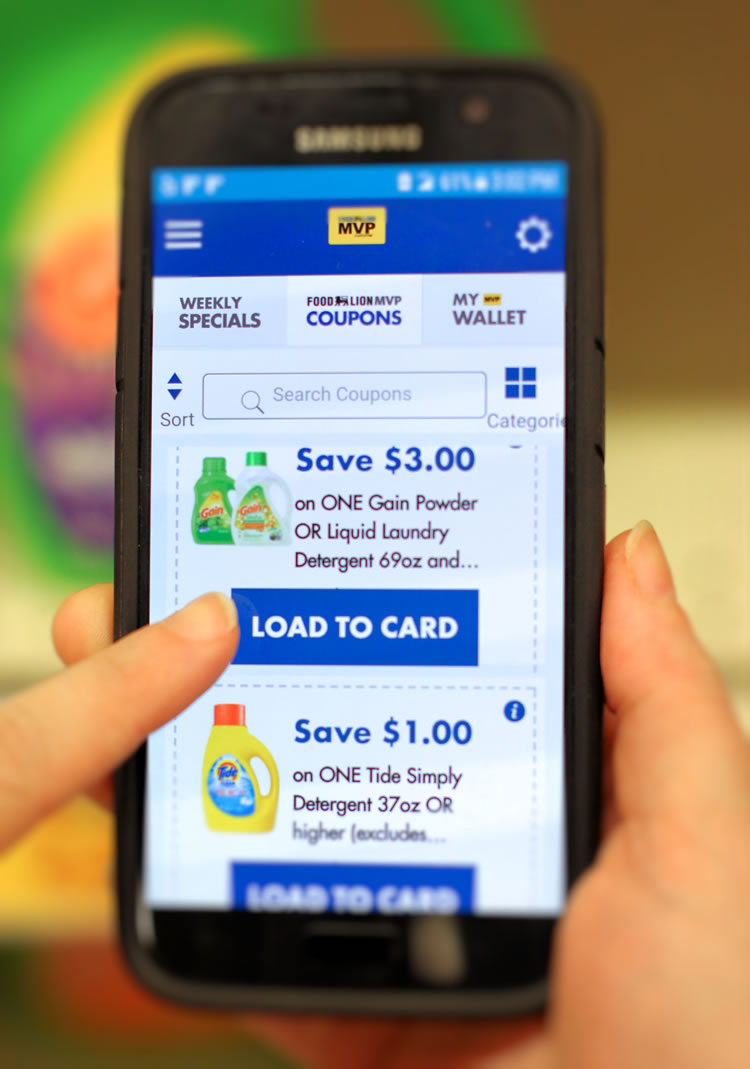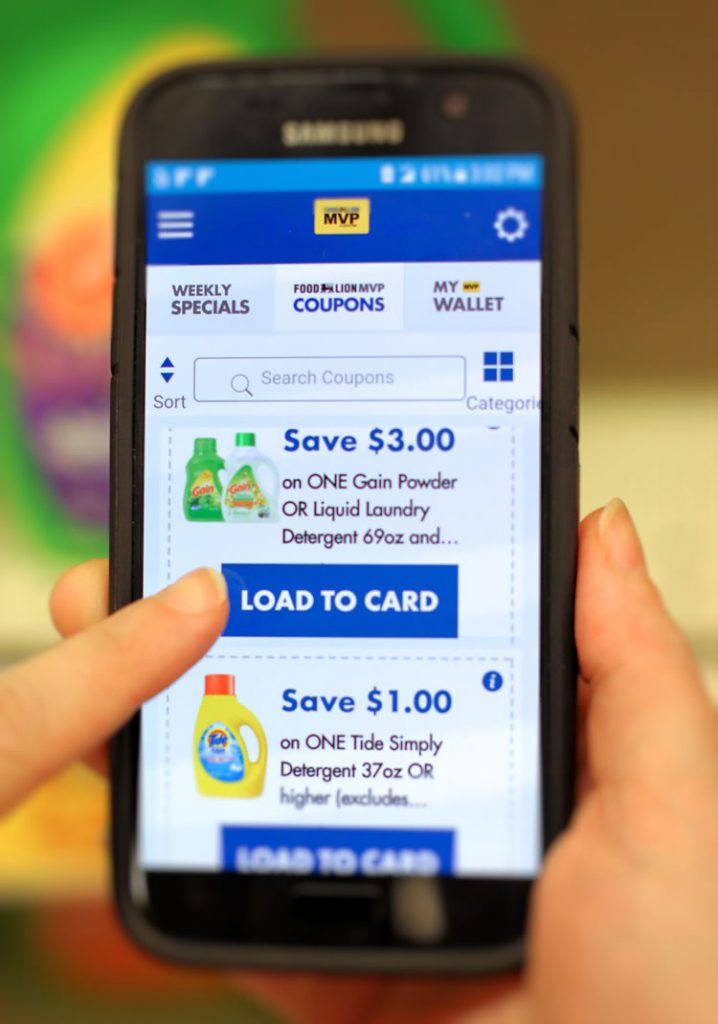 Scan your MVP card right on your smartphone screen.
Maybe you lost your MVP card or left it in the car? No worries! Now you can always have your MVP card on hand at checkout as long as you have your phone
✅ Visit the links below to download the Food Lion App today and explore all the ways you can take the stress out of food shopping while saving more time and money. Now you can save more, more easily!
Food Lion Mobile App – Google Play