St. Patrick's Day is a celebration of all things Irish. This is the holiday where the color green takes center stage.   This St.Patrick's Day pass up one of those ambiguous green beers and instead try one of these delicious, Irish inspired green cocktail recipes instead.
1. When Irish Eyes Are Smiling
Try this whiskey cocktail with cream and a hint of mint and you'll be singing this tribute to the Emerald isles.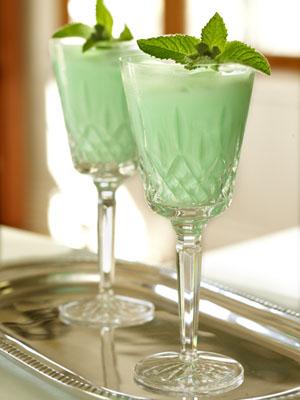 via celebrations.com
2. Lucky Shamrock Cocktail Shooter
Whip up this little cocktail shooter and you will feel lucky! With Creme de Minthe and white chocolate liqueur this shooter is the perfect combination of mint and cream.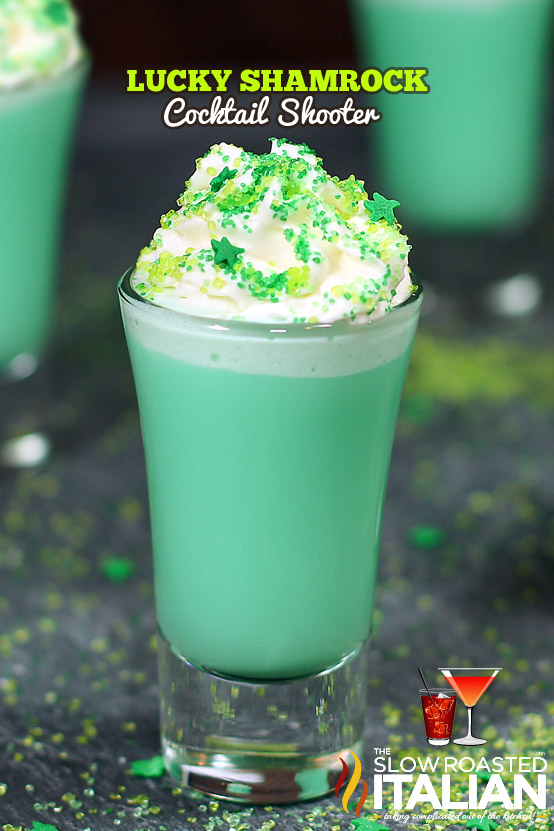 via theslowroasteditalian.com
Pass up the McDonalds drive thru and whip up this yummy and addicting adult version at home.
via cookingwithcurls.com
Taking inspiration from the Mexican Margarita, this Irish Margarita is the perfect cocktail featuring tequila, lime and mint to serve at your St.Patty's day get together.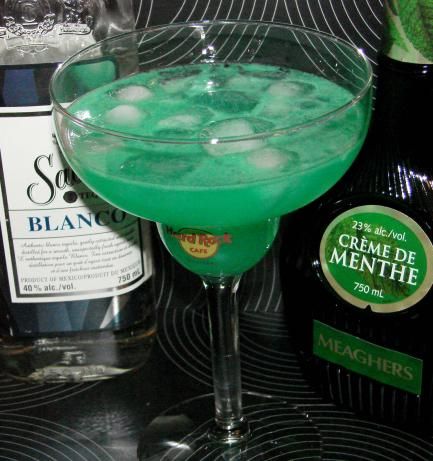 via food.com
You'll feel refresehed from this Leprechaun's Kiss! Combining sour apple with vodka and sparkling water, this cocktail will have you puckering up all night!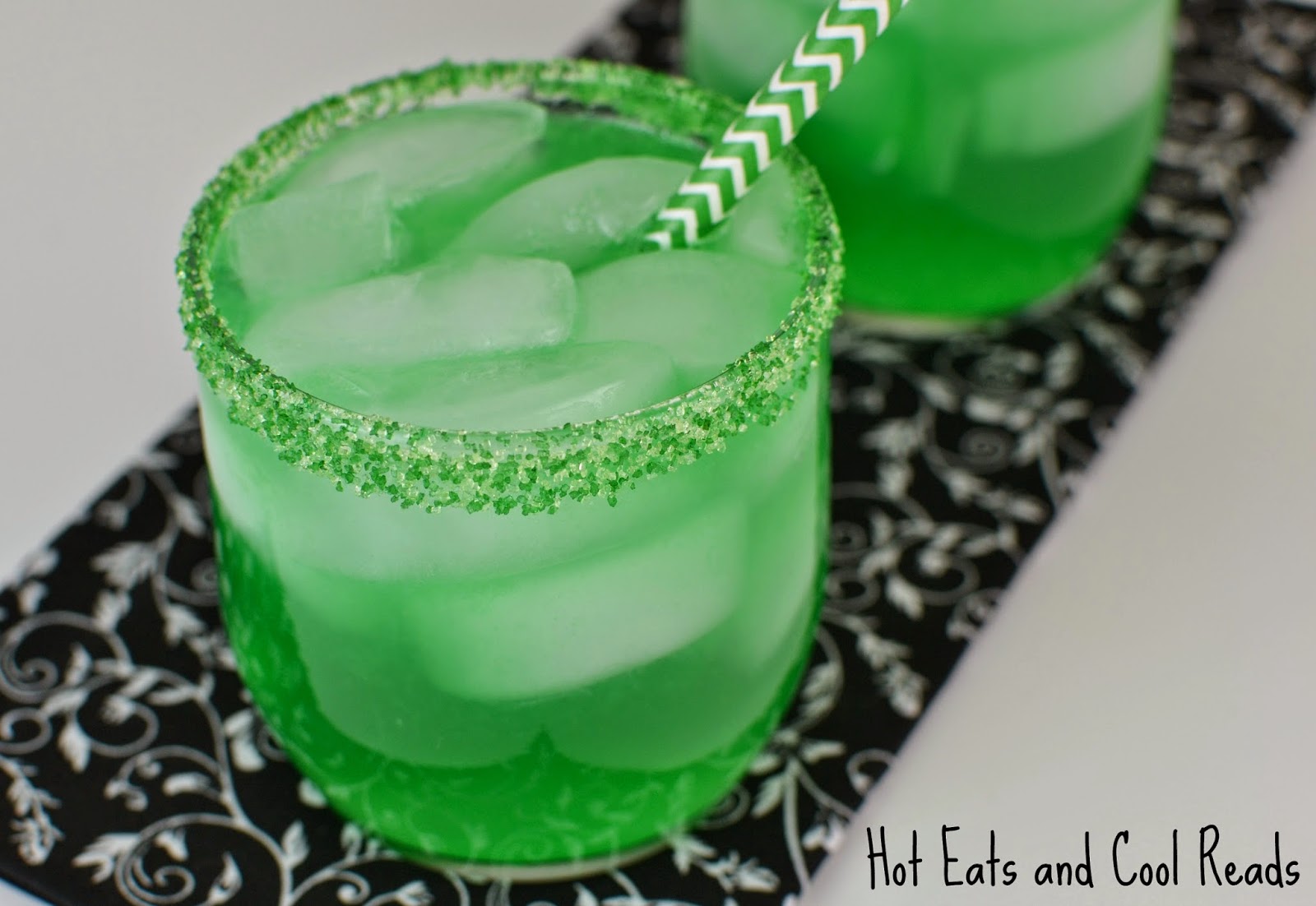 via hoteatsandcoolreads.com
6. St. Patrick's Day Grasshopper Ice Cream Cocktails
Ice-cream, irish whiskey and creme liquors are blended for a cool and creamy dessert cocktail.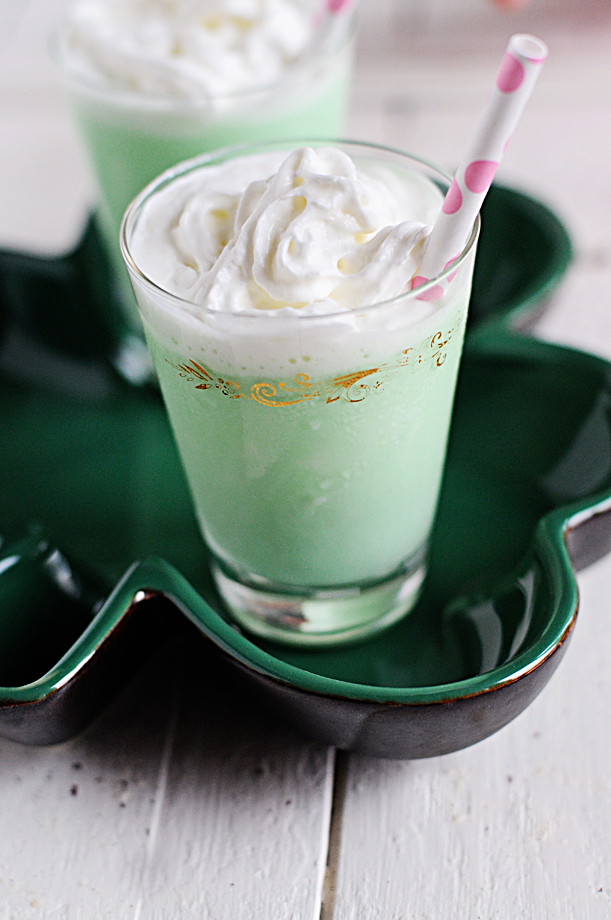 via dineanddish.net
7.  Lucky Charm
Feeling lucky? If not, try this cocktail. Cointreau, Blue Curacao, orange juice are shaken up for a green refreshing St.Patrick's day cocktail with a color that is absolutely mesmerizing.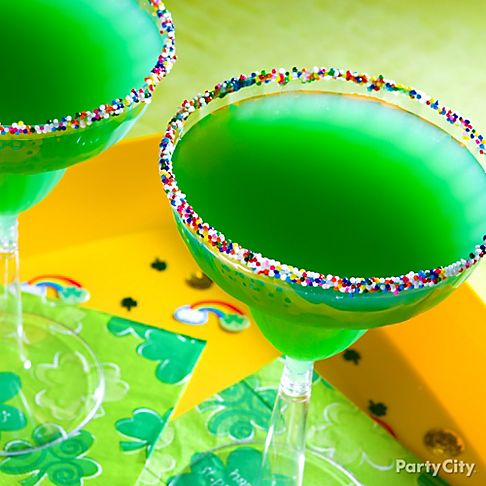 via partycity.com