Better Living uses affiliate links. If you make a purchase through them, we may receive a small commission (for which we are deeply grateful) at no cost to you.
It can get pretty old giving the same gifts year after year. Sweaters, socks, an electronic here or there. But what if you could give something a little different this year? Why not give something unique?
Give them the gift of finding their things with a Tile Bluetooth Tracker. It's the unique gift that keeps on giving. What if you could give a gift that would help someone keep track of the things that are most important to them.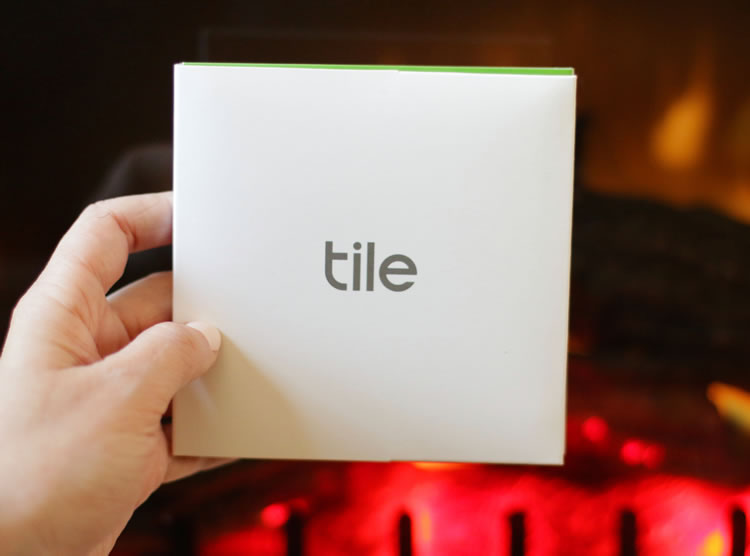 Plus, we all have that person in our lives who is constantly losing their things. I am that person in my life. So why not give them a gift that would help them never lose their stuff again. That's why Tile, the world's best-selling Bluetooth tracker, is this year's most perfect gift for everyone on your list this holiday season.
So how does Tile work? It's really easy. All you do is attach Tile to anything you don't want to lose. Things like keys, a wallet, a purse, a child's toy or camera are great to start for example. Then just keep track of it with the Tile app. If it goes missing just click the find button in the app and your tile will play an adorable little tune so you can find the thing you need in no time at all.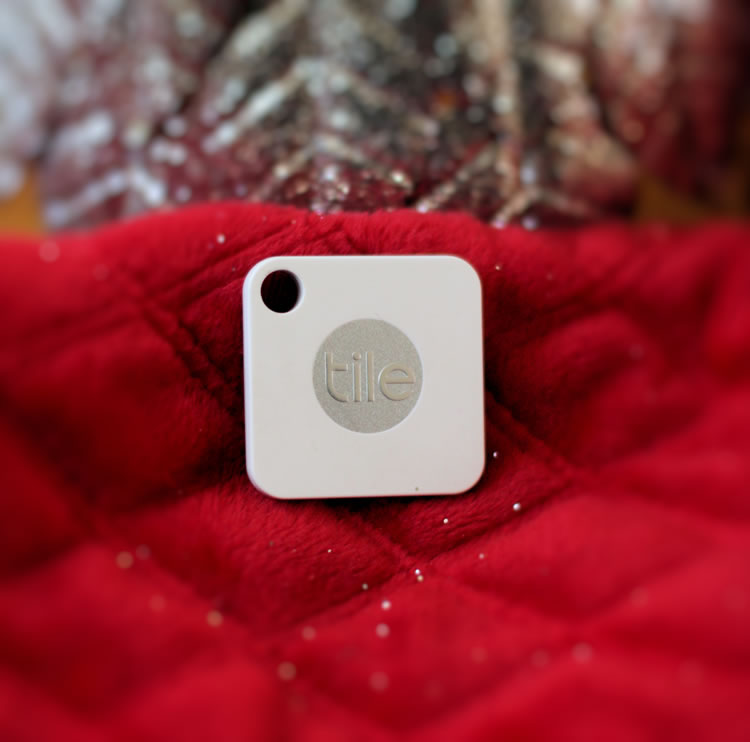 If it goes missing a little further than expected no worries. With Tile you now belong to the world's largest lost-and-found community, where friends and strangers work together to help each other find everything that matters. Tile and its community help locate 2 million items every day. Tile's new tagline "together we find" highlights the Tile community, where people can easily and anonymously help each other find whatever they've lost. How cool is that!?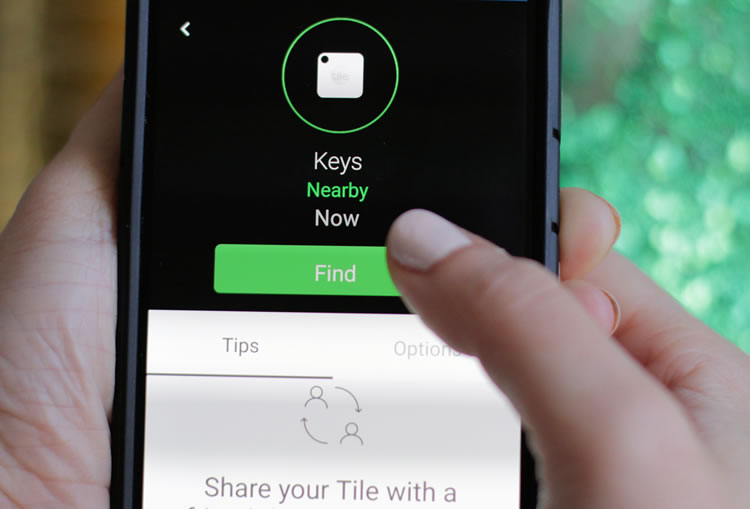 Tile is the kind of thing you didn't know you needed. I've been using it recently and now can't go without. I don't have to worry about where my keys are anymore and I'm done wasting time looking for them. Now that I have one Tile I'm excited to get more to keep track of all the things I need every day.
Tile is the perfect gift for
Techies

Travel junkies

Singles

Kids

Busy moms, couples or families

Seniors

Gift swaps and secret Santas

Anyone who has anything
Tile is really versatile too! It easily attaches to lots of things besides your keys or wallet.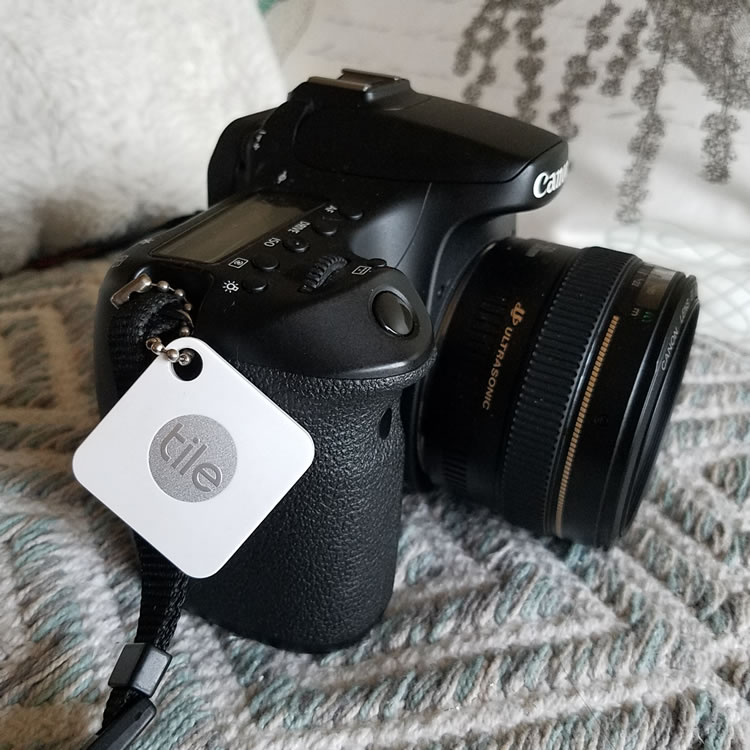 At less than $25 each, Tile Pro multipacks make an affordable and awesome gift.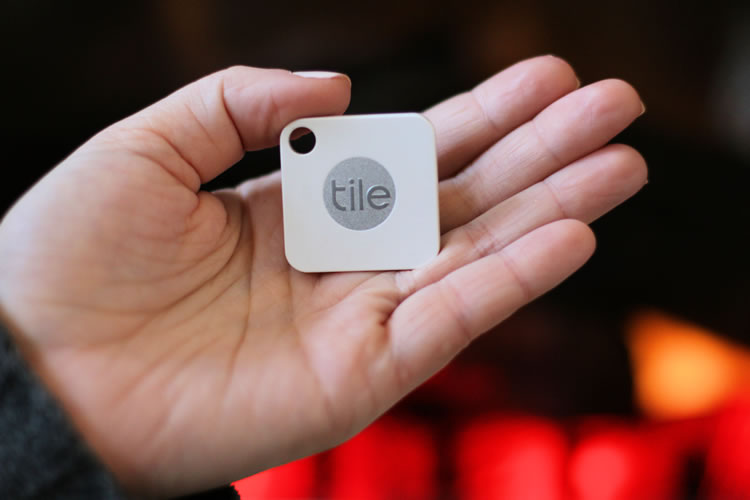 Be a holiday gift hero and get the one gift everyone actually needs this holiday season. Give the gift of finding with Tile.