Better Living uses affiliate links. If you make a purchase through them, we may receive a small commission (for which we are deeply grateful) at no cost to you.

Swisse has a passion for health, happiness, and wellness!
Eat well, sleep well, relax, exercise and do the things you love. We all know these are the foundations of a happy and healthy life. But sometimes we need a little help. For 40 years Swisse Australia's most popular health and wellness company has been on a mission to boost the health and happiness of people all over the world. Now Swisse, with a full range of health and wellness supplements is finally available outside of Australia and they can be ordered right through iHerb.com!
Swisse is a true success story in health and wellness!
In the 1960's Australian businessman and entrepreneur, Kevin Ring traveled to Switzerland to learn about the latest advancements and discoveries in natural health. After returning to Australia Kevin was inspired to develop his very own range of herbal and vitamin supplements. Kevin then introduced pollen tablets with the name Swisse.  Since then Swisse has become Australia's #1 supplement and multivitamin brand offering a full line of health and wellness products.
Two of Swisse's most popular products is their Women's Ultivite and Men's Ultivite, a multivitamin and herbal supplement geared to provide nutritional support for a busy and stressful lifestyle. With over 20 additional ingredients than some of the leading competitors, the Men's and Women's Ultivites have been independently verified by more than 13 published clinical studies indicating distinguishable improvement in stress and energy levels.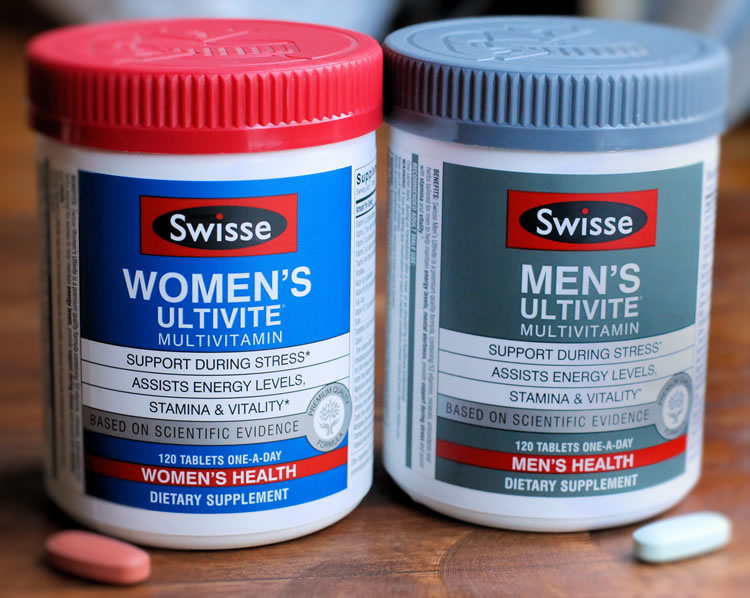 Swisse Women's Ultivite Benefits
With a blend of 50 vitamins, minerals, antioxidants, and herbs Swisse's Women's Ultivite is a premium formula designed specifically to help women maintain their energy levels, provide support during times of stress and assist with stamina and vitality. They contain nutrients like:
Vitamin C to helps support collagen synthesis for skin health.
Selenium and grape seed extract help protect against potential free radical damage.
Folate, iron, vitamin B6, and vitamin B12 support red blood cell formation.
B complex vitamins to help assist with energy production and play an important role in stress.
Vitamin B5 and vitamin B6 are important for adrenal function, helping to support the adrenal glands during periods of stress.
You can find it here at iHerb.com —> Swisse Women's Ultivite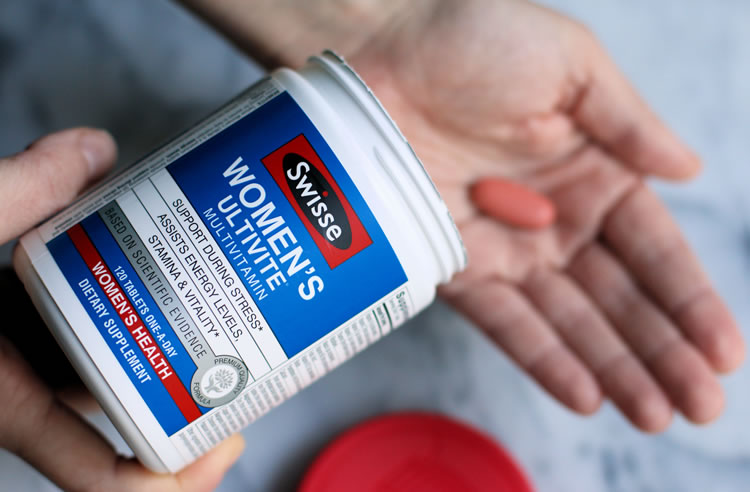 Swisse Men's Ultivite
The Swisse Men's Ultivite formula, contains 53 vitamins, minerals, antioxidants and herbs specifically tailored for men. It also promotes energy levels and mental alertness, provides support during times of stress and assists with stamina and vitality. They include:
Zinc is essential for male reproductive health, testosterone production and helps support connective tissue formation.
B complex vitamins support the metabolism of food into energy
Vitamin C for maintaining immune health
Vitamin D to help support bone health.
Vitamins B2, B3, B5, B6, B12, C, folic acid, iron and magnesium to help relieve tiredness and fatigue.
You can find it here at iHerb.com —> Swisse Men's Ultivite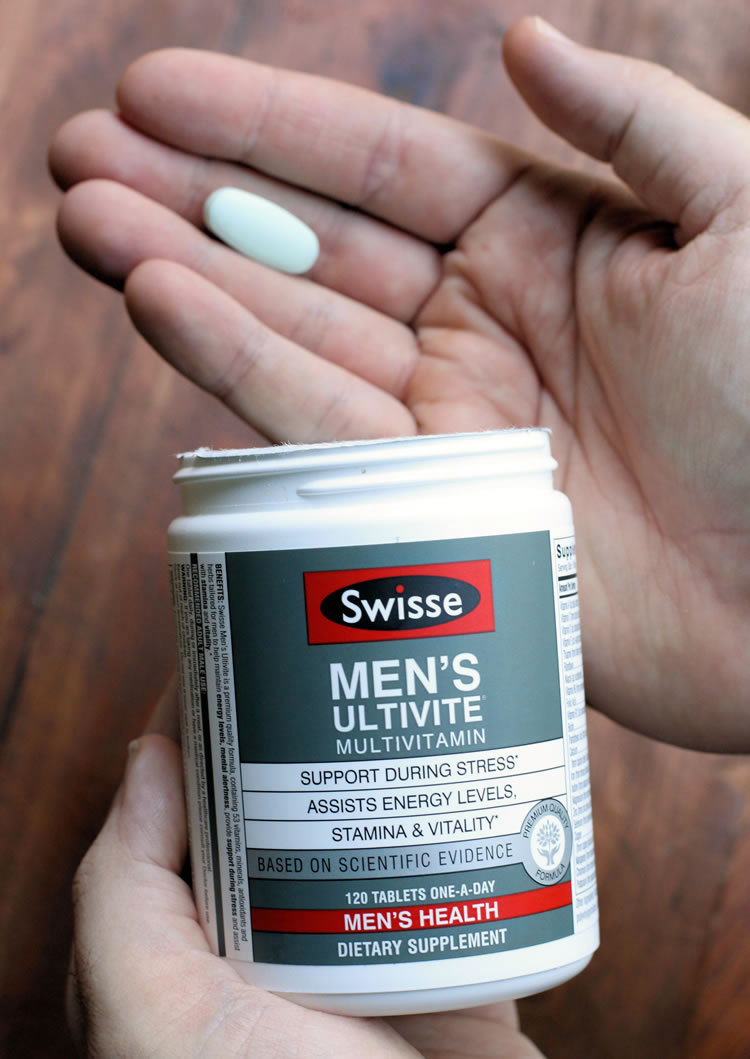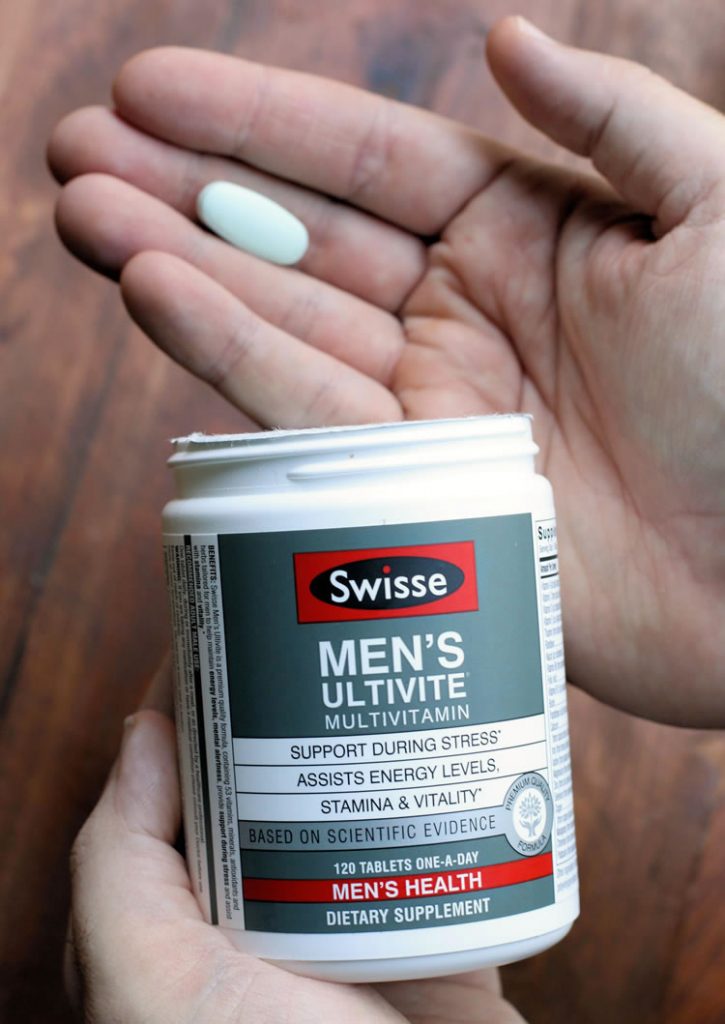 Want to enter the Swisse sweepstakes?
Celebrating the launch of Swisse products in US and Canada, Swisse is hosting the "The Ultimate Swisse Grand Prix Experience" sweepstakes!
? One lucky grand prize winner will be able to attend the Australian Grand Prix from March 22-25, 2018! They'll also receive:
✈ 2 Round-trip flights to Melbourne, Australia.
3 nights of hotel accommodations.
2 tickets to the Melbourne Race Event (March 23 – 25, 2018).
Signed official Scuderia Ferrari Merchandise.
A Swisse product gift pack.
The total Swisse grand prize is valued @ $8500!  Also, 50 1st prize winners will receive a Swisse Gift Pack valued at $50 U.S. each!  Be sure to enter by November 5, 2017.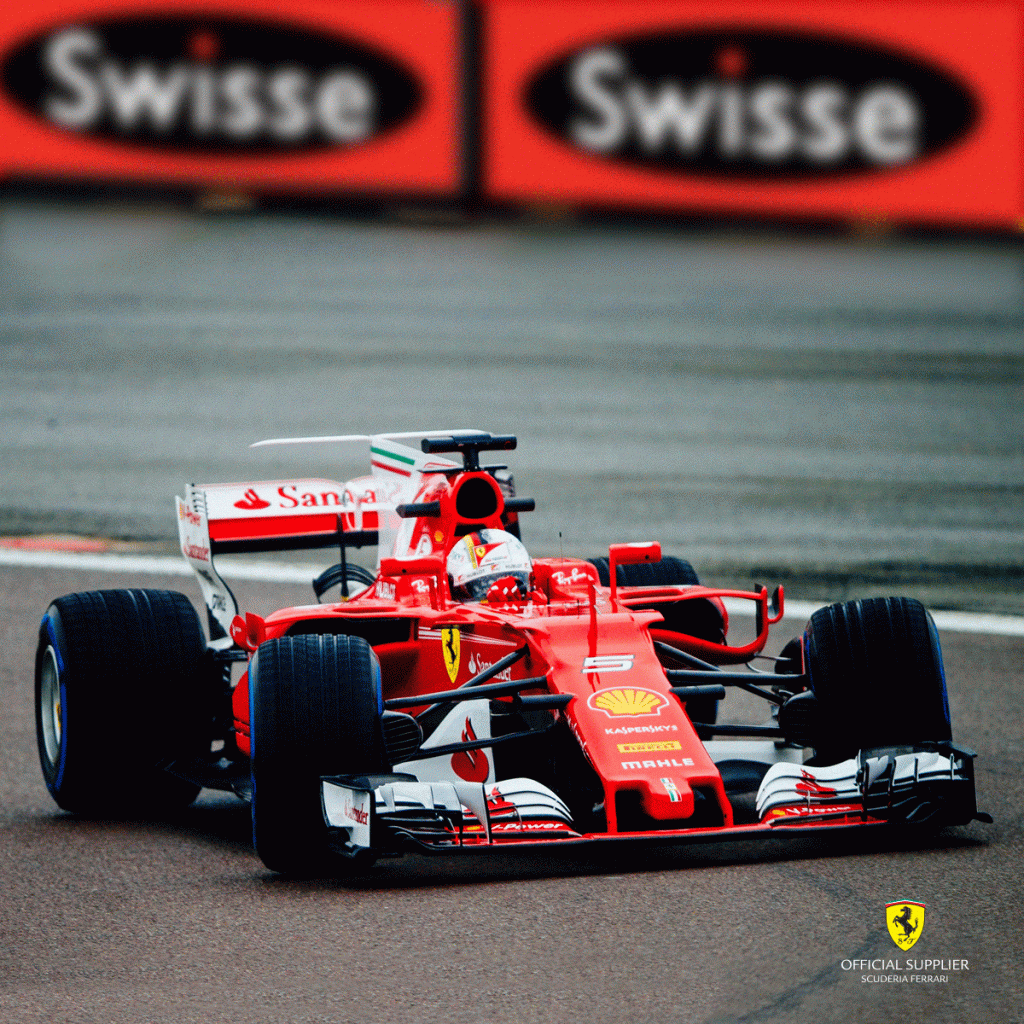 Click here to enter @ —-> swisse.com
#PowerYourPassion #DiscoverTheSwisseDifference #GrandPrixFever #ScuderiaFerrari
? iHerb Fun Facts!
iHerb sells over 35,000 products and ships to over 160 countries
iHerb is a Google Trusted Store and their customer service team provides support in 10 different languages!
We love shopping at iHerb! iHerb's prices are amazing and they ship super fast!
? Want a $5 off iHerb Coupon Code?
New iHerb customers will get $5 off their Swisse order of $20 or more. Click here to apply the code!