Better Living uses affiliate links. If you make a purchase through them, we may receive a small commission (for which we are deeply grateful) at no cost to you.
Lovers of interior and lifestyle design are always on the hunt for that next great design or trend. And you may not know it but, there's one city that is a rising star in the world of design greatness: Bangkok, Thailand. Not only is Thailand one of the world's most popular travel destinations, but it's now the spot for one of the world's largest and most inspiring lifestyle product and design events: STYLE Bangkok.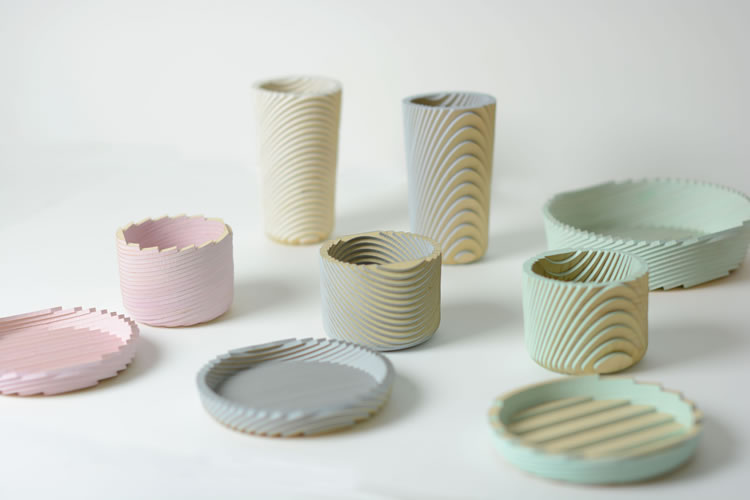 Launched in 2016, STYLE Bangkok is an international consumer goods trade fair offering all kinds of creative and inspiring lifestyle products while showcasing Thailand as Asia's premier leader of art and lifestyle design. Not only does STYLE Bangkok have the largest number of lifestyle products on offer, including fashion, leather goods, gifts, housewares and furniture, but it is also proof that Thailand's lifestyle products are of world-class quality and craftsmanship and have great potential in the international market.
STYLE Bangkok is the largest event of its kind in terms of exhibition area size and is a combination of three international trade fairs: Bangkok International Fashion Fair and Bangkok  International Leather Fair (BIFF  &  BIL), Bangkok International Gifts and Bangkok International Houseware Fair (BIG  +  BIH), and Thailand International Furniture Fair (TIFF).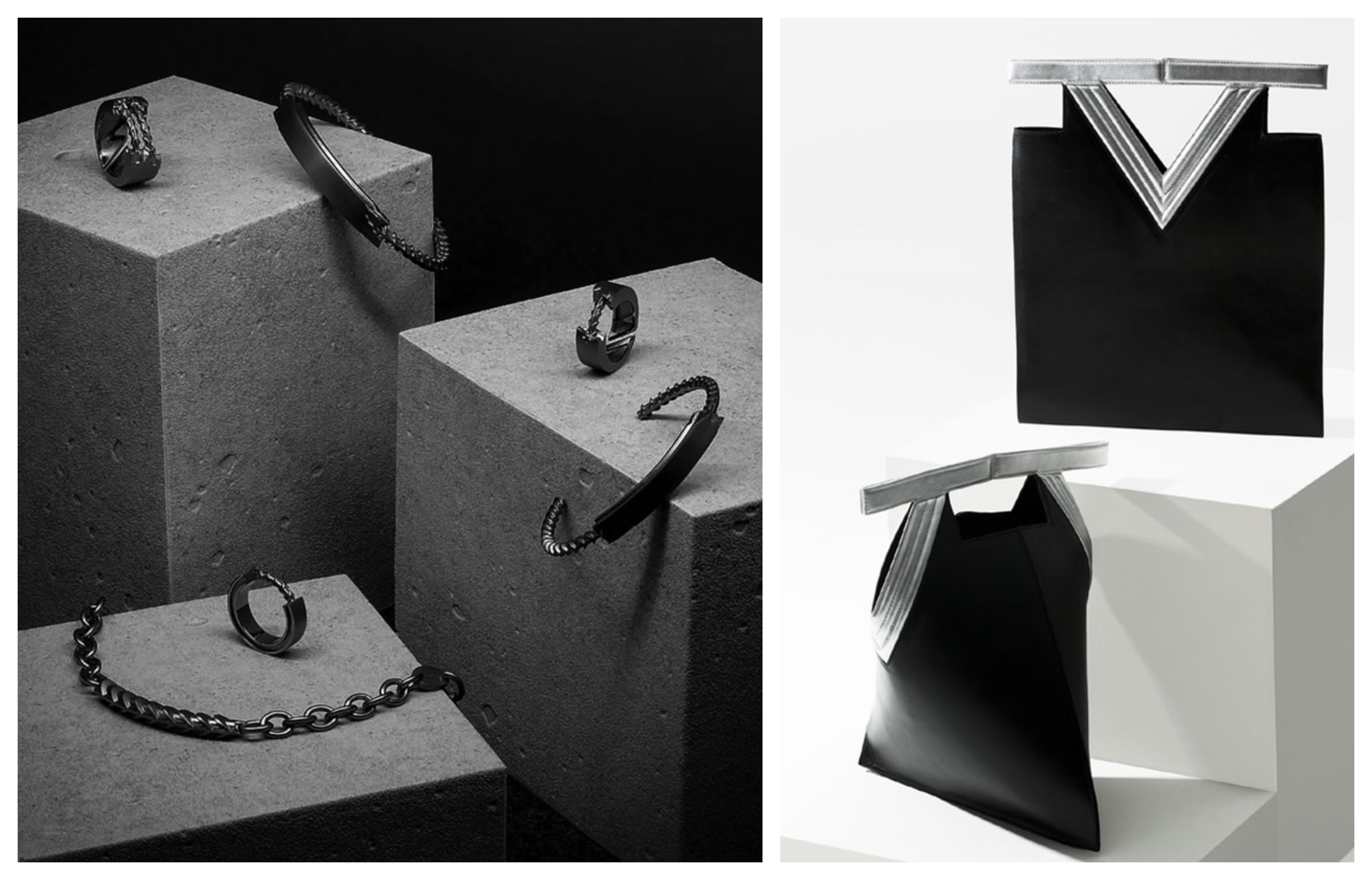 STYLE Bangkok's most recent successful event held in April 2018 featured more than 1,700 Thai and foreign exhibitors and was attended by more than 51,000 visitors from around the globe. At its upcoming event in October 2018 there will be a number of special exhibitions at the upcoming fair including Creative Asia, which displays creative products of up and coming designers from all over Asia; T-Style, showcasing fashion and lifestyle products by Thai designers; Innovation and Design Zone, displaying the latest innovations; and Functional Textile, where new possibilities for textile materials are being discovered. So whether you're a passionate lover of all things design or a professional by trade STYLE Bangkok is truly an event not to be missed.
Another exciting highlight of the upcoming STYLE Bangkok is a special exhibition called "The Residence" designed by the iconic French designer François Russo who has worked for luxury brands like Chanel and Poltrona Frau. The Residence will exhibit a collection of top works in design, art, and lifestyle products in Thailand, all in one single space.  It will combine Russo's personal art and design collection with Thai lifestyle products.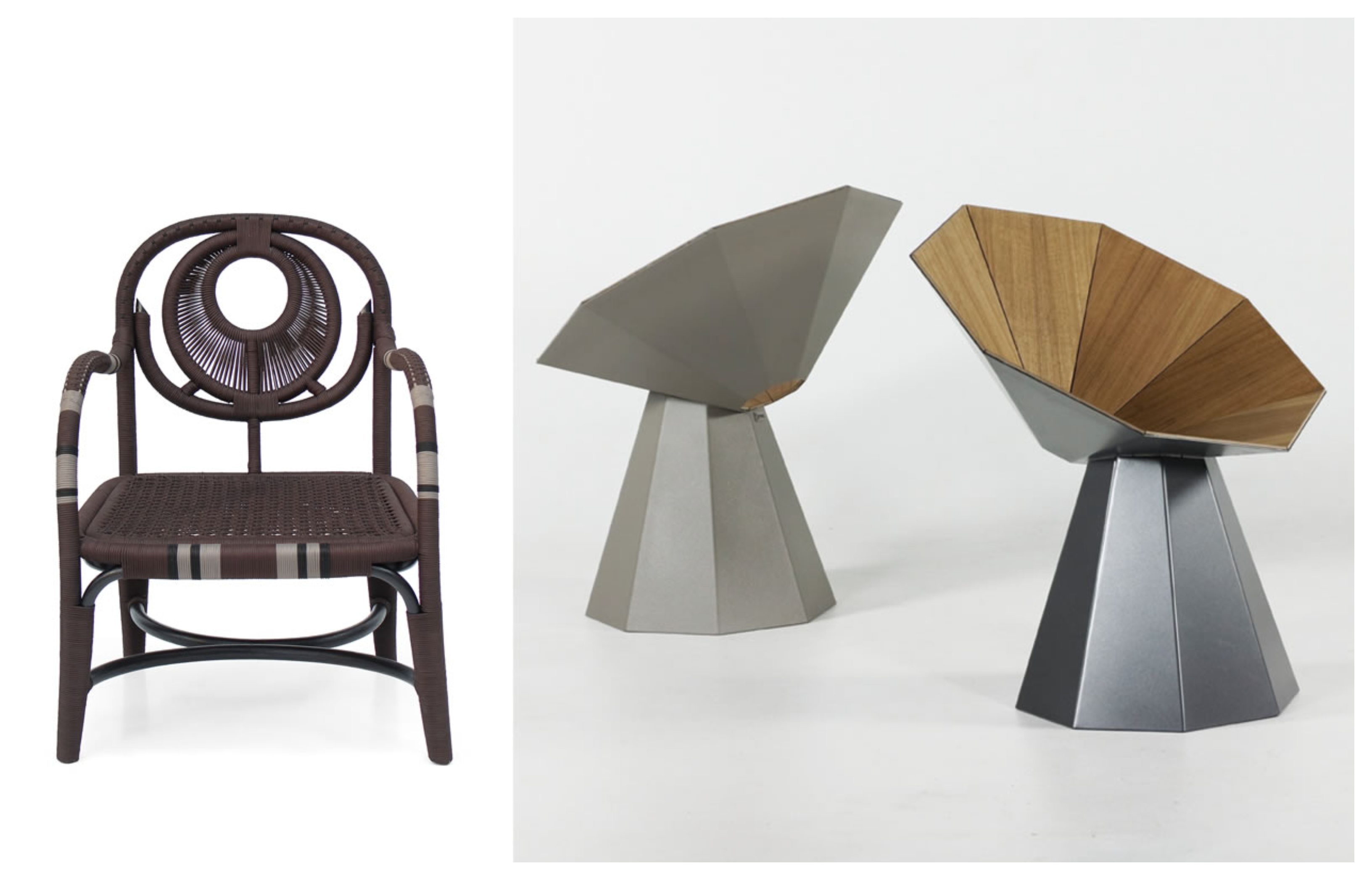 Want in on one of the world's most inspiring design events? The next STYLE Bangkok event is scheduled to take place from October 17th through the 21st of 2018 with the theme "Crenovative Origin:  Local Wisdom, Stylish Creativity."  The event will highlight creative designs, state-of-the-art innovation, and a full spectrum of original lifestyle ideas and products.
EVENT:  STYLE Bangkok 
WHERE:  Bangkok International Trade & Exhibition Centre (BITEC) – Bangkok, Thailand
WHEN: October 17-21
To the trade days are from October 17-19 from 10 am to 2pm.
Visitors can visit on public days from October 20-21 from 10am to 9pm.
For More Information About STYLE Bangkok Please Visit: