Better Living uses affiliate links. If you make a purchase through them, we may receive a small commission (for which we are deeply grateful) at no cost to you.
2020 has been hard, and literally everyone deserves a vacation right now. Have you been dreaming of relaxing on a beach or dining at a luxury resort?  Well, get ready for some incredible Black Friday and Cyber Monday hotel deals!  That's right! The Black Friday sales frenzy isn't just for department store shopping anymore. Travelers will now find significant discounts at hotel properties all over the globe with Barceló Hotels. You do not want to miss these Black Friday and Cyber Monday hotel deals!
In November, EVERY DAY is Black Friday! But, you only have a limited time to get these incredible savings at some of the most beautiful hotels and resorts in the world. How incredible? Up to 60% OFF rooms and suites!!! Some of the special deals include benefits such as free transfer, resort credit and more too. 
So stop dreaming. The time to book that Black Friday vacation is right now!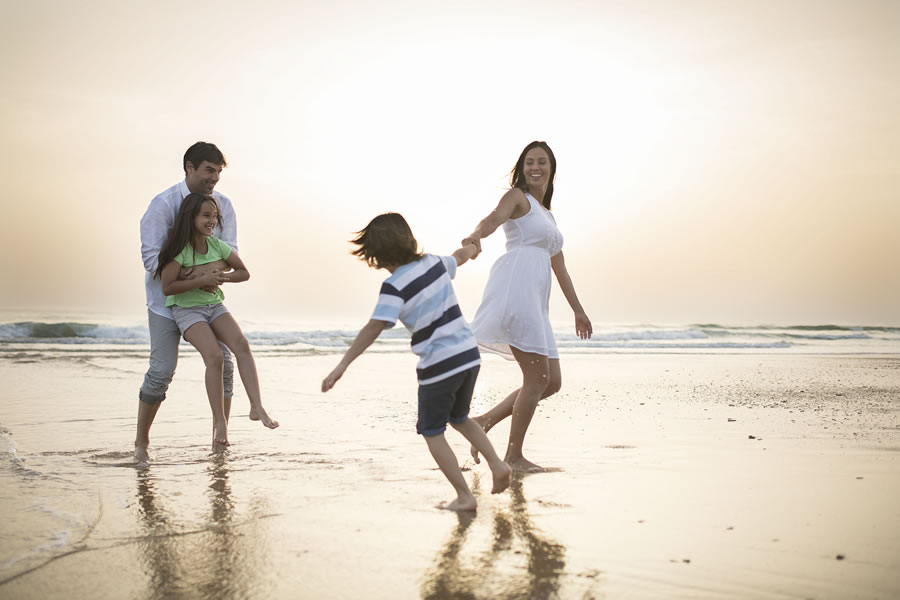 From November 2nd to December 3rd, you can enjoy special discounts on Barceló hotels and resorts.  Just visit https://www.barcelo.com during the week of Black Friday and Cyber Monday to book your next vacation at unbeatable prices! These Black Friday travel deals at Barceló Hotel Group are the perfect moment to book a getaway or even a summer vacation for 2021.
Finally take that vacation for yourself, or surprise your loved ones with a trip and give the gift of travel this holiday season! You deserve it!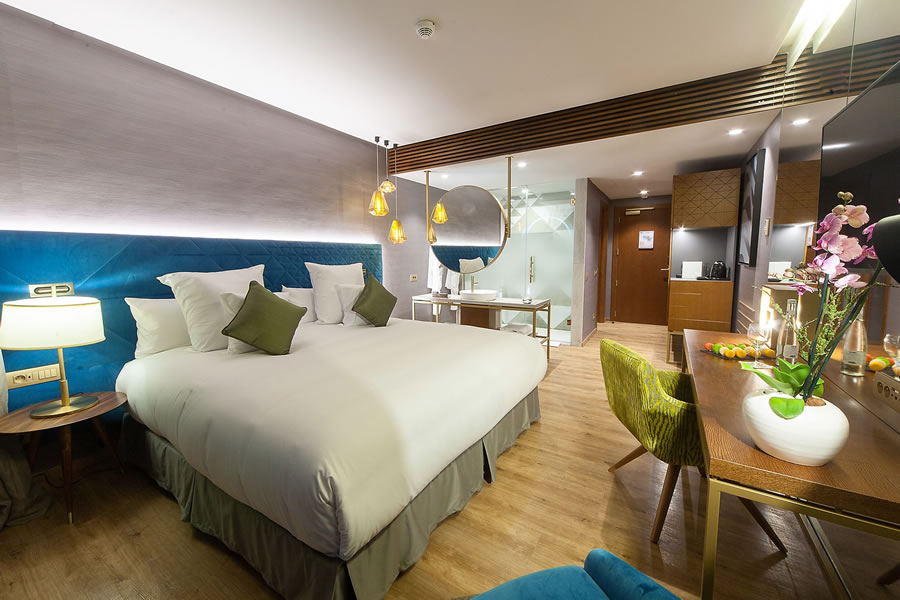 Of course, COVID is a top concern right now and for the near future. But, Barceló has you covered with their new We Care About You Program.  Now all Barceló hotels and resorts include the "We Care About You" program, which consists of a set of safety and hygiene measures to guarantee that you can enjoy your next stay in any of our hotels with complete peace of mind. 
Barceló Hotel Group, the hotel division of the Barceló Group, is the 2nd largest hotel chain in Spain and the 29th in the world. Barceló has an impressive portfolio of 251 hotels of 4 & 5 stars, and more than 55.000 rooms in 22 countries under four prestigious brands, including: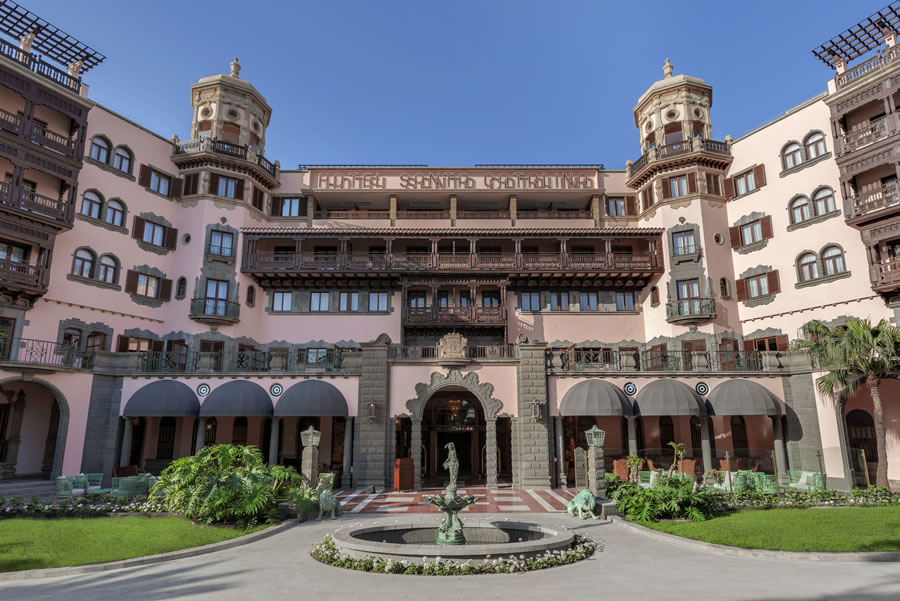 • Royal Hideaway Luxury Hotels & Resorts – The most exclusive and luxurious hotels and resorts from Barceló Hotel Group, this 5-Star, all-inclusive luxury resort brand will define perfection on your next romantic getaway. The minute you step into a Royal Hideaway property, you'll soon realize that it's much more than just a hotel: it's a destination experience that you'll cherish forever.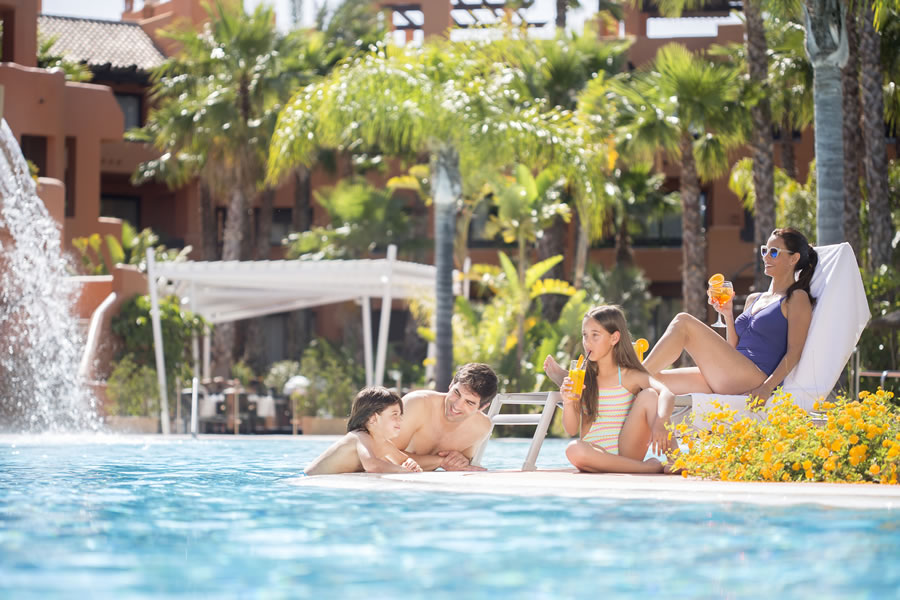 • Barceló Hotels & Resorts – When vacationing at Barcelo Hotels & Resorts, you'll enjoy a quality experience that will exceed all of your expectations. Your journey begins in a stunning suite where comfort is found in every corner. Splashes of tropical color, inspiring views, and lavish amenities create a place to call your own during your time in paradise. With diverse dining choices, top domestic and international drinks, and endless options for leisure – A vacation with Barcelo is guaranteed to give you the getaway you've been looking for!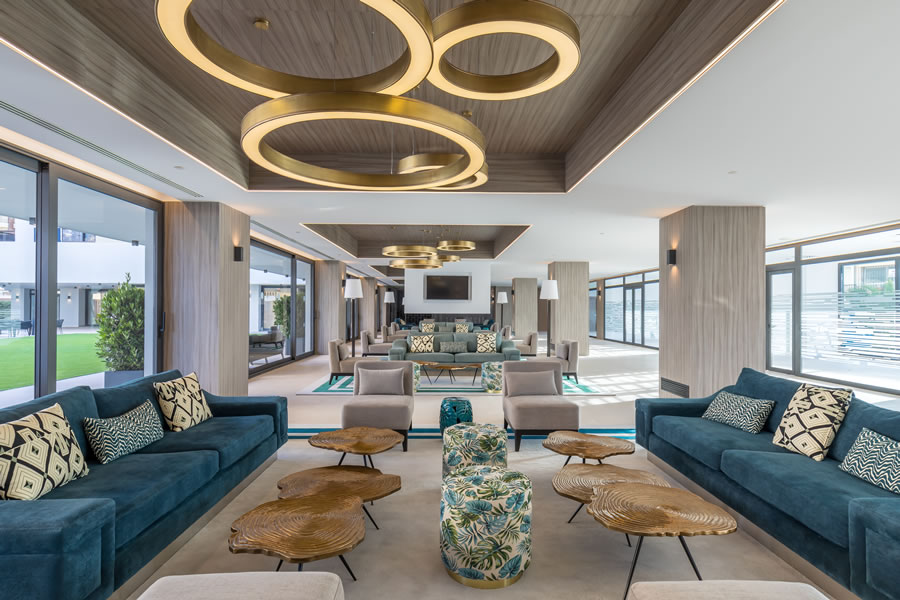 • Occidental Hotels & Resorts –  Under the claim 'There for you', Occidental Hotels & Resorts has a firm commitment to diversity and simplicity to offer guests an experience where everything is designed for tranquility and comfort. Perfect for family vacations, couples-only getaways or honeymoons, Occidental Hotels & Resorts can be found on some of the best beaches in Aruba, Costa Rica, Dominican Republic and Mexico.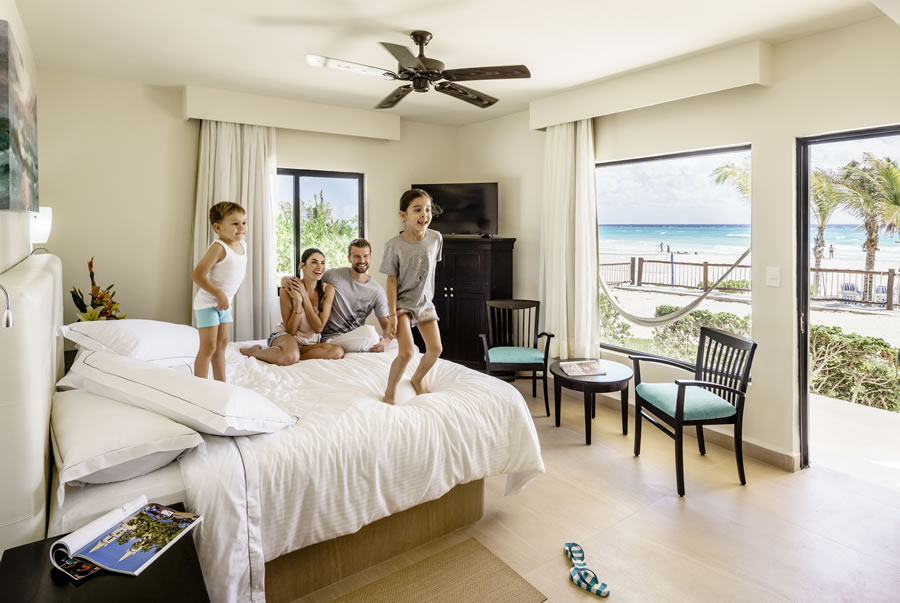 • Allegro Hotels – Ideal for youthful guests seeking leisure activities in a lively atmosphere, Allegro hotels are the perfect place to enjoy every moment of life.  Allegro Hotels bring together local and international cuisine, swimming pools with entertainment options for adults and children, and an almost endless list of sports to keep active during your trip. Spanning from Europe to the Caribbean, your next unforgettable vacation awaits!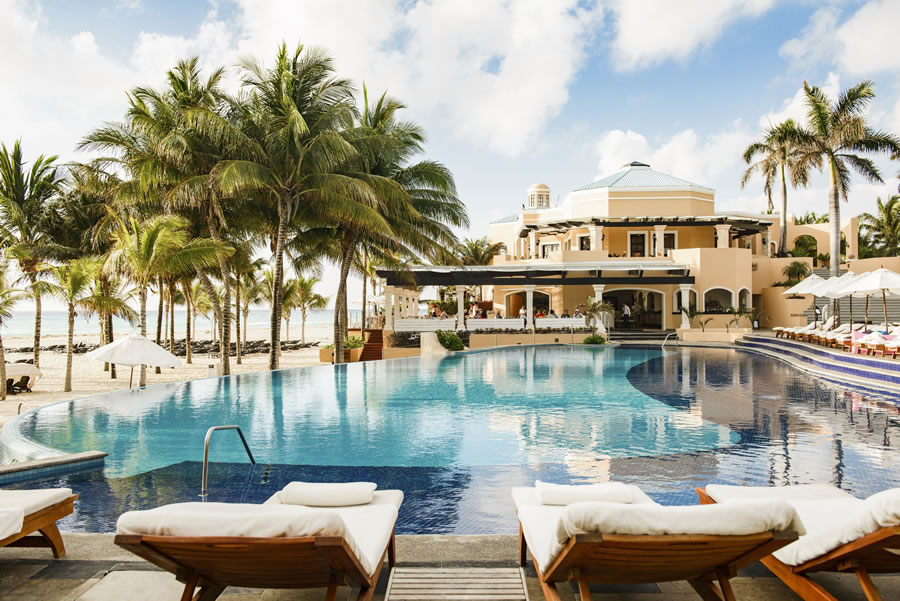 Editor's  Pick: Royal Hideaway Playacar
One of our favorite hotels in Mexico, Royal Hideaway Playacar, is offering an exceptional deal of up to 60% off.  This adults only hotel is located on the white sands of a pristine beach on the Riviera Maya and offers a luxurious, all inclusive experience very close to the lovely town of Playa del Carmen. 
The hotel features 6 restaurants serving international cuisine with à la carte options. The Chef's Table at Ventanas restaurant is particularly outstanding, as it is the only restaurant on the Yucatán Peninsula based on interaction with the chef. 
This magnificent, all inclusive resort also features luxurious facilities, among which 6 pools, a spa and a fitness center stand out, as well as infinite sports and fitness options. Whether inside the resort's facilities or on the idyllic beach in front of the hotel, guests have many different choices available, including adventure and water activities. 
Are you excited to book the vacation of your dreams at an unbelievable discount?  Visit Barceló Hotel Group at https://www.barcelo.com from November 2nd to December 3rd to begin planning.  
Happy Holidays and Bon Voyage!