Better Living uses affiliate links. If you make a purchase through them, we may receive a small commission (for which we are deeply grateful) at no cost to you.
Calling all chocolate lovers! If you're looking for some out of this world delicious chocolate dessert recipes look no further. Serve these up to your sweetheart on Valentines Day and you'll have their heart forever.
3 velvety layers of white, milk and dark chocolate adorned with whipped cream and chocolate-covered cocoa nibs for a bit of crunch.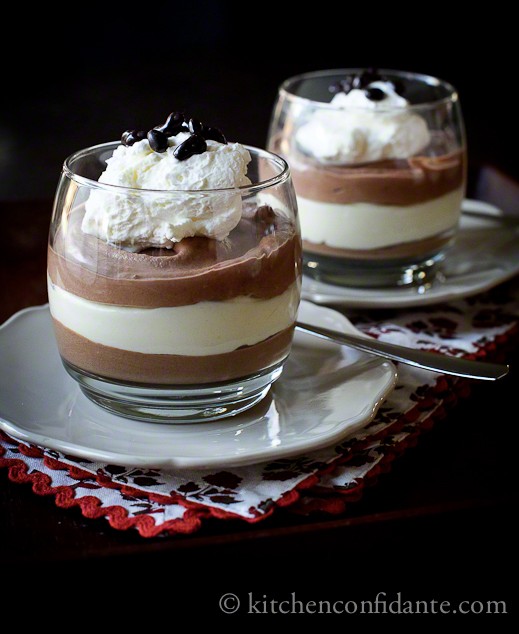 Via kitchenconfidante.com
Banana and dark chocolate are wrapped in wonton paper and deep fried for a heavenly treat.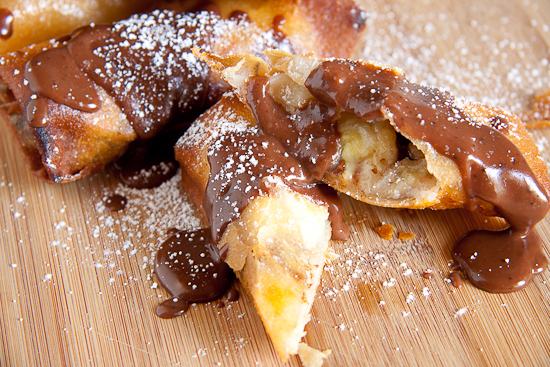 Via Simply-Delicous-Food.com
A chocolatey, almost sinful take on the classic breakfast dish.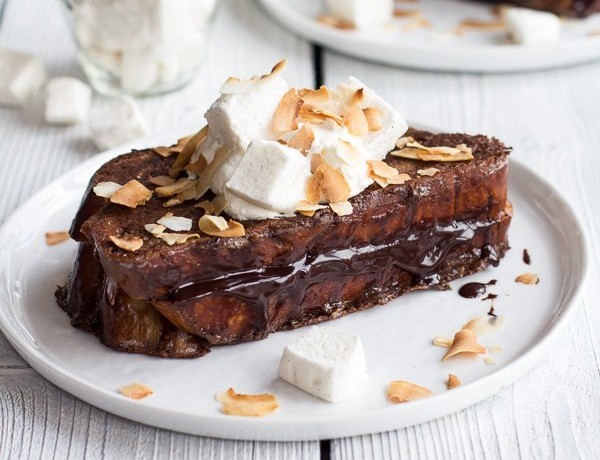 Via halfbakedharvest.com
A rich and deliciously satisfying combination of caramel, pecans and of course chocolate rolled into a yummy cupcake.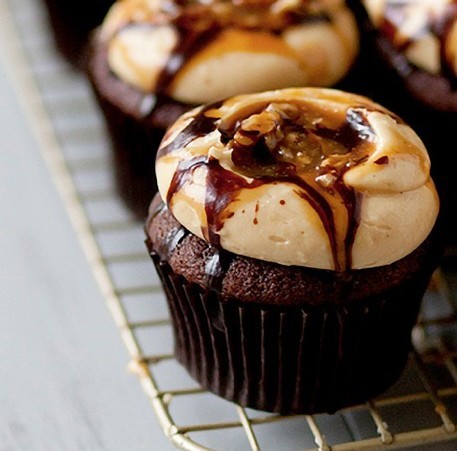 Via annies-eats.com
Real deal hot chocolate. The stuff dreams are made from. Thick, rich topped to perfection with fresh whipped cream.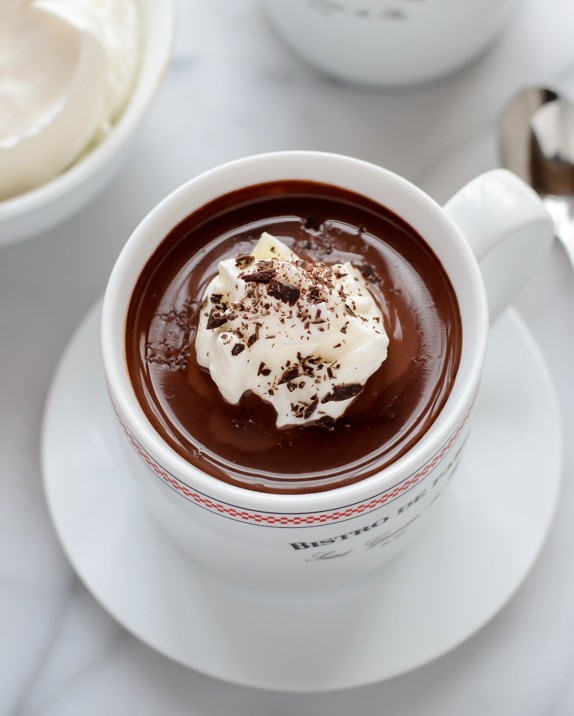 Via wellplated.com
Half brownie, half tart, wholly delicious.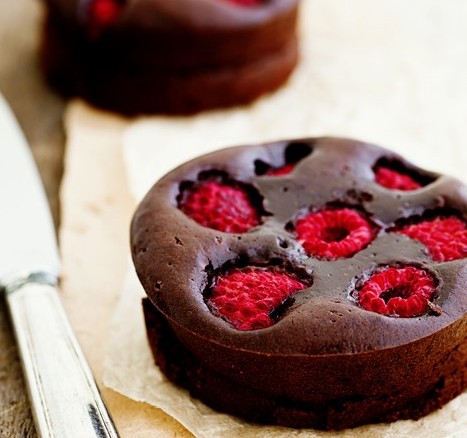 Via errinish.com
Strawberries and cream wrapped in a chocolate tuile turn a taco into a luxurious sweet.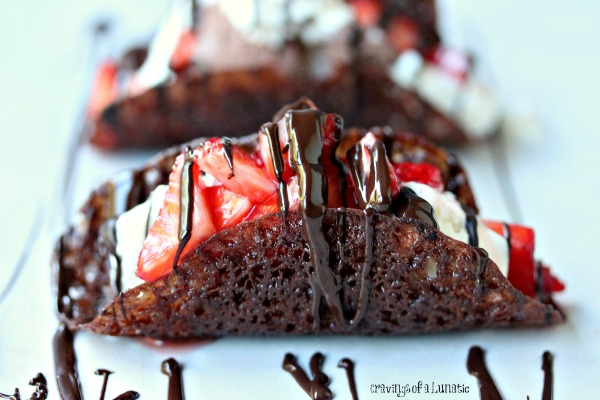 Via cravingsofalunatic.com
BFFs peanut butter and chocolate in a cookie finished with a sprinkle of salt for a perfect treat.
Via Gimmesomeoven.com
Rich chocolate cream highlighted with espresso and so easy to do.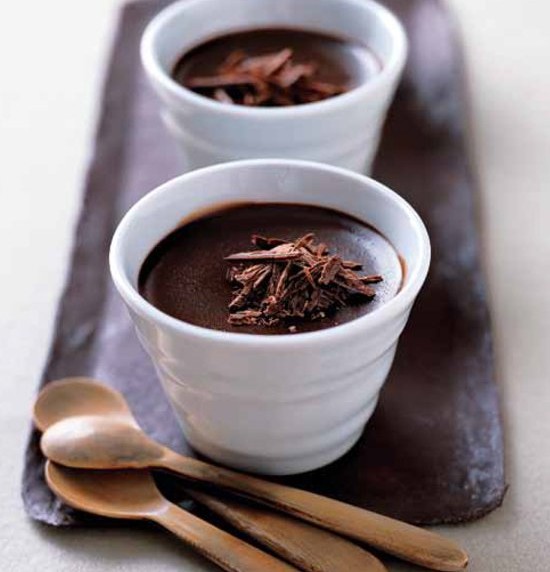 Via thewickednoodle.com
A pure decadent chocolate tart through and through garnished with fresh raspberries for a fruity finish.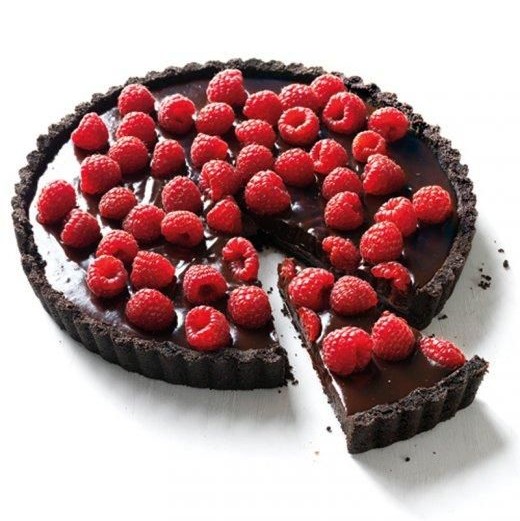 Via marthastewart.com
Wine. Cupcakes. Chocolate. Heaven.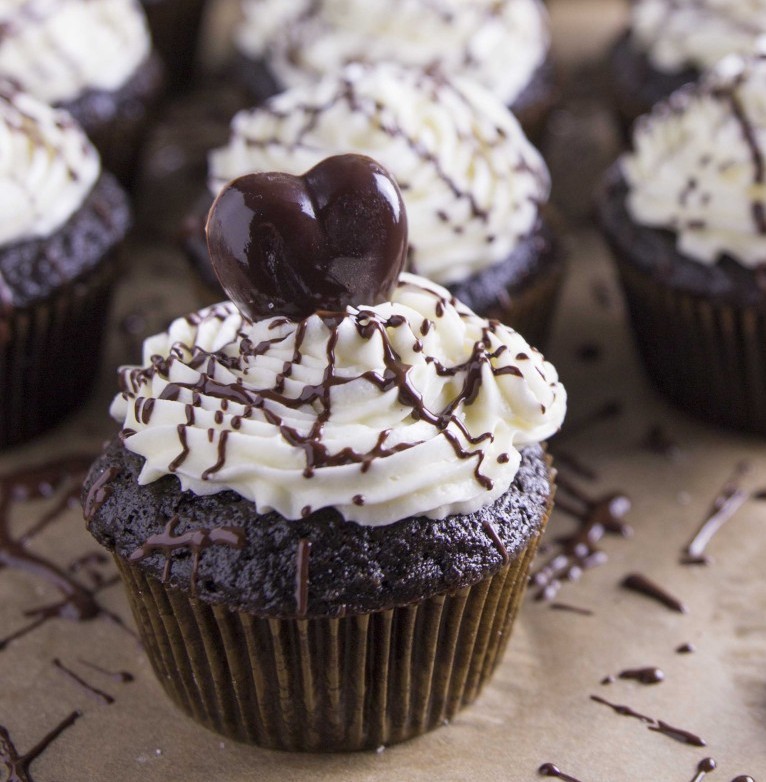 Via veggieandthebeastfeast.com
A deep dark chocolatey moist cake you won't be able to get enough of.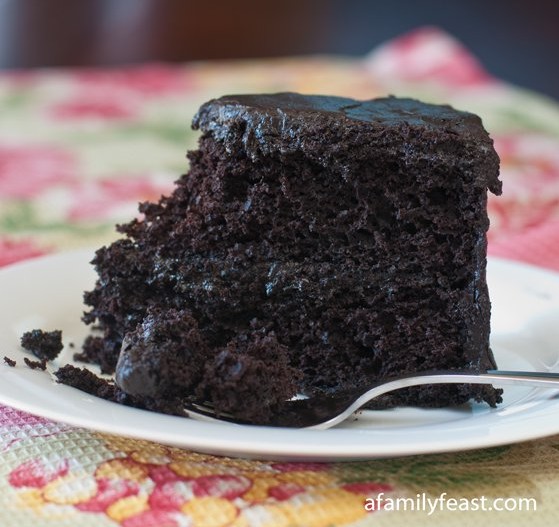 Via afamilyfeast.com