Better Living uses affiliate links. If you make a purchase through them, we may receive a small commission (for which we are deeply grateful) at no cost to you.
One of the most addictive new puzzle games to come out on Android this season, is Princess Lullaby from Fine Game Arts.
Your adventure begins by guiding Princess Lullaby through the mysterious Castle Eldritchmont on her quest for the Blue Magic Pearl. Using your touch screen, you'll help Princess Lullaby wave her magic wand to move crystals, find keys to open doors and treasure chests, and set traps for the castle guards.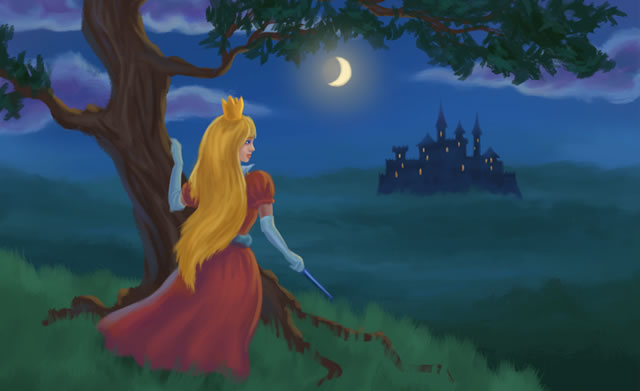 Princess Lullaby Plot: 
Since early childhood Princess Lullaby has loved listening to stories about magical artifacts even though their whole mystery was never explained to her. Having always been adventurous she sets out to find the Blue Magic Pearl and to discover its magic powers upon turning eighteen.
When her family learns of the princess' plan, they all become worried. They try to talk her out of going to Castle Eldritchmont, where the Blue Magic Pearl is kept, and warn her about the castle's dangers. But Princess Lullaby refuses to listen so before her departure, her mother teaches her the secret of spawning magic traps to help the princess on her journey. Hopefully she masters it quickly to help her on her quest.
When Princess Lullaby sets her eyes on Castle Eldritchmont for the first time her magical journey begins and she slowly turns into one of the greatest adventuresses of all time.
What challenges will the princess encounter inside Castle Eldritchmont? Will she posses the wisdom to solve them and to reach her goal? Help her on her way to find the Blue Magic Pearl and stand by her side during her quest.
Now, Princess Lullaby may look easy, but it's actually quite challenging and incredibly fun.  It's also an ideal game to help sharpen your brain, and can be enjoyed during your commute, on vacation, or just relaxing at home in bed. Perfect mind Yoga!
Princess Lullaby features more than 50 mind-blowing puzzle levels of magical challenges, 6 types of achievements and 5 different dresses for the princess to wear.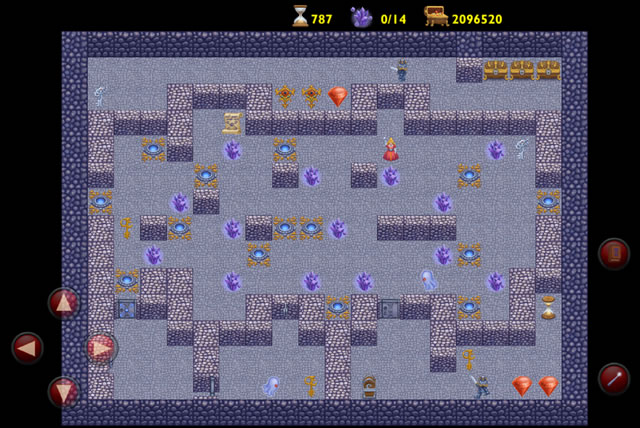 But, be warned. Once you start playing Princess Lullaby, it will keep your brain stimulated and it's difficult to put down.
To get into the game now, simply search "Princess Lullaby" in the Google Play store and choose the free trial or download the full game for just $2.50 here.